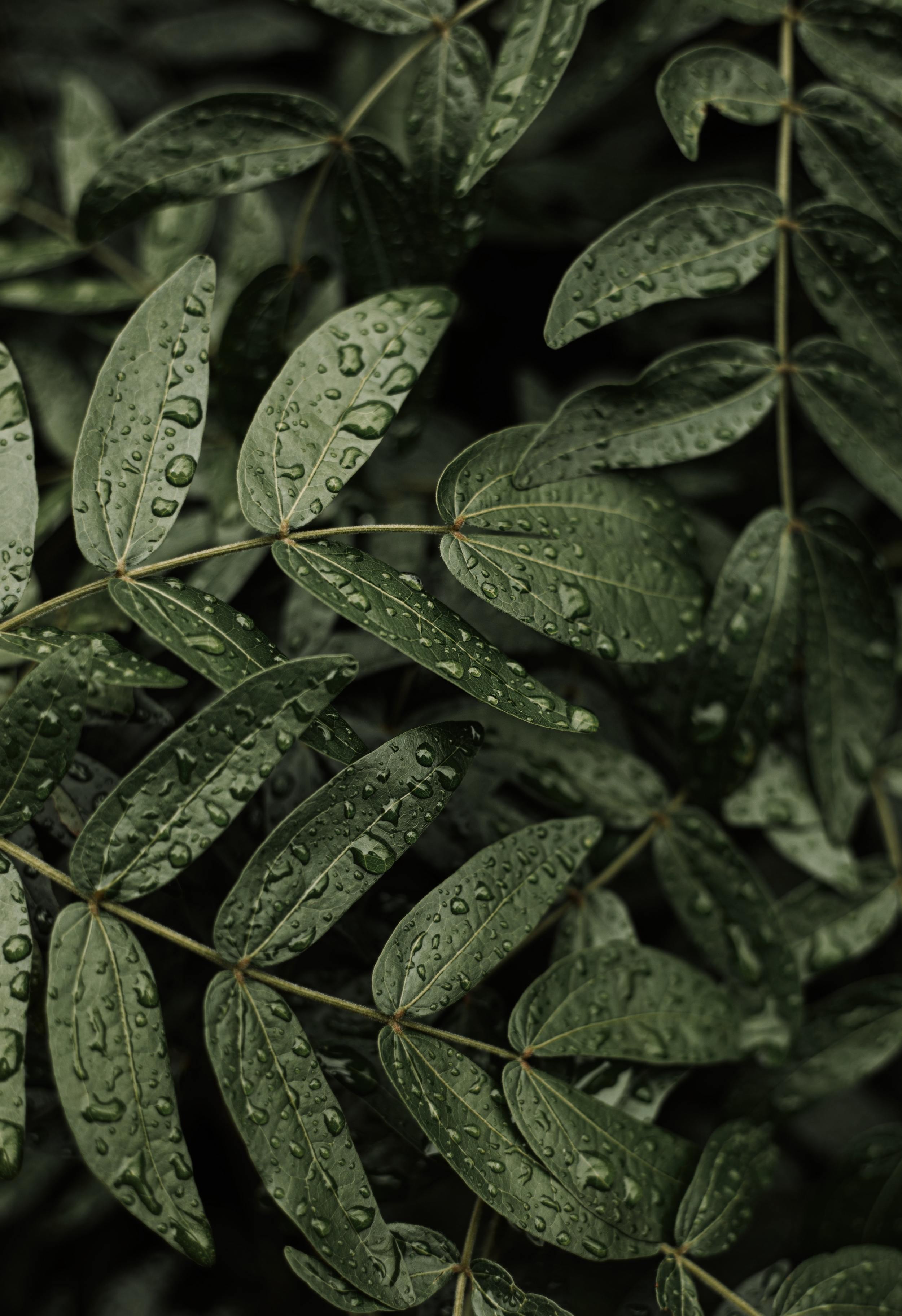 Virtual Wellness
Our team of Chinese medicine practitioners & bodyworkers are here to support you & your health goals, no matter where you are.
Our Initial Consultation
Your experience as a Yinova patient starts with consultation, conducted by one of our board-certified Chinese medicine practitioners. During a Virtual Initial Consultation, your board-certified Chinese medicine practitioner will learn about your health history, discuss your current health challenges, and develop a treatment plan including a combination of acupuncture, herbs, bodywork, nutrition, & lifestyle advice.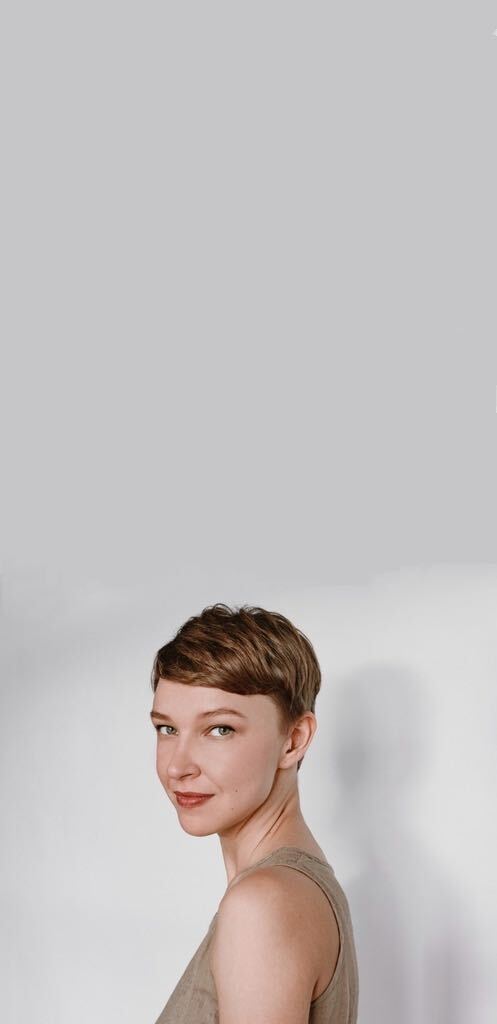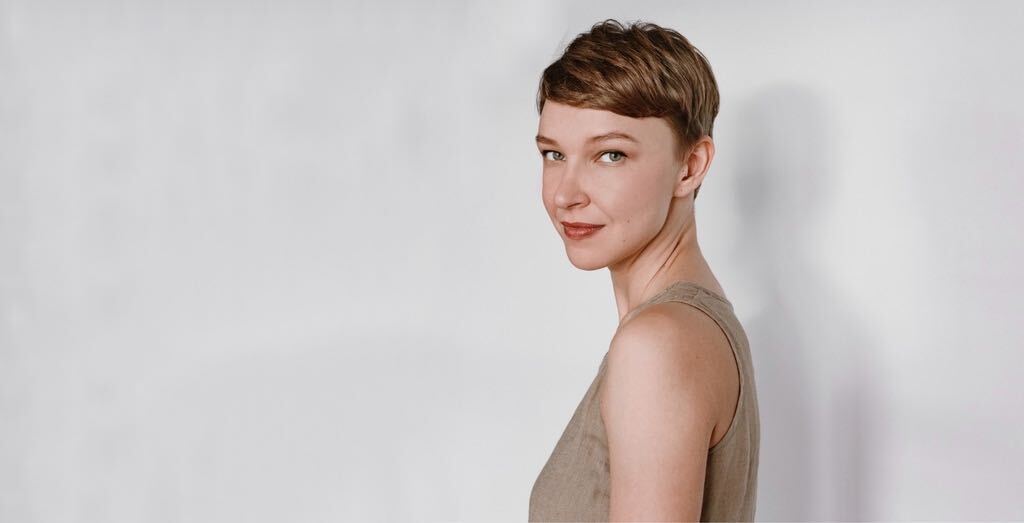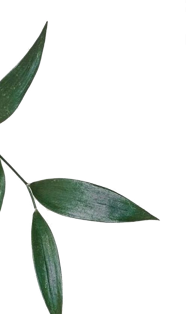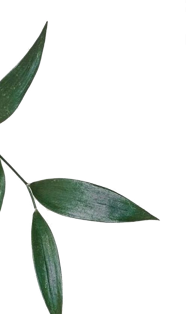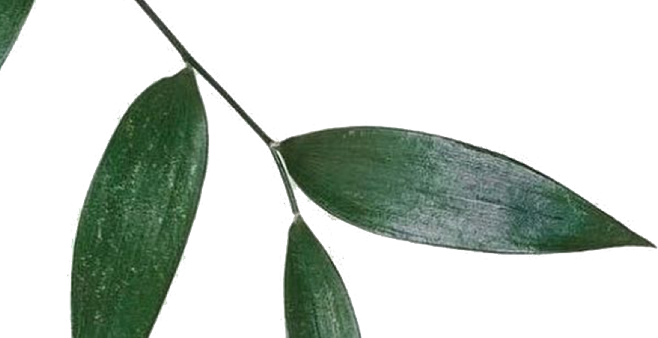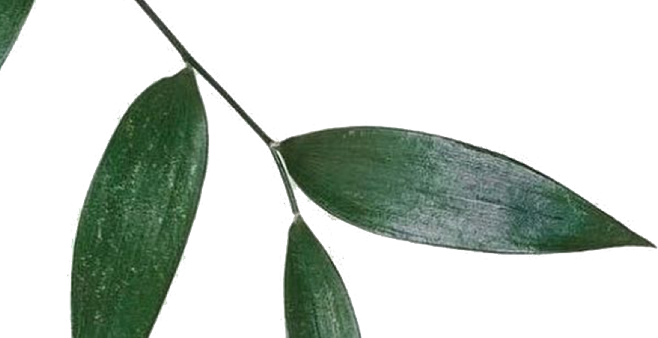 Our most valuable resource is our experienced team of acupuncturists & bodyworkers.
Meet Our Team
>
Virtual
Chinese Medicine & Wellness
During a Virtual Wellness Consultation, our team of licensed & board-certified Chinese medicine practitioners will be able to help you troubleshoot your health concerns, from fertility to anxiety; digestive problems to lowered immunity, & more. They'll also be able to prescribe tailored herbal formulas, recommend appropriate vitamins & supplements, & offer you at-home care advice, including acupressure guidance, dietary suggestions, & breathwork or meditation techniques.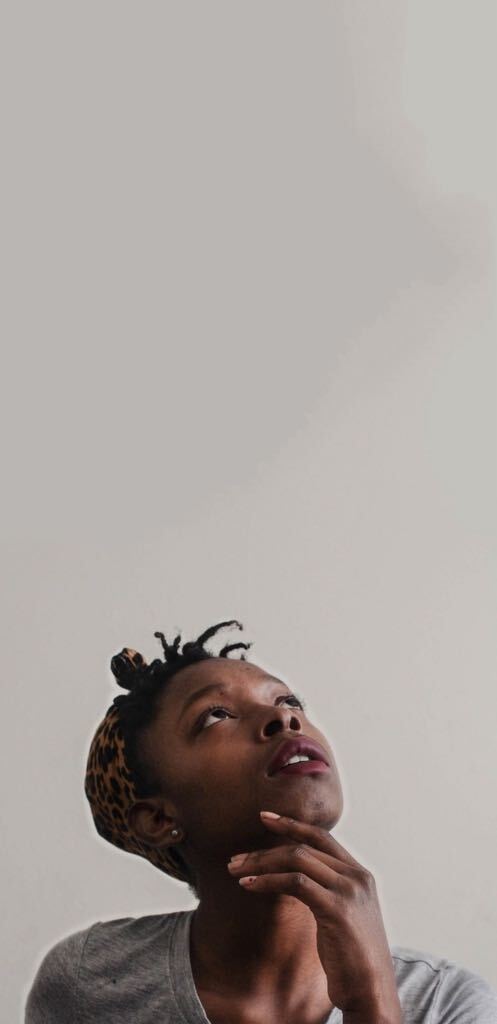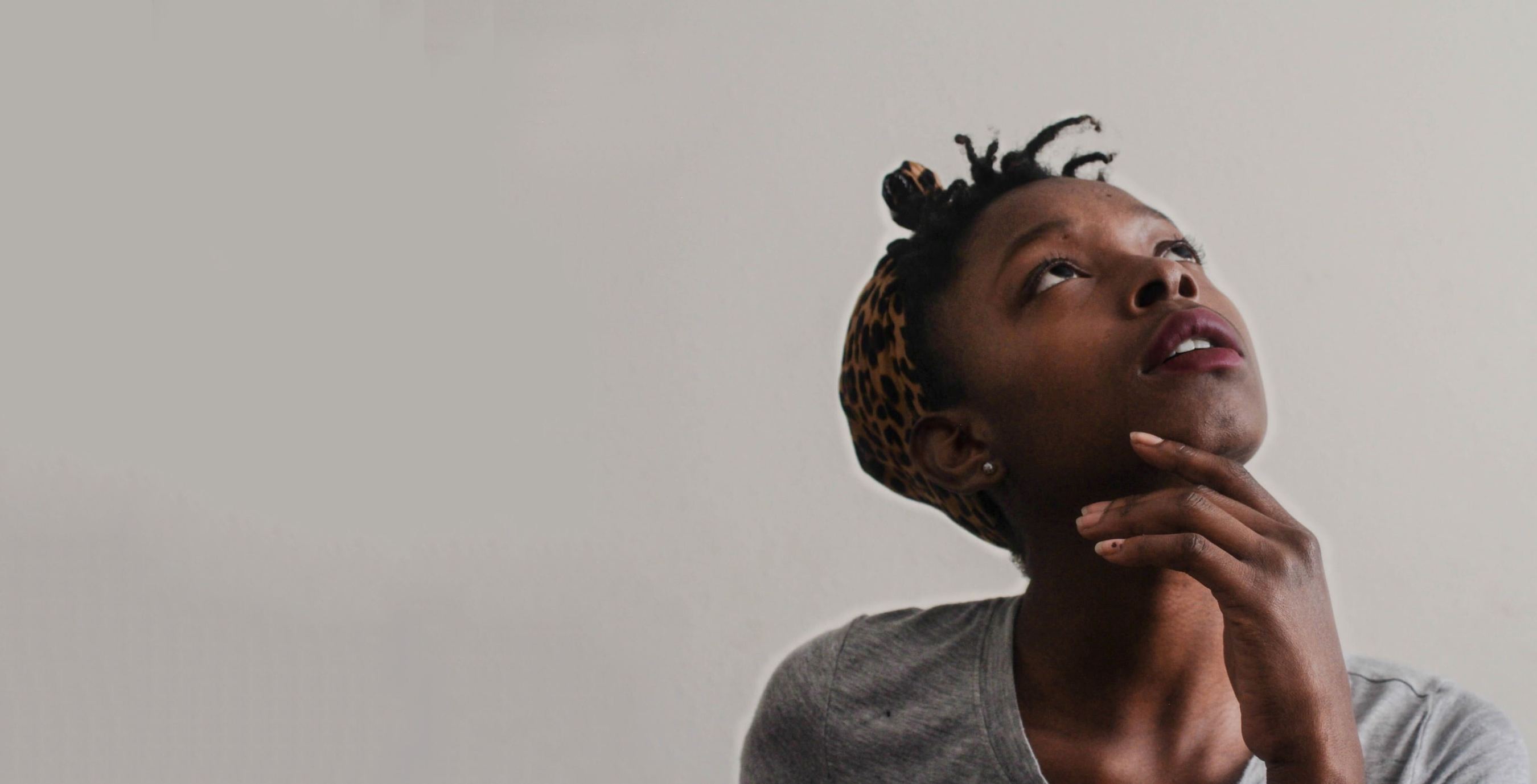 Explore what we treat can treat virtually
Discover personalized solutions for your symptoms.
Virtual
Bodywork
Our Virtual Bodywork Program has been designed to empower patients by involving them in their own healing process through guided self-massage techniques. It can be used for a wide range of conditions & ailments, from aches & pains to fertility to postpartum. You will be involved in a learning process about your physical & your emotional body & you will be given insight into how your body reacts to stimuli.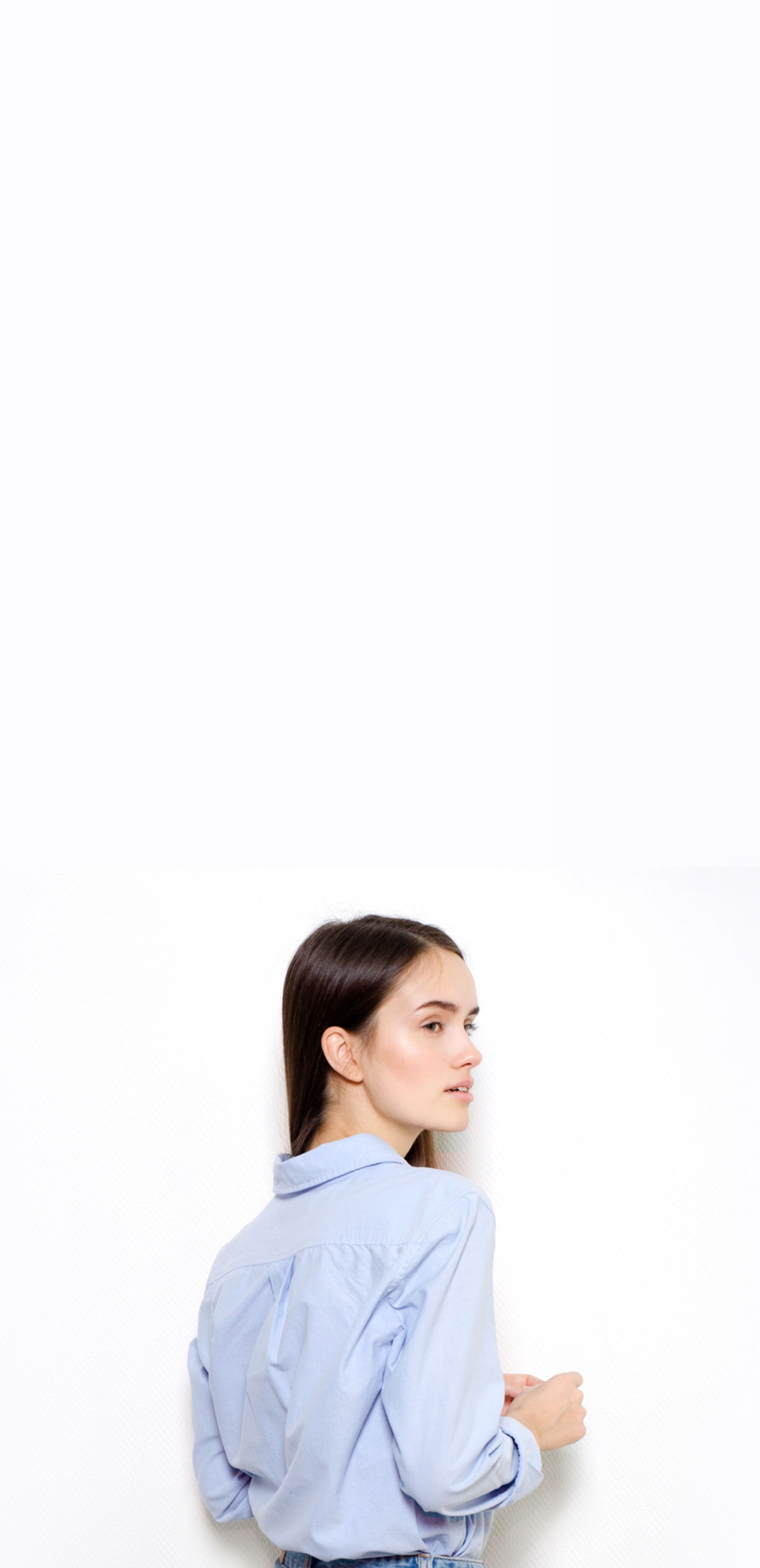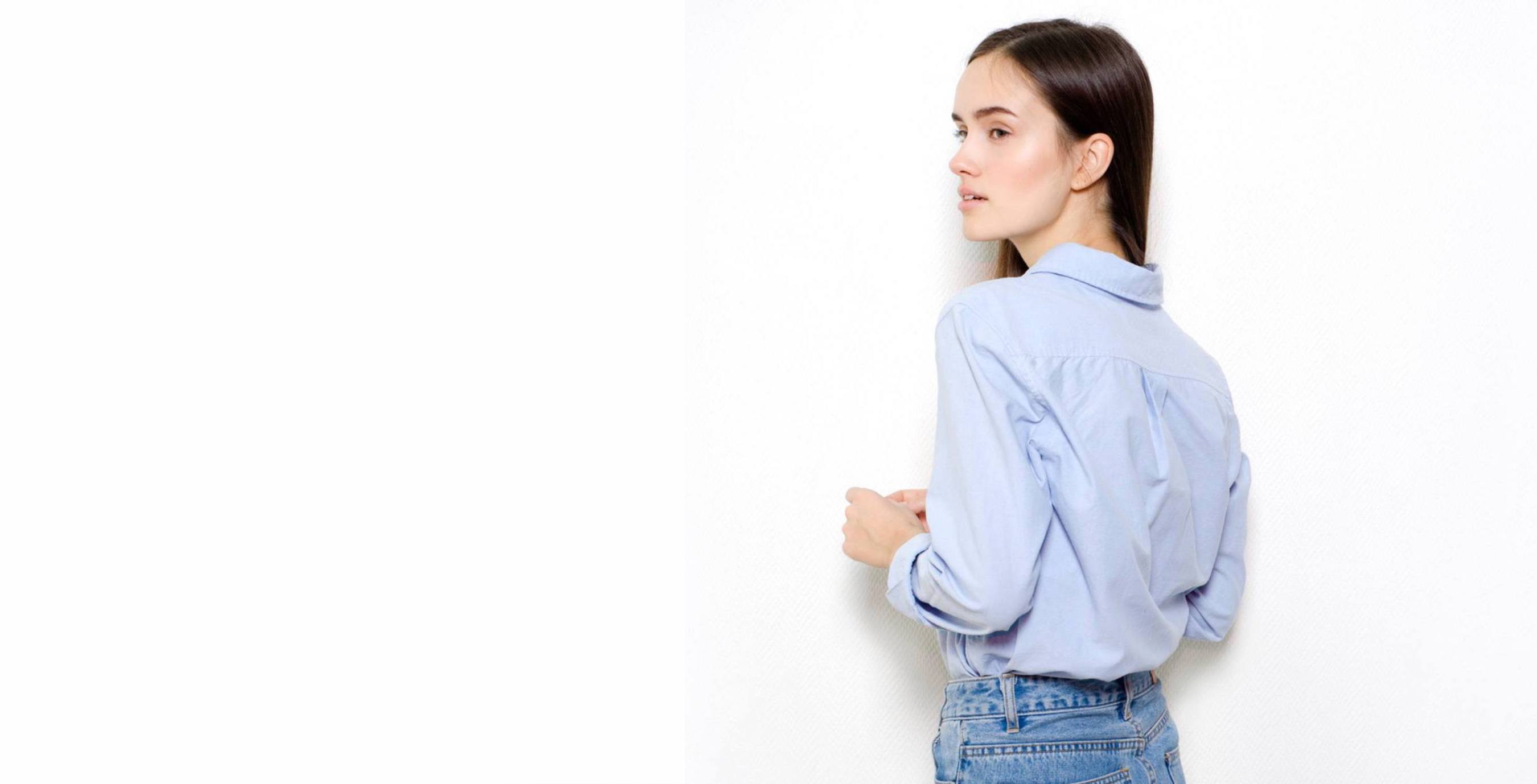 I love this place. All of the acupuncturists are knowledgeable and have great bedside manner. I've been going for regular sessions for over a year now and they've done a wonderful job adjusting their operations for the protection of their staff and clients during these extraordinary times. Online booking makes it quick and easy to schedule sessions.

Jennifer, Yinova Patient

This is an oasis for women where we can be properly treated for long term health and well-being. I am so lucky to have found this place!

Andrea, Yinova Patient

Jill Blakeway is not just NYC's No. 1 fertility goddess. She is an extraordinarily gifted healer who rescued me from a pernicious head injury and succeeded where multiple neurologists failed. And because she really embraces Traditional Chinese Medicine's holistic approach to healing, she also facilitated a remarkable degree of emotional healing as well. Plus the Yinova Center itself is an oasis of peacefulness and warmth — immaculate and refreshing. Run — don't walk — and get yourself some healing!

AVRyan, Yinova Patient
Virtual
Fertility Coaching & Support Groups
Together we will help you enhance your fertility, based on the Making Babies program designed by our founder, Jill Blakeway. Each week will have a specific theme geared towards helping you troubleshooting common fertility issues. Our aim is to share information, help you understand your own fertility situation, & provide a community of like-minded people to lean on.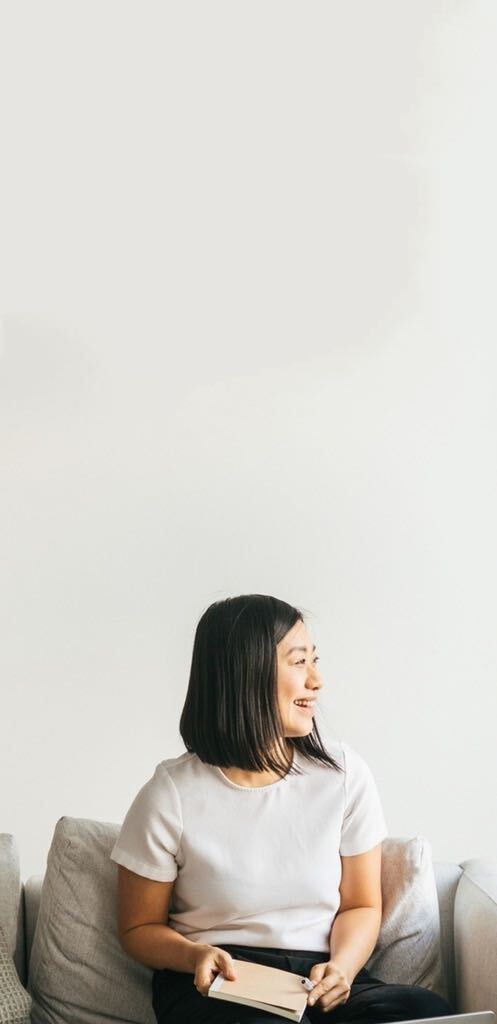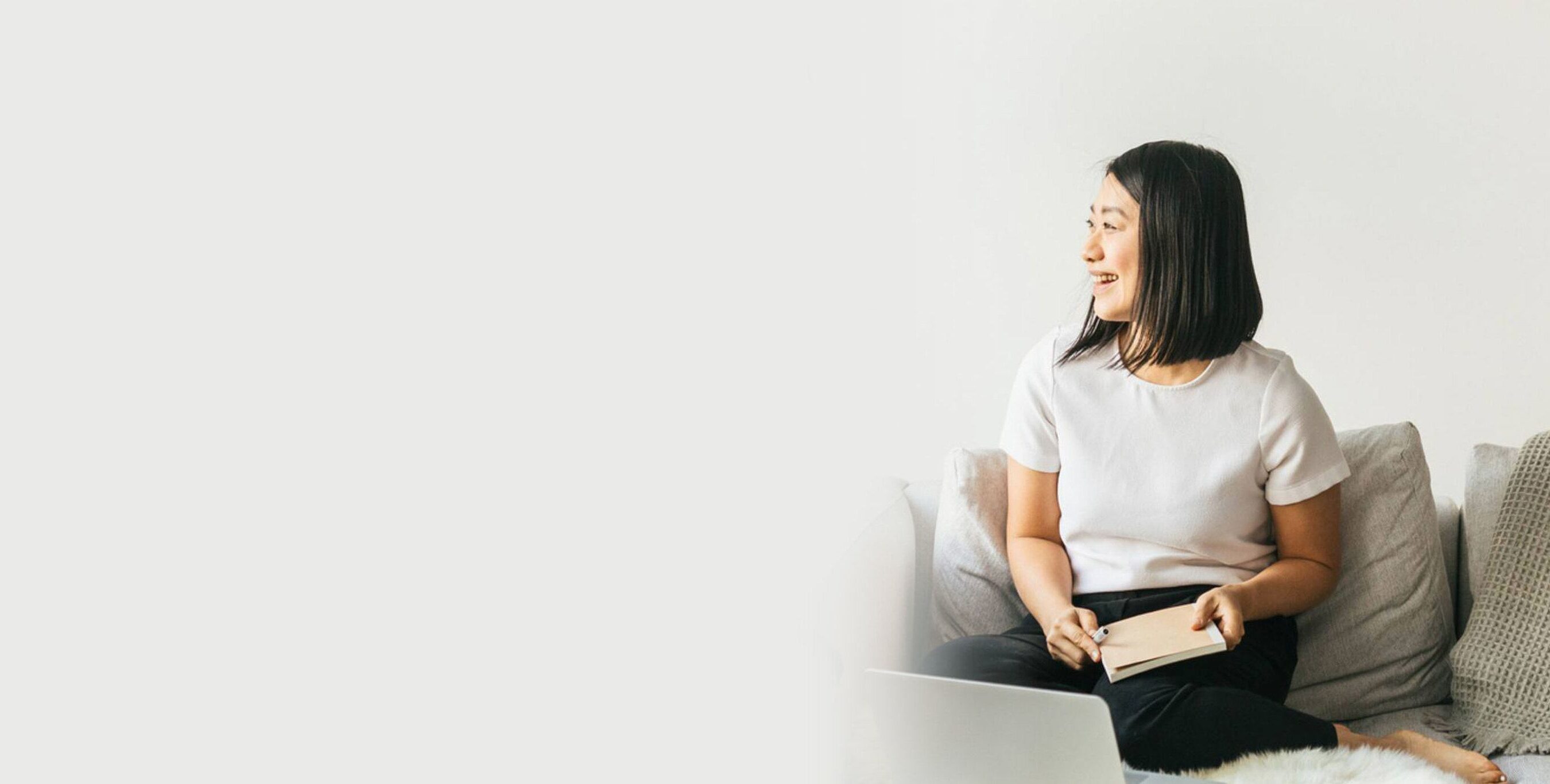 I found great peace and more knowledge of my body with this group. For those of you who might be looking for extra support from an intimate group with members from across the country, I highly recommend The Yinova Center's Fertility Coaching and Support Group and their practitioners. I am certain the combination of this program with my fertility treatments is why I achieved pregnancy! I am still in touch with the other women to build each other up during times of uncertainty or when it's time to celebrate achievements along the way.

Bethany, Yinova Patient

I am so thankful for the Fertility Coaching & Support Group. I am not local to NYC. I'm glad others who can't physically attend will have this opportunity. I believe Yinova is why I am having a successful pregnancy this time around.

Lani, Yinova Patient

I am so grateful for the opportunity to have joined Yinova's first ever fertility support group. I learned so much from Mary and Anne, and made long-lasting connections and friendships with the women in the group. Their knowledge, experiences, and support were invaluable.

Katie, Yinova Patient
Picked With Love
The Yinova Shop
Our shop is filled with products & herbs that we not only love & use ourselves but that we recommend to our patients regularly. From our line of Chinese herbal tinctures to good quality nutritional supplements, fertility tools to self-care must-haves: we've scoured the country looking for products that are quite simply the best & placed them all in one convenient place.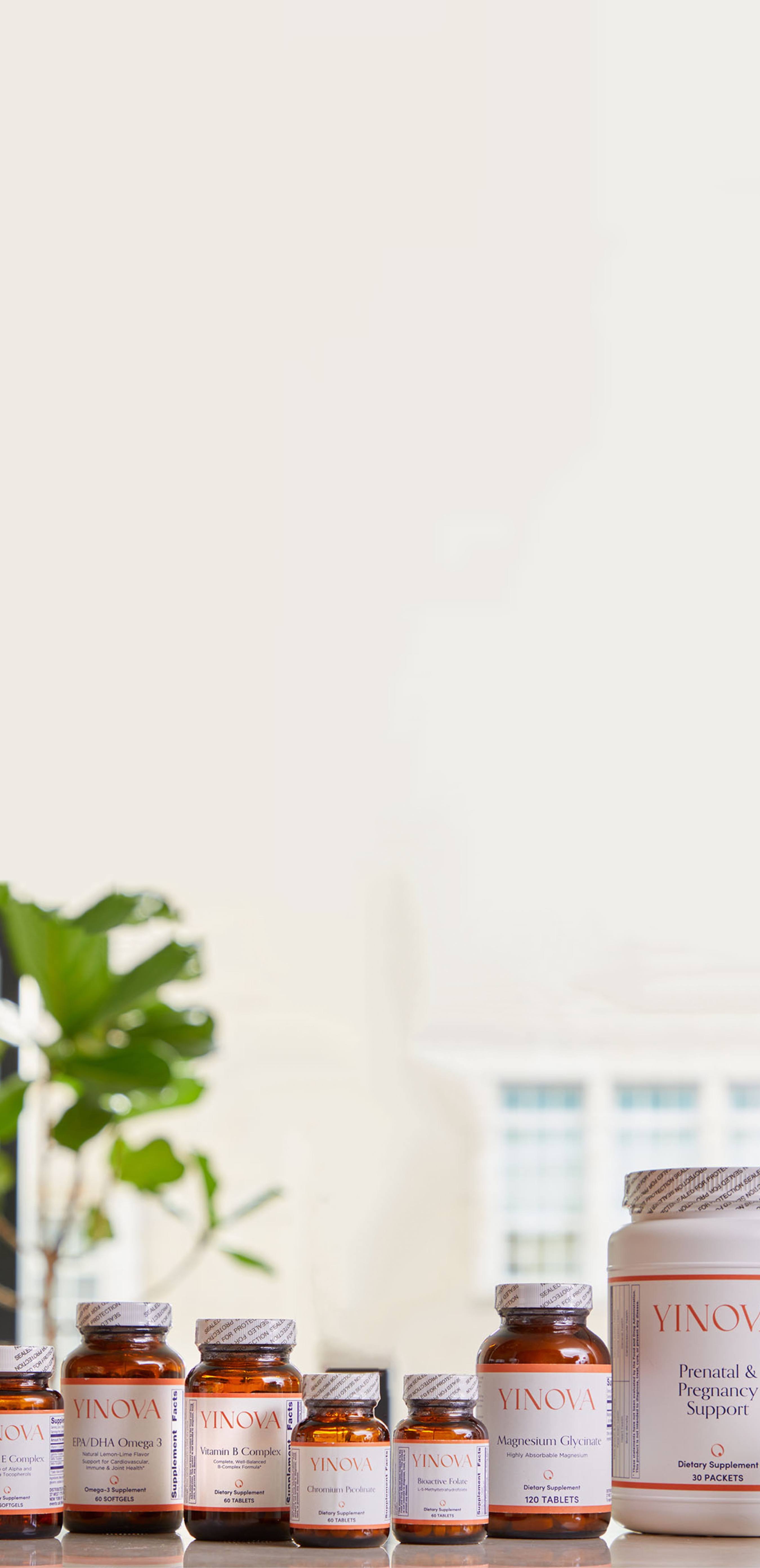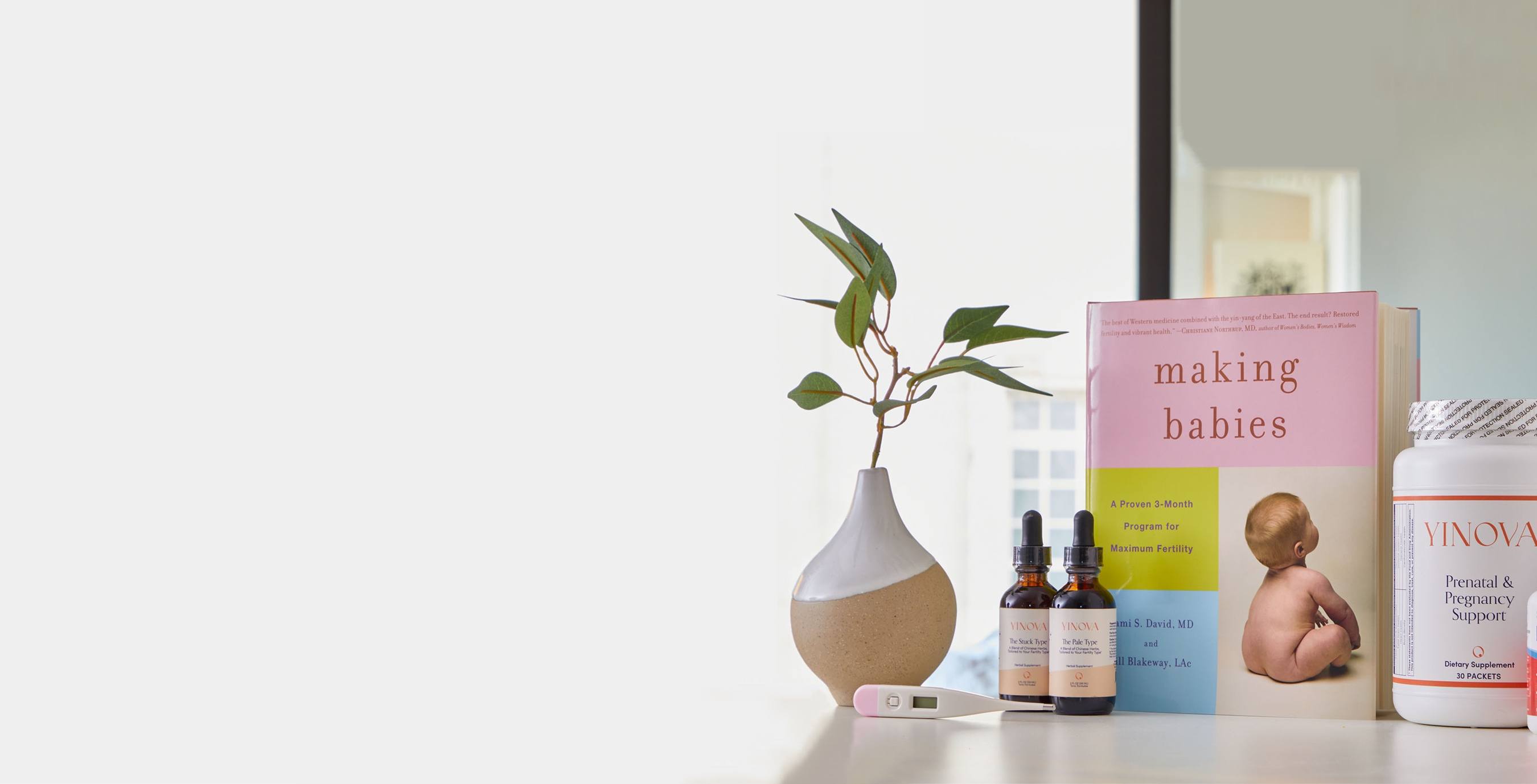 Related Virtual Wellness & Support Resources

Schedule your appointment online or email us
We are available for in-clinic & virtual appointments seven days a week, with appointment times available all day. We have locations in Manhattan & Brooklyn & also offer concierge visits. See All Locations.
Book An Appointment