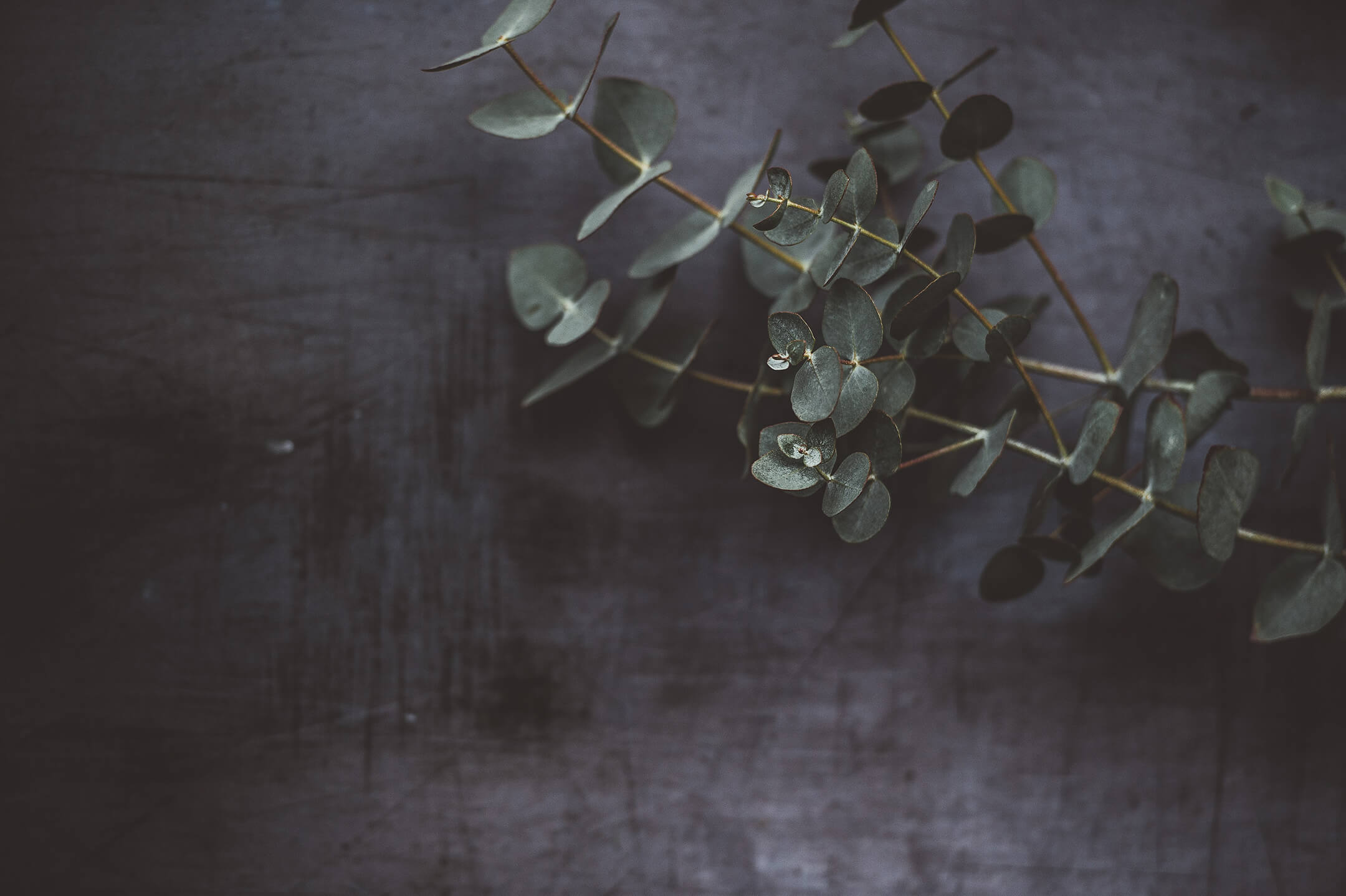 Chinese Herbs
We diagnose your unique pattern and create a custom herbal blend to treat you. The process is a dynamic one & your herbs are adjusted as your situation changes.
We blend our custom herbal tinctures for you.
We blend our herbal formulas in-house, which means we ensure quality control at every step. In tincture form, our herbs are easy to take, taste good & pack a powerful healing punch.
Formulas

Our individual formulas contain a combination of 5-15 herbs that are uniquely selected to support your health.

Sourcing

We source our herbs carefully from growers and manufacturers we trust to supply herbs that are pure and effective.

Effectiveness

Our board certified herbalists are qualified to blend herbs that address your symptoms and treat your whole body.

Herbal Dispensary

We have herbal apothecaries at our clinics where we mix tinctures prescribed by a practitioner to treat your diagnosis.

Adaptive

You are always changing so we believe your herbs should too. We adjust your formulas accordingly.

Refills

We will provide clear directions on how to take your herbs. When you need a refill just come on in!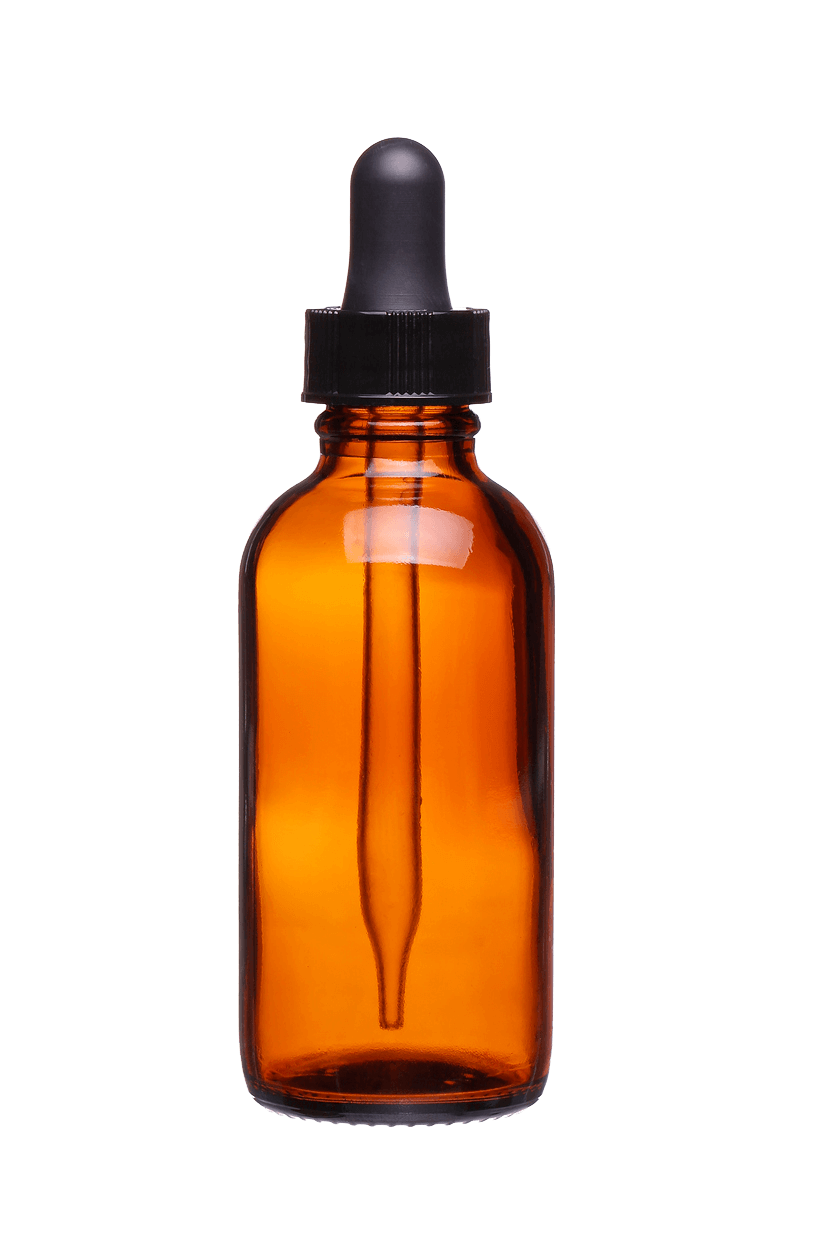 based on the Five Fertility Types
Yinova's Fertility Herbal Formula Line
After decades of working with fertility patients & identifying key patterns, Yinova founder Dr. Jill Blakeway created the Five Fertility Types to help her patients understand the root causes of their fertility issues & to give advice tailored to address their situation.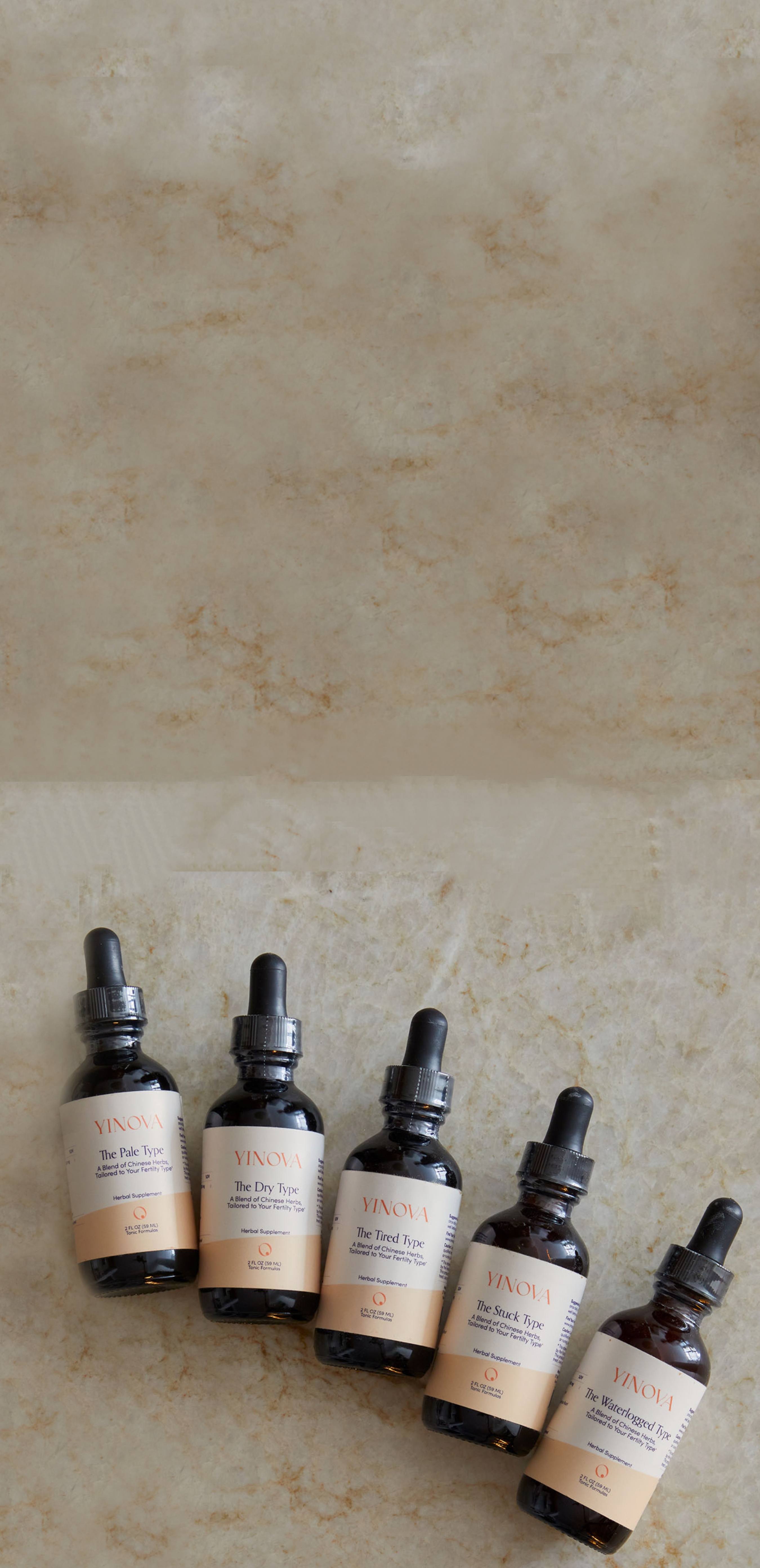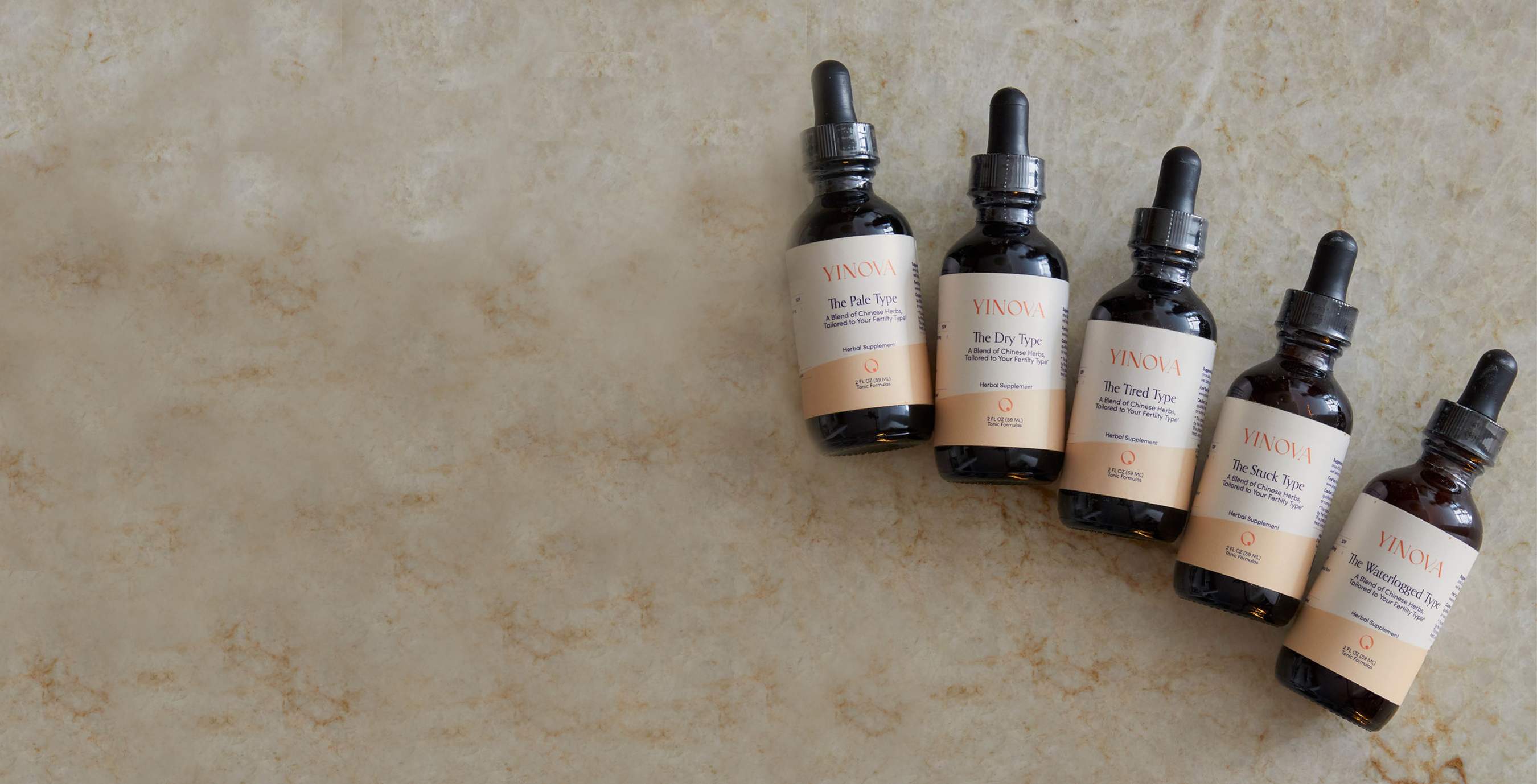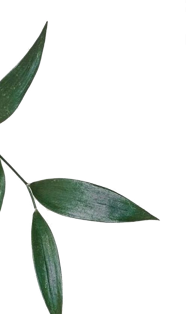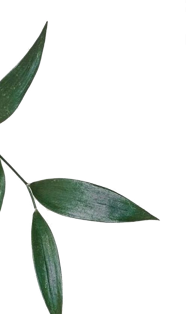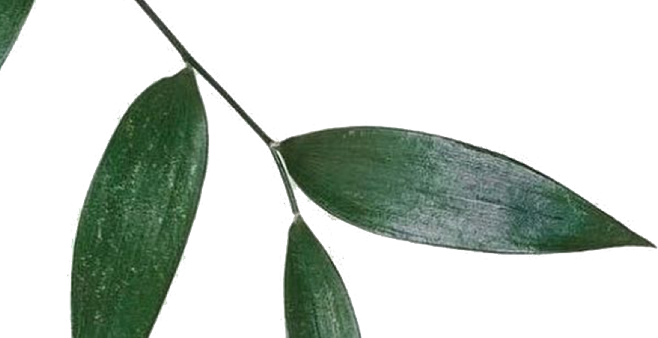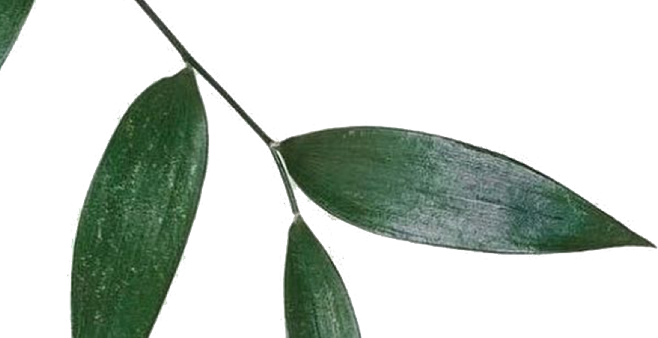 Schedule a treatment to receive a custom herbal prescription.
Book Now
>
Related Chinese Herb Resources

Schedule your appointment online or email us
We are available for in-clinic & virtual appointments seven days a week, with appointment times available all day. We have locations in Manhattan & Brooklyn & also offer concierge visits. See All Locations.
Book An Appointment