Our team of board-certified massage therapists and structural integration specialists offer individualized bodywork to treat everything from injuries to infertility.
Massage
Our massage is not just a relaxing treat; it can also be used to respond to bothersome symptoms and as a preventative measure. In addition to general massage, we offer specialized massages. Our Reproductive Health Bodywork Program addresses conditions such as irregular cycles, uterine fibroids, ovarian cysts, PCOS and endometriosis and can support you through conception and holding a pregnancy. In addition to this, all Yinova practitioners have specialized training in prenatal & postnatal massage.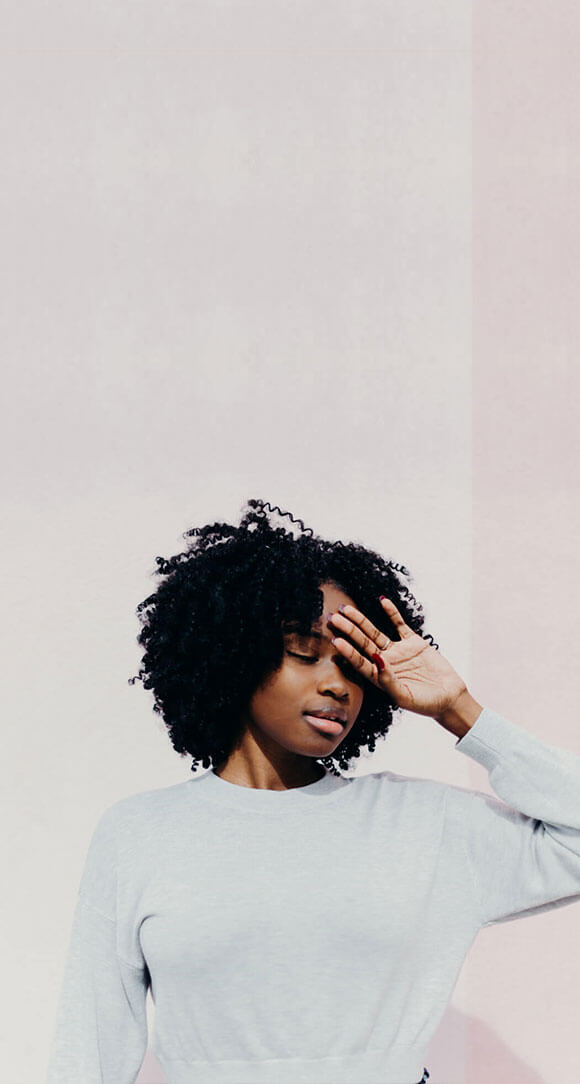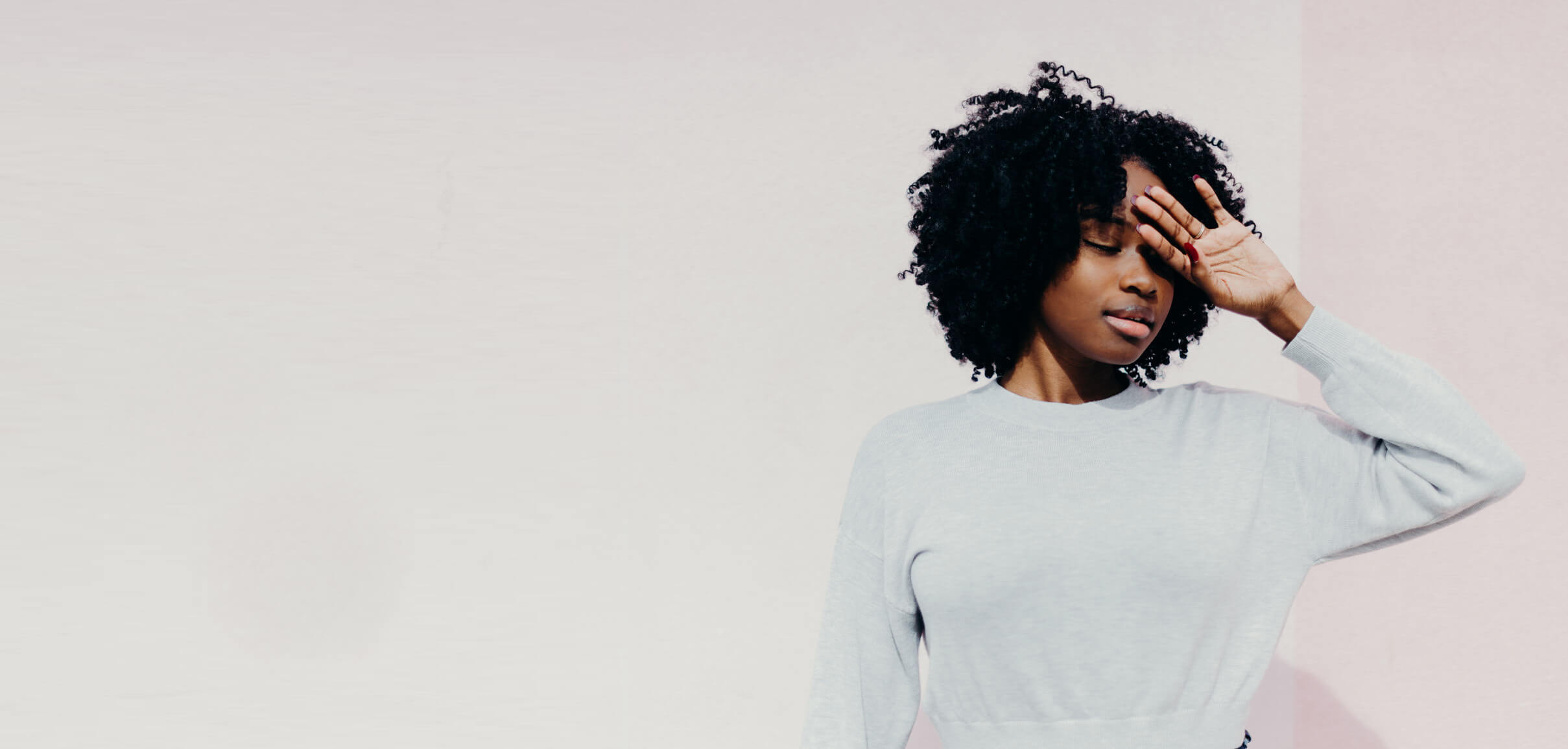 Structural Integration
Structural Integration is a form of hands-on bodywork whose goal is to open, balance and align the body, working with connective tissue, including the fascia. By doing this we can correct misalignment and help to relieve pain.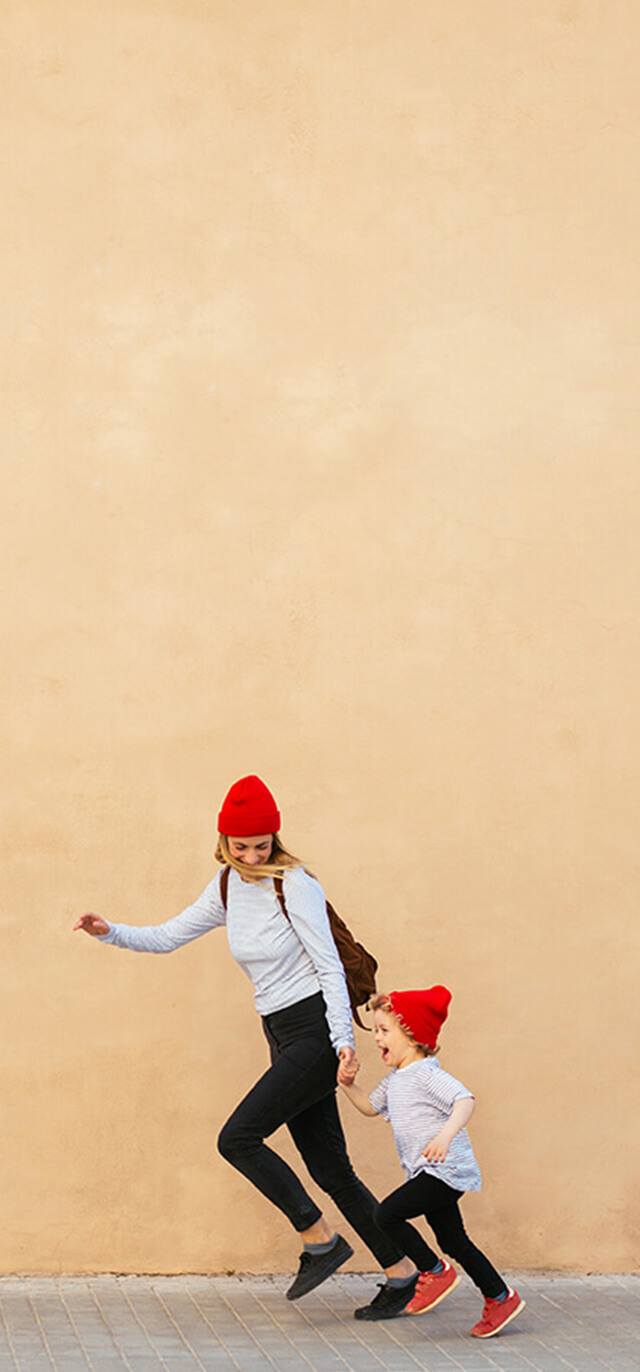 Related Bodywork Resources