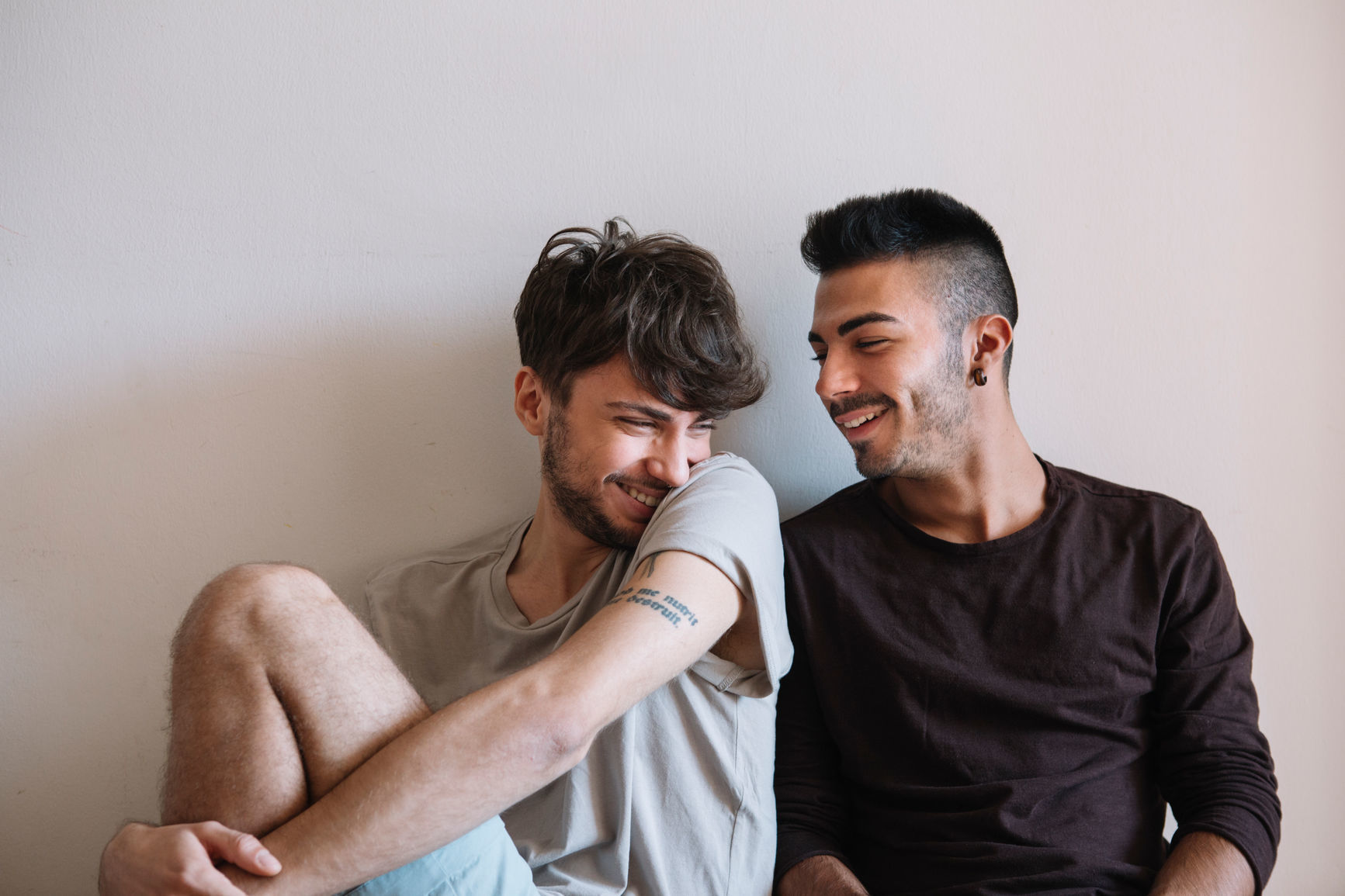 LGBTQIA+ Health
Yinova is committed to keeping informed about the needs of the LGBTQIA+ community.
Good healthcare begins with information & affirmation. We have decades of experience using East Asian medicine to help people live full & vibrant lives. Whether it's fertility support for same-sex couples or trauma response to discrimination, we are here.
LGBTQIA+ Health
We recognize that people can all experience similar ailments, but we think it's important to be fluent & comfortable with prevalent health concerns within the LGBTQIA+ community. We've staffed our clinic with experts in LGBTQIA+ health and continue to develop our understanding and compassion for diverse families and individuals.
Reproductive health

We support the LGBTQIA+ community's reproductive needs; from hormone imbalances during transition to fertility concerns.

Sexual health

From supporting gender affirmation surgery to boosting libido & anything in between - we're here to support your health.

Emotional support

Our team is here to welcome every patient with warm hearts, open minds & to embrace all individuals & family structures.

Transgender wellness

We support the trans community, by boosting fertility, balancing hormones, & addressing postoperative scarring.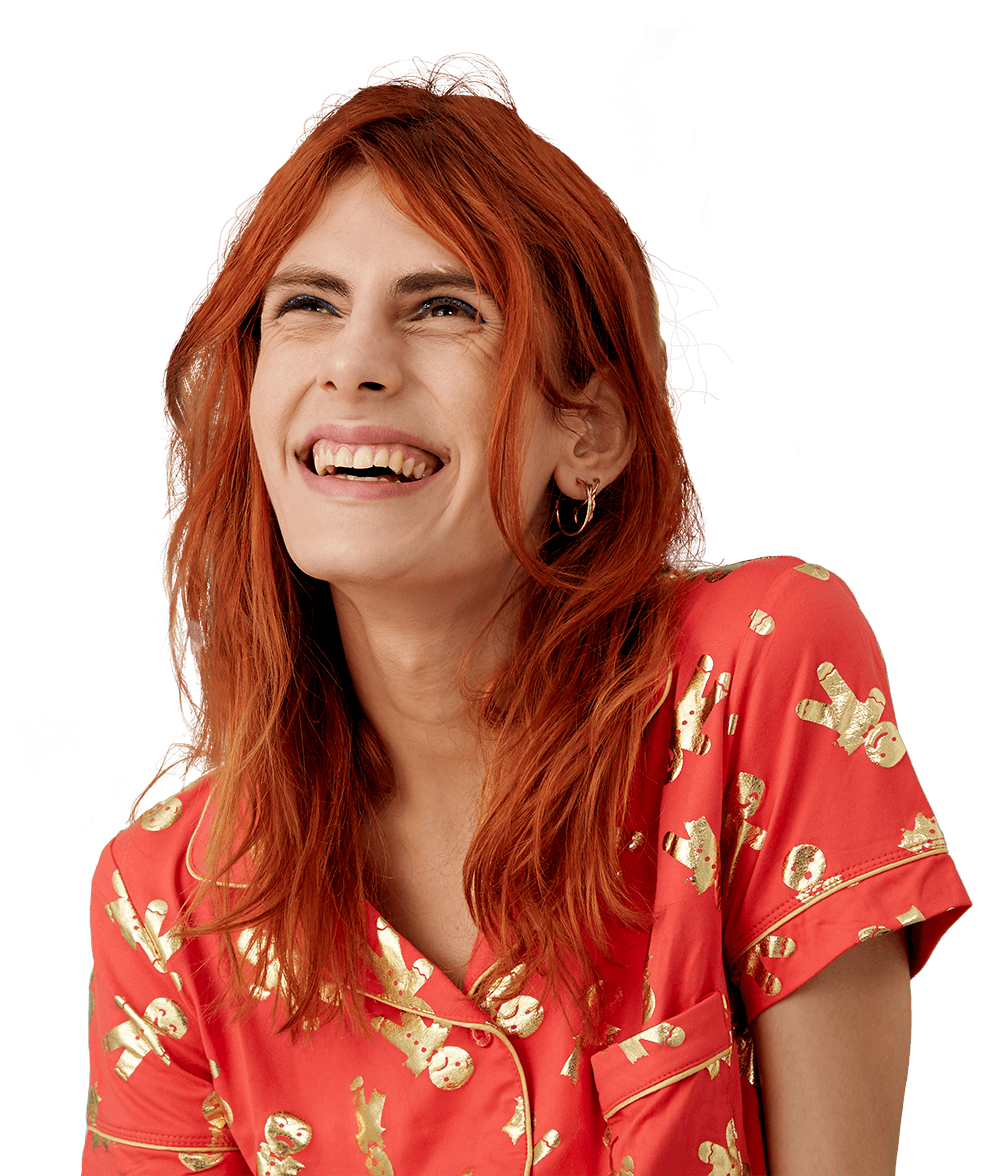 Related LGBTQIA+ Resources

Schedule your appointment online or email us
We are available for in-clinic & virtual appointments seven days a week, with appointment times available all day. We have locations in Manhattan & Brooklyn & also offer concierge visits. See All Locations.
Book An Appointment