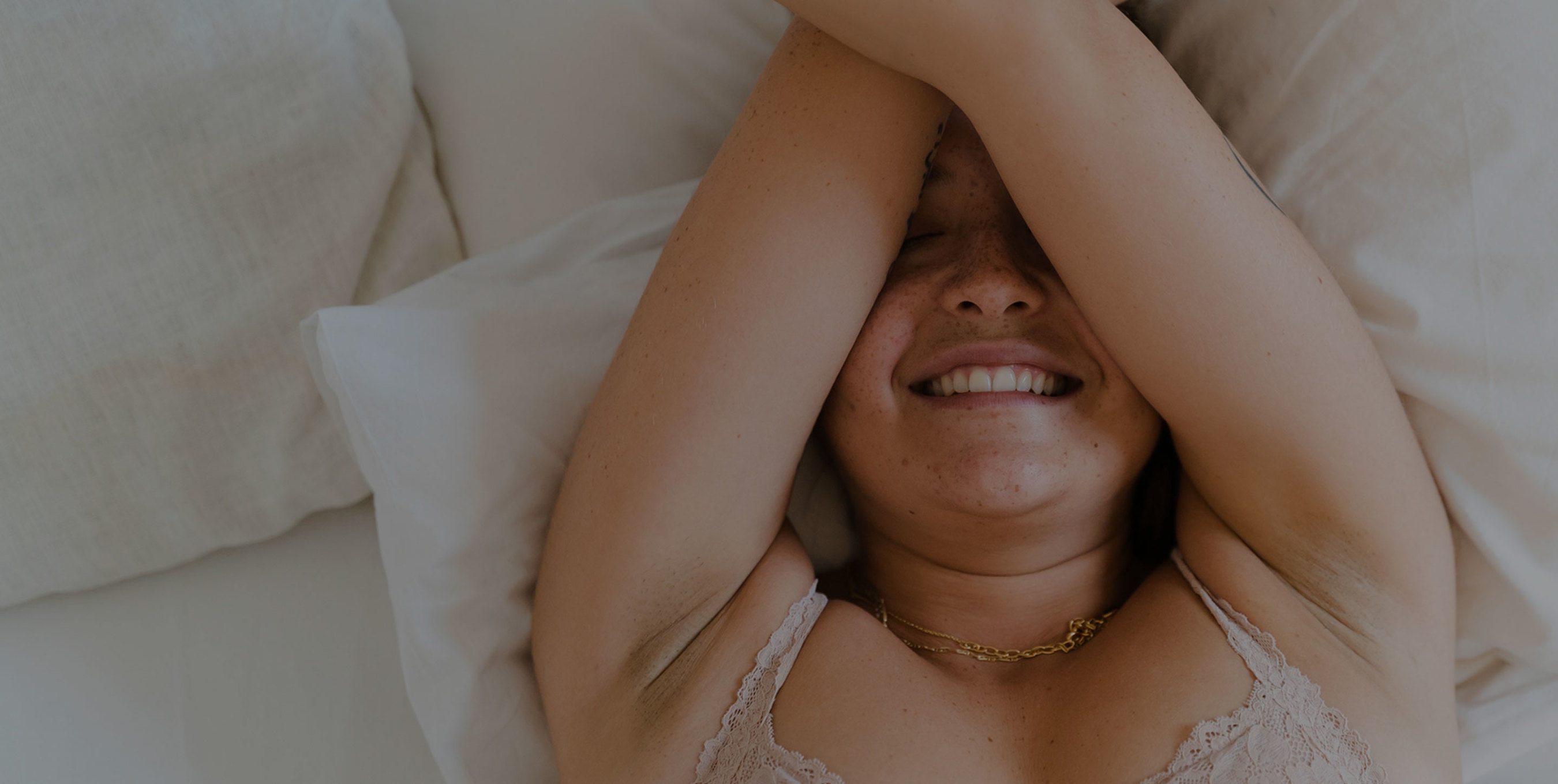 Take Your Health In Hand
Fertility Support, Tailored to You
Fertility Support at Yinova
We don't practice cookie-cutter medicine at Yinova. We take the time to thoroughly understand each patient's particular pattern of symptoms and tailor a unique treatment plan grounded in East Asian Medicine. Whether you're seeing us for treatments, learning about your Fertility Type, joining us for informative events, or deep-diving into our rich blog archive, we understand that there is no "one-size-fits-all" approach to healthcare.
Explore our various fertility support offerings below: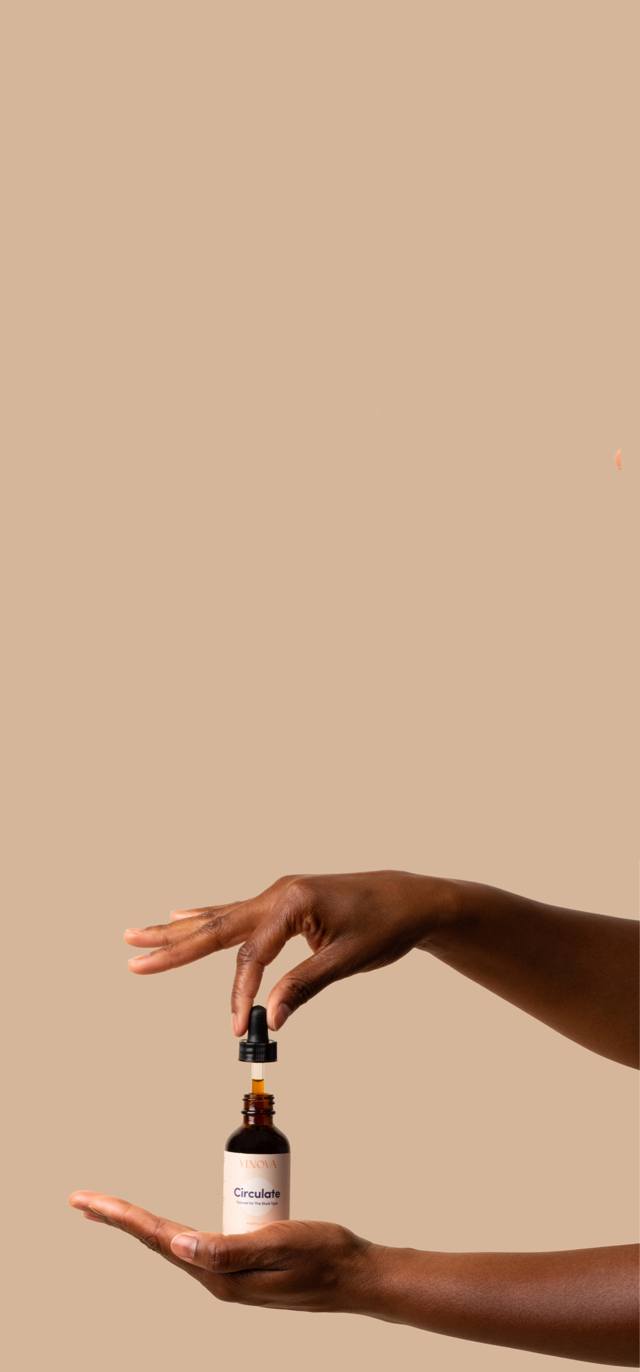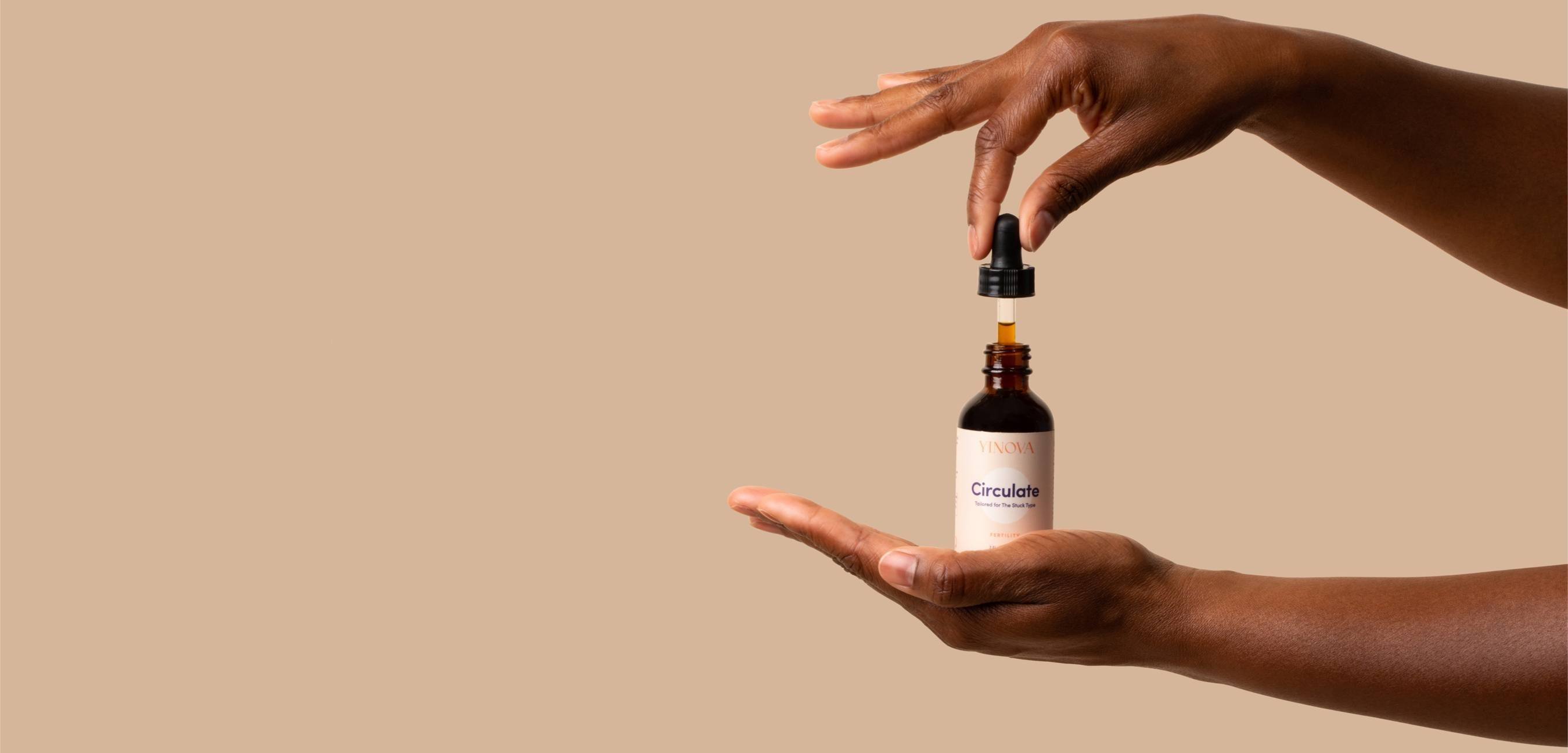 We use the Yinova Method to treat a range of fertility conditions.
Explore some of the conditions we treat: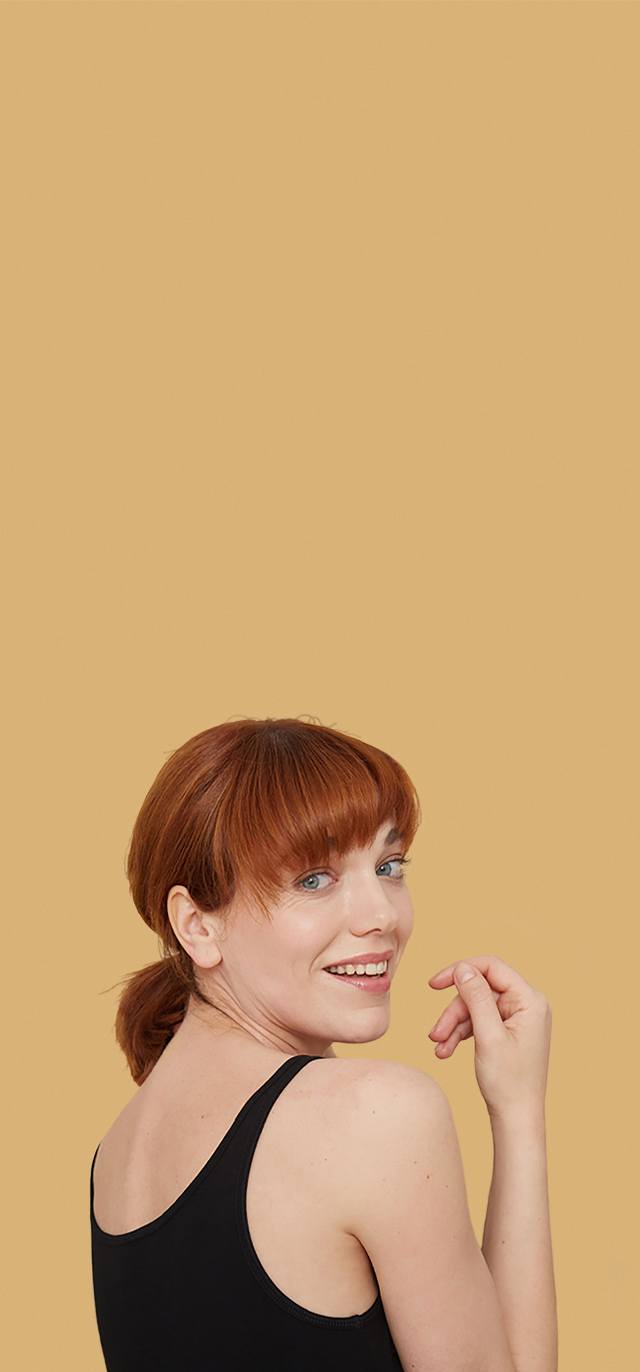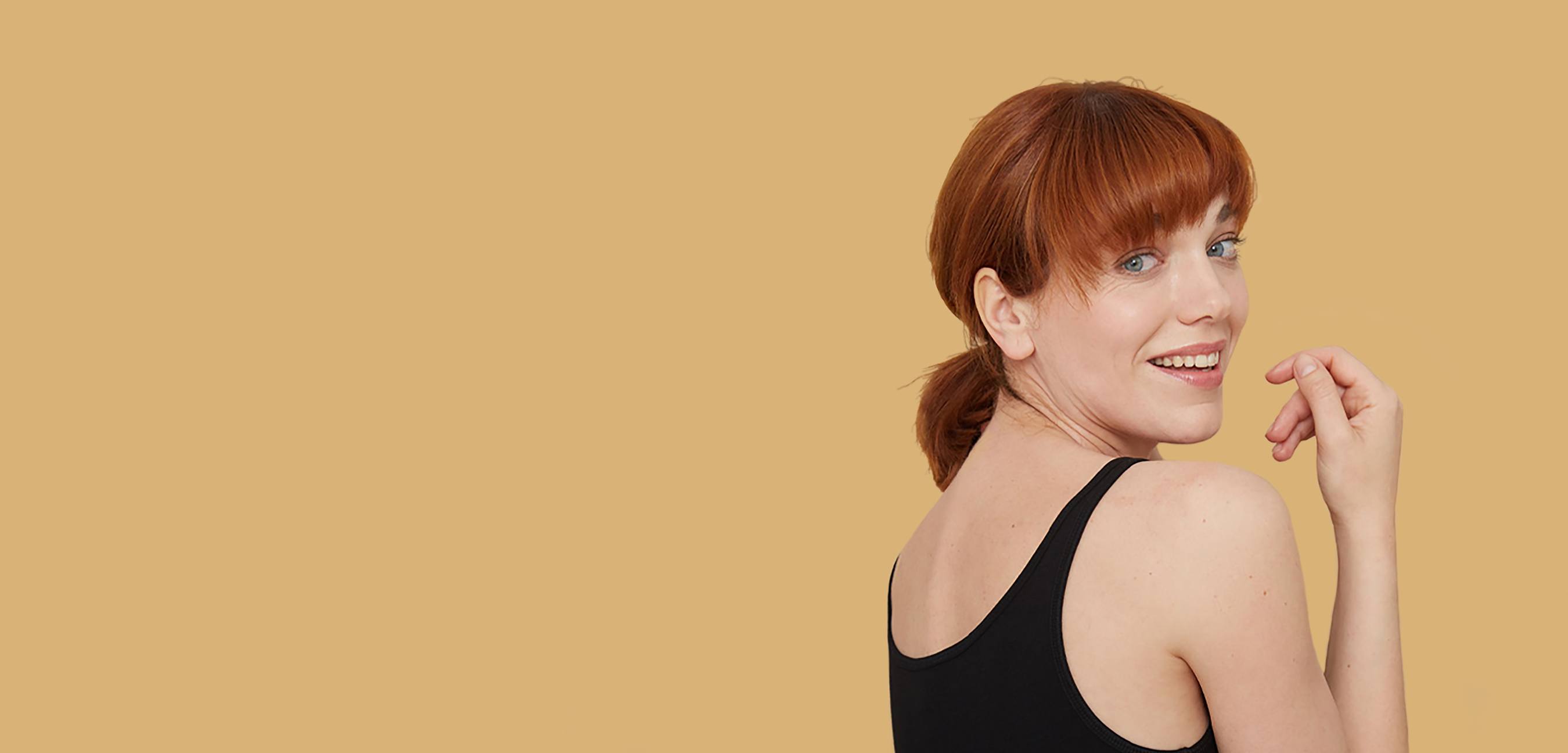 Our Team
Yinova's team of board-certified practitioners of East Asian medicine have been helping patients understand their fertility health & provide customized guidance & holistic support for over two decades.
Yinova was founded by Dr. Jill Blakeway, who has been described as a "fertility goddess" & named as one of the top acupuncturists by the New York Times. She wrote the bestselling Fertility book, called "Making Babies" in partnership with Dr. David, which is the foundation of the Yinova method.
All of our practitioners are all licensed & board-certified in acupuncture & herbs. Partnering closely with leading doctors, we are dedicated to providing complementary care with meaningful results by using an integrative approach to Eastern Medicine.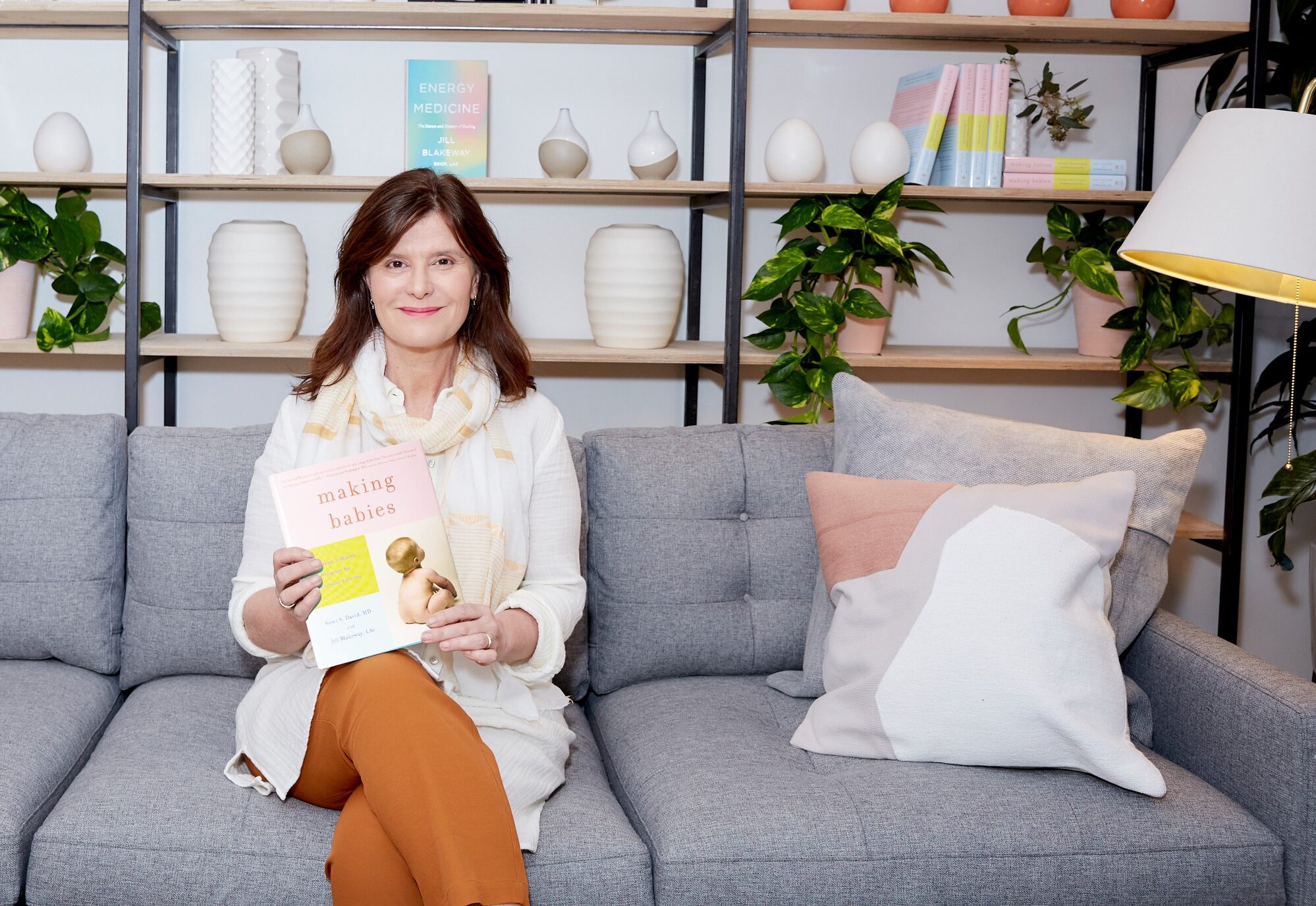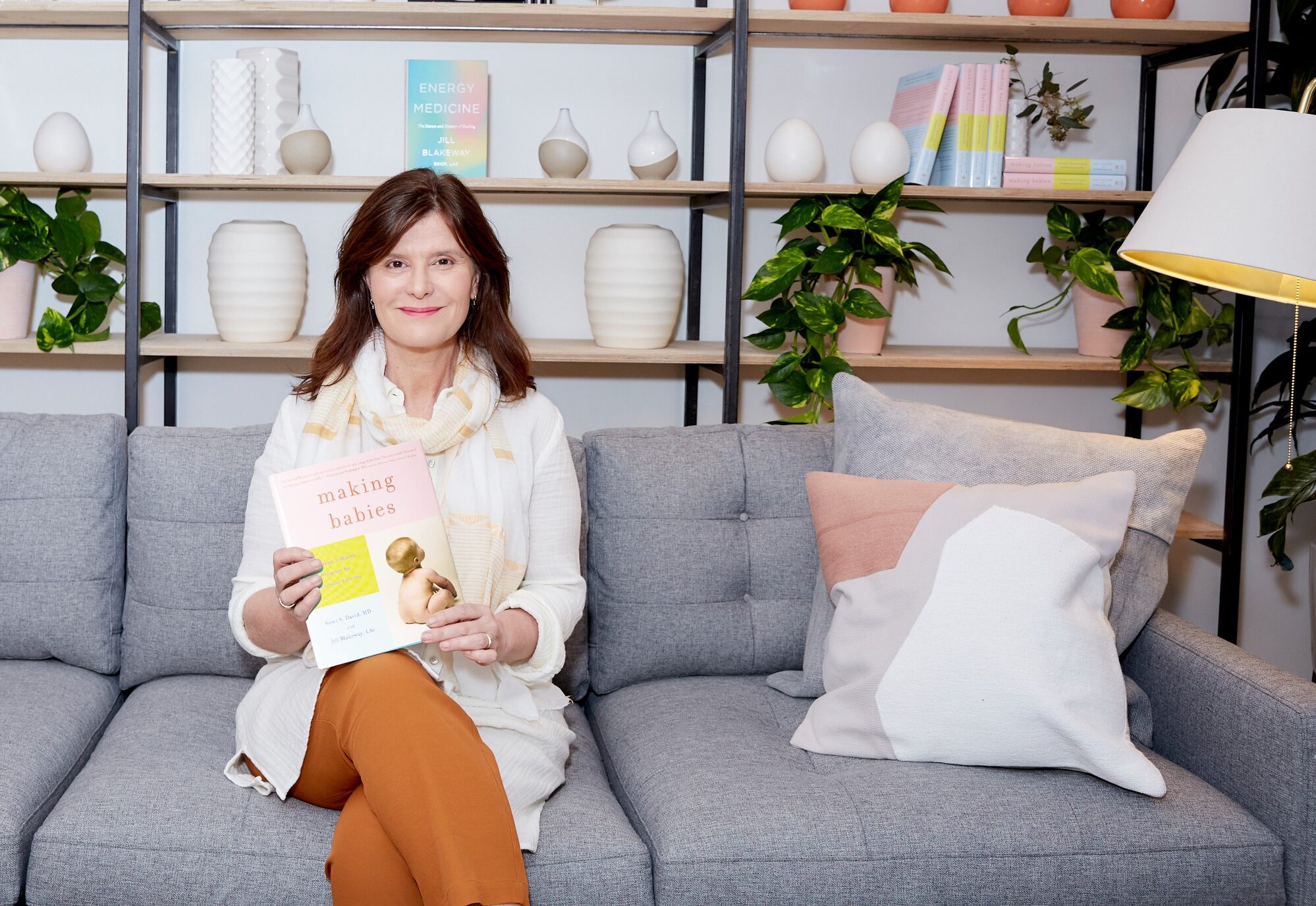 I truly believe this place is a big part of the reason that I am now the mom of a beautiful 7-month old!! Most of my sessions were with Noah, and he is kind, gentle, engaged, and so supportive. Thank you, Noah and Yinova!!

Erin, Yinova Patient

I thoroughly enjoyed my experience with Anne, Mary & my cohort in our fertility support group. I originally joined because I heard a statistic that women increase their chances of getting pregnant when they join a support group. I was so tired of hiding in shame about my struggles, as a woman and a practitioner and found it so comforting to know other women could relate to my journey. Each call was packed with resources and loads and loads of empathy, facilitated so skillfully by Mary and Anne. I'm happy to report that 2 weeks after our last class, my husband and I found out we were expecting.  Today we are going strong at 9 weeks, expecting a baby girl in August.

Marianne, Yinova Patient

Jill's reputation for fertility is what attracted me to Yinova and I believe it definitely helped me get pregnant and manage pregnancy symptoms. Thank you for being such a wonderful place!

V, Yinova Patient

Schedule your appointment online or email us
We are available for in-clinic & virtual appointments seven days a week, with appointment times available all day. We have locations in Manhattan & Brooklyn & also offer concierge visits. See All Locations.
Book An Appointment