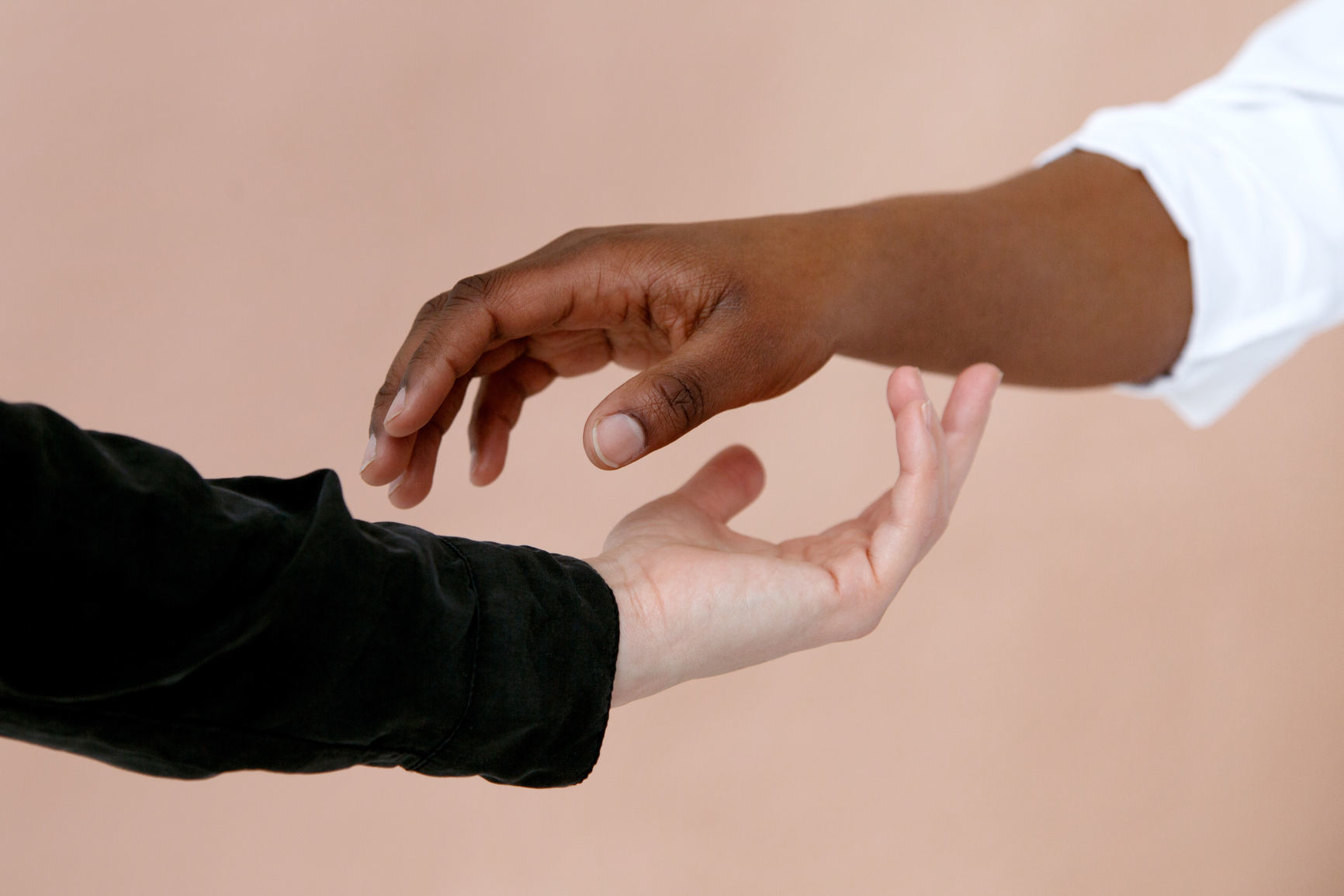 Our Method
We are dedicated to providing complementary care with meaningful results by using an integrative approach to Eastern Medicine.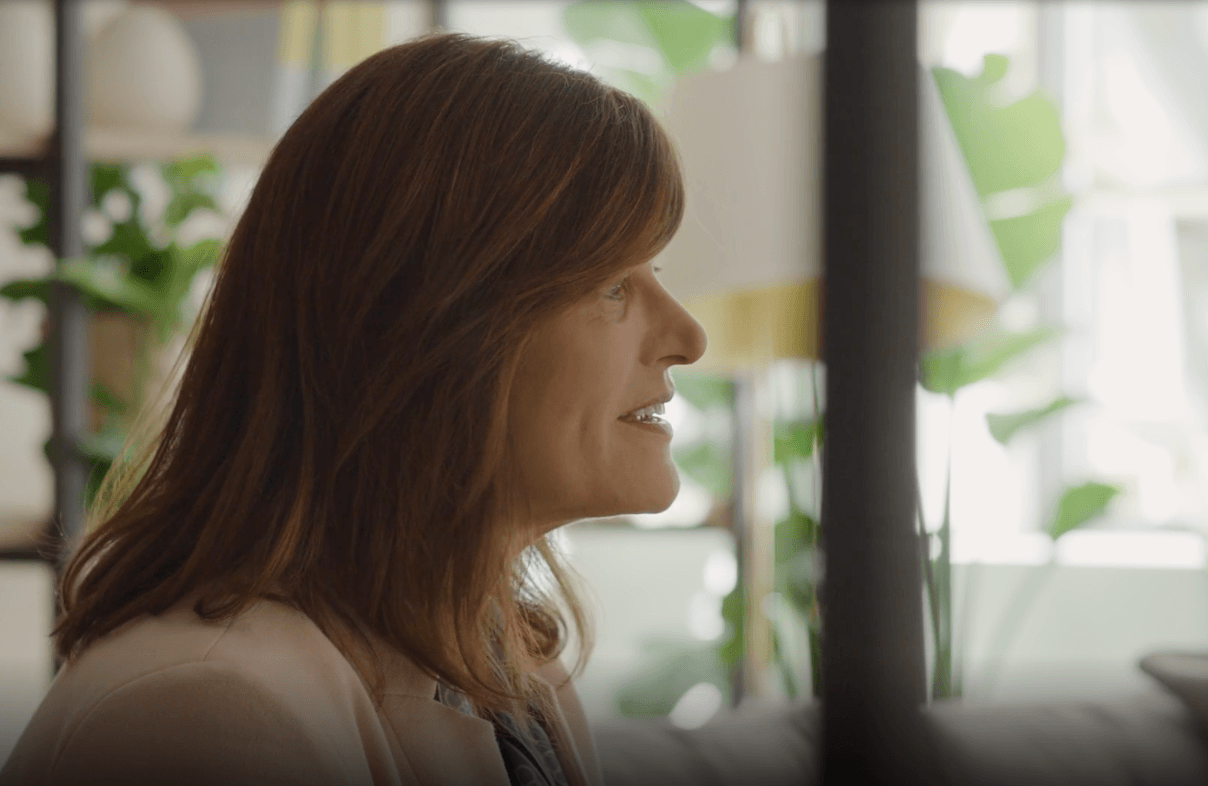 Our practice prioritizes transparency and personalized care
Led by husband-and-wife team Dr. Jill Blakeway and Dr. Noah Rubinstein, the Yinova Center is home to some of New York City's best acupuncturists and healthcare practitioners. Our team is board certified in Acupuncture and Herbal Medicine.


Taking your health in hand.
Our role in your health is to support your body's own self-healing abilities.
Holistic

We take the approach that the body, mind and spirit are not separate and we treat our patients accordingly.

Accountability

We're always honest and straightforward about what we are, and are not, able to treat and the amount of treatment needed.

Clear Plan

We take the complexities of Chinese medicine and make them accessible, by providing a clear plan.

Individuality

We understand that each patient has a unique pattern of symptoms that requires an individual response.

Partnership

We partner with our patients, and our patient's other healthcare providers, to provide integrated care.

Depth

As we work to relieve your symptoms, we also address the root causes of disease and disharmony.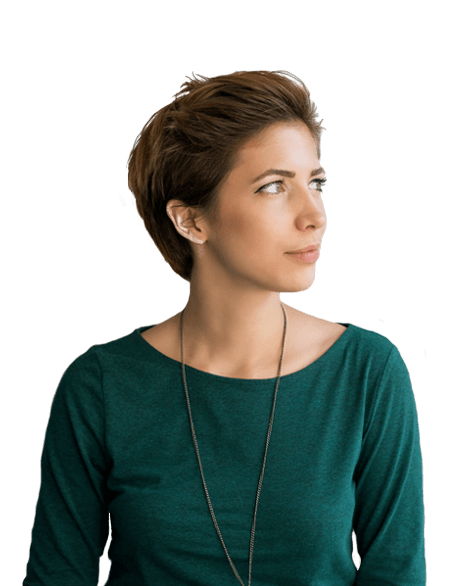 Chinese medicine is energy medicine
The term energy medicine refers to the wide range of healing modalities used to diagnose and treat illness by manipulating the energy—the vital life force referred to as "qi" in traditional Chinese medicine—that pulses through the cells of our bodies. As Jill Blakeway explains in her book Energy Medicine, acupuncture is one of the oldest forms of energy healing and at Yinova we practice it in a thoroughly modern way.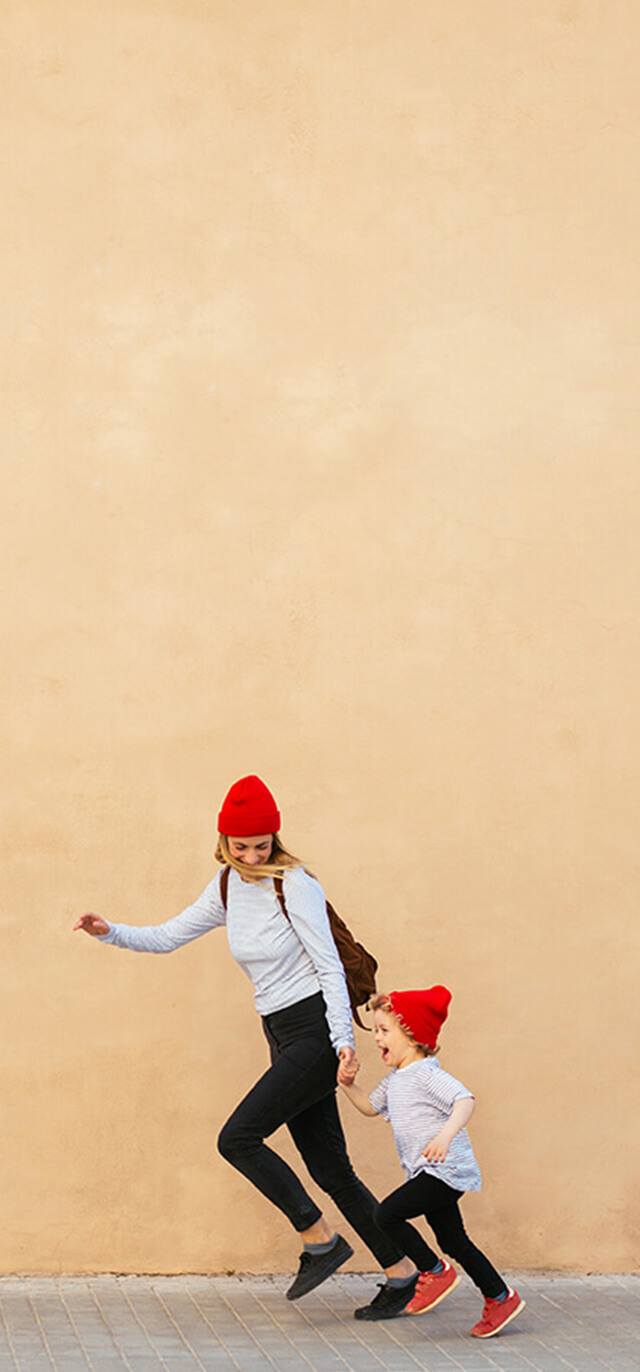 Schedule your appointment online or email us
We are available for in-clinic & virtual appointments seven days a week, with appointment times available all day. We have locations in Manhattan & Brooklyn & also offer concierge visits. See All Locations.
Book An Appointment