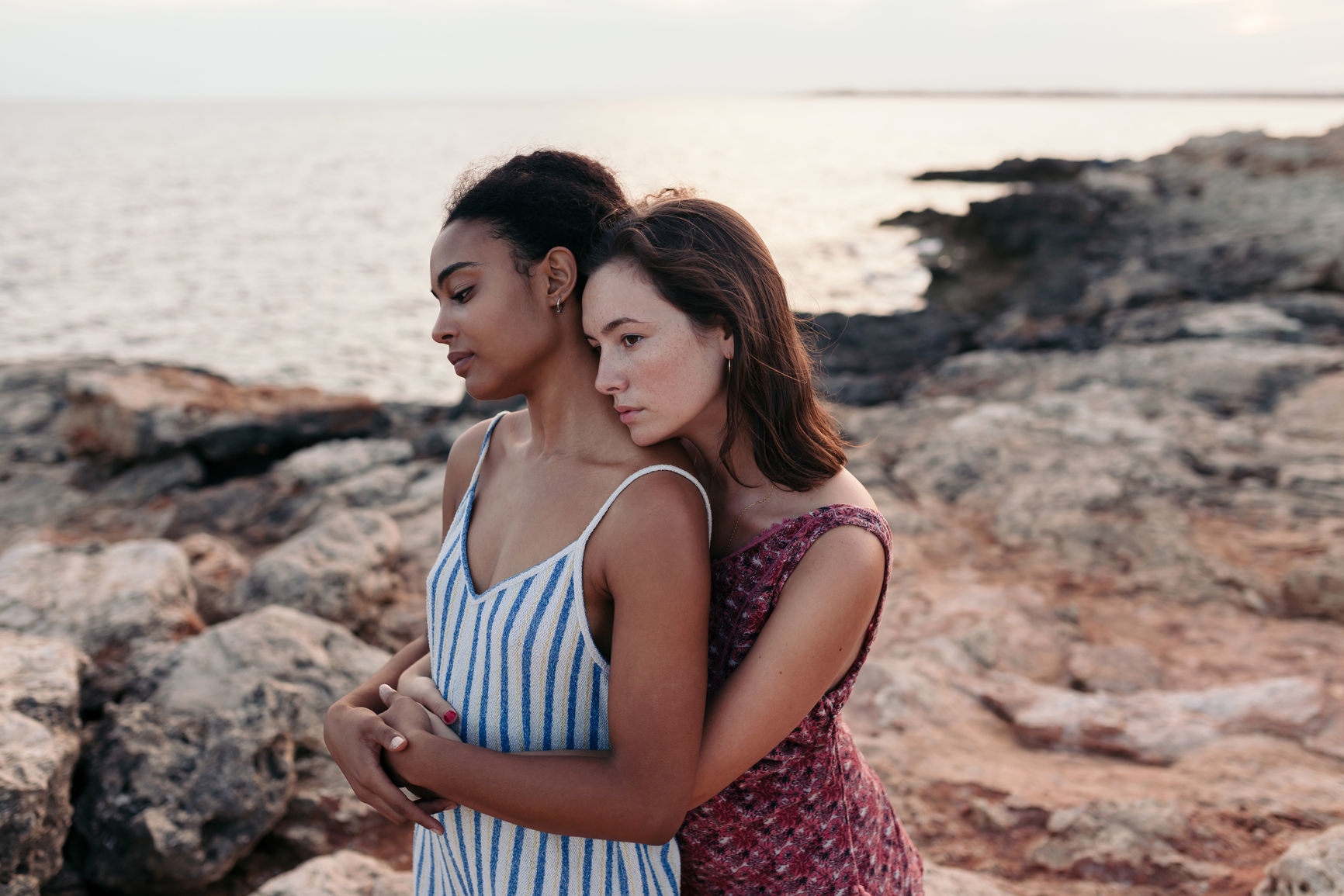 Cancer Care
Chinese medicine can promote your body's own healing abilities while you are receiving cancer treatment.
We understand that people fight cancer best with a multifaceted approach, which is why our cancer care program is designed to augment (not conflict with) your other treatments.
Related Cancer Care Resources

Schedule your appointment online or email us
We are available for in-clinic & virtual appointments seven days a week, with appointment times available all day. We have locations in Manhattan & Brooklyn & also offer concierge visits. See All Locations.
Book An Appointment