Our Reproductive Health Bodywork Program brings together Yinova founder Jill Blakeway's methods for enhancing fertility from both her clinical experience and her book, Making Babies, as well as the expertise that the Yinova bodywork team has behind them. Developed by Jill, massage therapist & reproductive justice worker Somaliah Williams, & the head of Yinova's bodywork department, licensed massage therapist and acupuncturist Dr. Daryl Thuroff, this comprehensive approach to bodywork blends Eastern and Western modalities, making these sessions effective as individual treatments as well as the perfect accompaniment to your acupuncture treatment plan.
The Importance of Reproductive Health Bodywork
Over time, our reproductive organs often shift position and move around, this happens naturally and gradually but can also be brought on by activities like running. This shift can constrict the normal flow of blood, lymph, hormone and nerve connections. By using a combination of massage techniques and acupressure, we're able to help shift the uterus back into place. This also helps to flush toxins and to restore the nutrients that help tone the tissue and balance the hormones. This supports a perfect foundation for regular and less painful cycles and improved fertility, as well as pregnancy, labor, and delivery.
The Benefits of
Reproductive Health Bodywork
Massage can be used to address the root causes of various symptoms associated with many reproductive problems that we see our patients face and in our experience, addressing structural problems can be just as important as addressing hormonal imbalances. Building a good reproductive foundation can play an important role in regulating cycles and addressing reproductive health conditions such as heavy blood-flow, uterine fibroids, ovarian cysts, PCOS and endometriosis. It can also support you through conception, holding a pregnancy, delivering, and recovering.
By using Yinova's Reproductive Health Bodywork Program on a routine basis, many of these common reproductive problems can be successfully addressed such as scar tissue from any type of surgery (including c-sections), adhesions, ovarian cysts, blocked fallopian tubes, weak or thin uterine lining, and more.
Using Reproductive Health Bodywork Throughout the ART Process
Reproductive care is a core focus here at the Yinova Center in New York and our experienced massage therapists are here to help you reach your health goals by supporting your body's natural self-regulation.
Our team often work hand-in-hand with our patient's conventional gynecologists and reproductive endocrinologist in cases where they are using Assisted Reproductive Technologies (ART) such as In Vitro Fertilization (IVF) and Intra-Uterine Insemination (IUI). Our method of bodywork combines a deep understanding of modern medical techniques with Chinese medicine and the insights of traditional reproductive bodywork from around the world including tui na, Thai massage, shiatsu, as well as targeted abdominal work. This allows us to effectively support our patients at any point in their reproductive journey.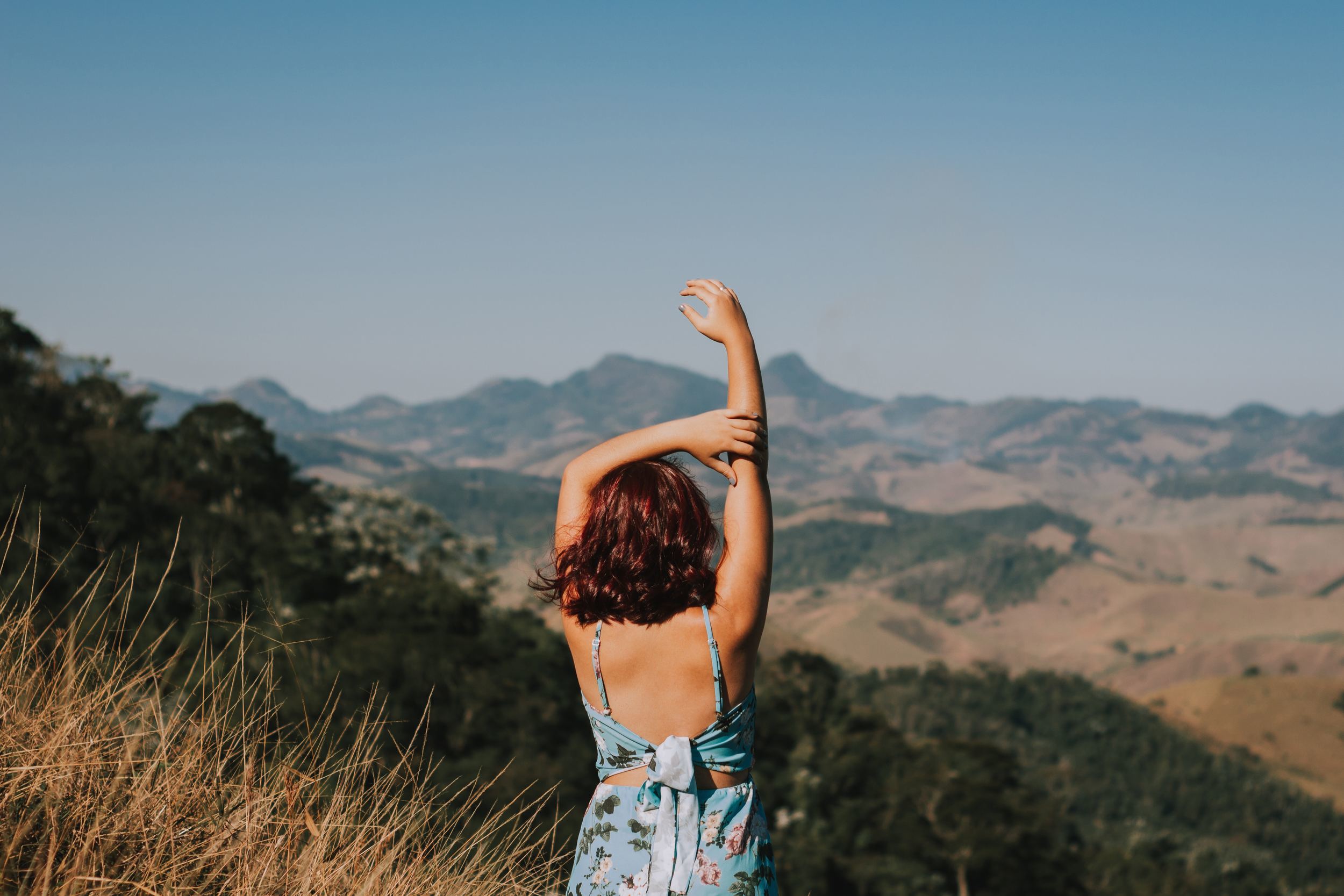 Frequently Asked Questions:

Can I do massage and acupuncture on the same day?
Absolutely, in fact, we encourage it for longer-lasting results.
How does this differ from Arvigo Maya Abdominal Massage or Womb Massage?
Our Reproductive Health Bodywork incorporates abdominal work but is much more tailored to the entire fertility journey. It brings together our founder Jill Blakeway's methods for enhancing fertility from both her clinical experience and her book, Making Babies, as well as the integrated eastern and western massage expertise that our bodywork team has cultivated over their years of practice.
How often do I need to get massaged?
That depends on what you are working on. If it is a long-standing condition, you may need multiple treatments over a longer time. It is best to discuss a treatment plan with your massage therapist at first visit. We have packages that help make it easier and more cost-effective to receive the care you need.