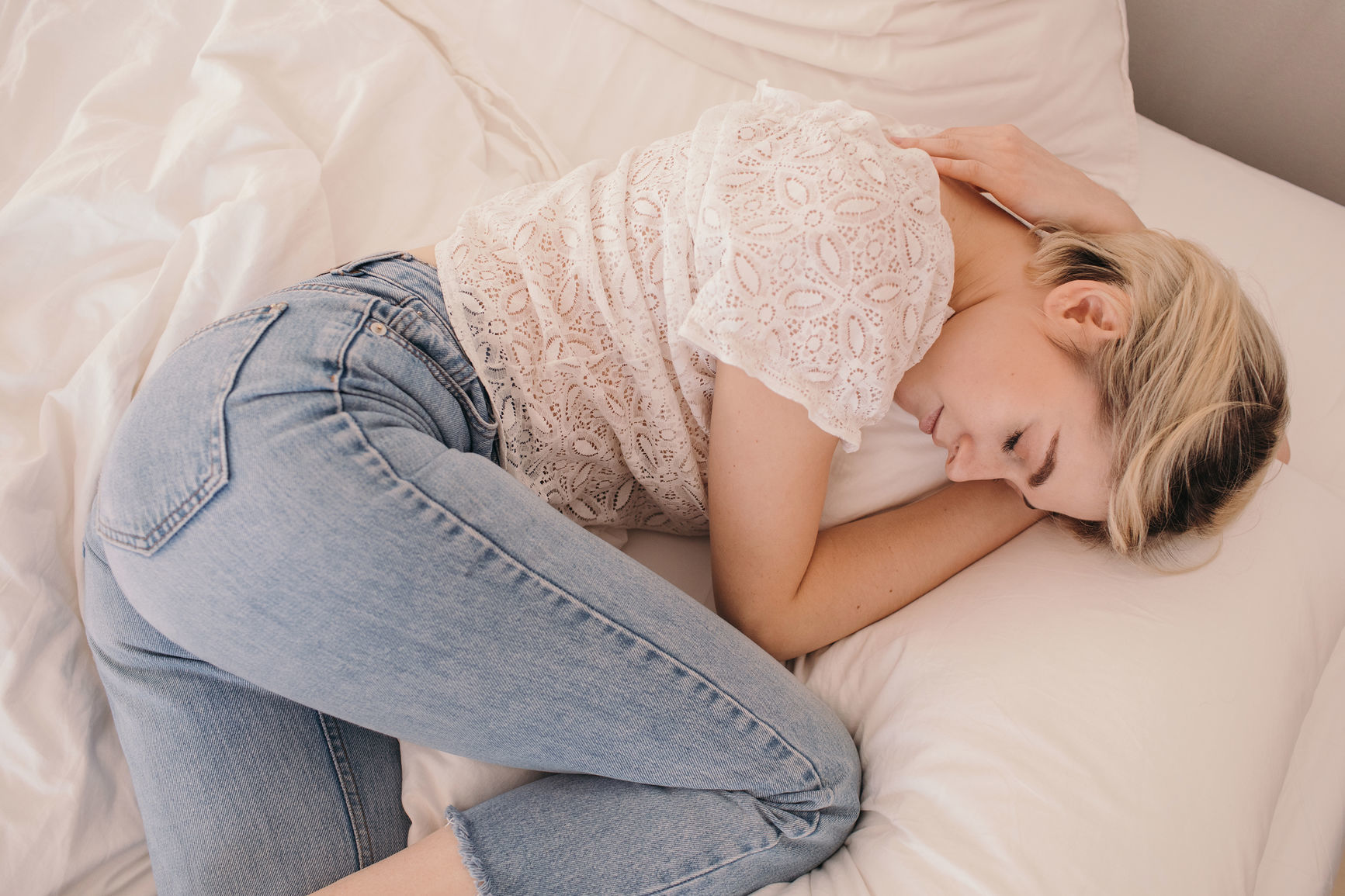 Pain Management
We can treat a range of painful conditions from fibromyalgia to back pain; menstrual cramps to headaches and more.
Related Pain Management Resources
Schedule your appointment online or email us
We are open seven days a week, with appointment times available all day. We have locations in Manhattan and Brooklyn and also offer concierge visits. See All Locations.
Book An Appointment