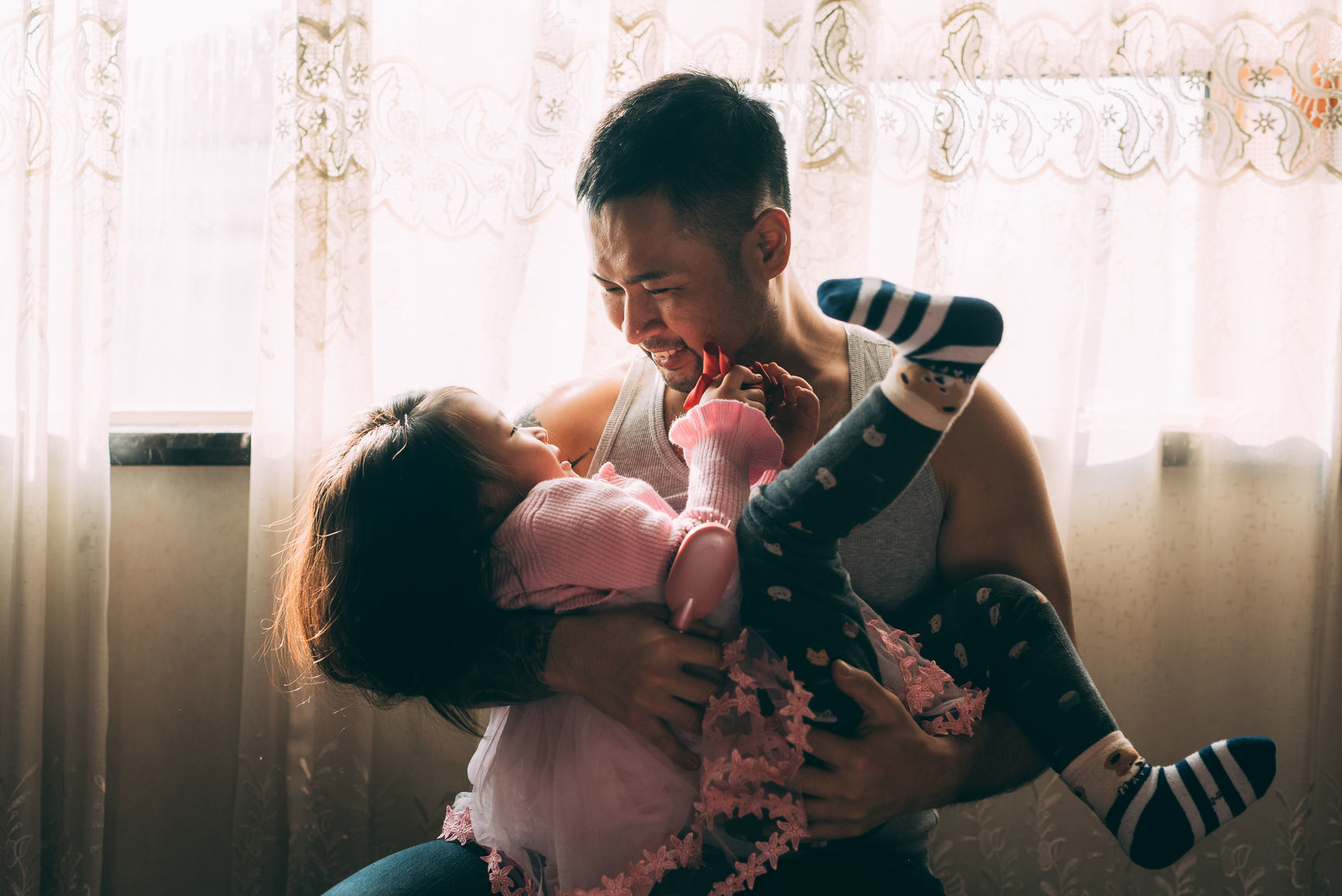 Men's Health
With tailored treatments & custom herbal formulas, we can relieve various ailments from hormone imbalances to prostate health & more.
The Yinova Method, which draws upon centuries of Chinese medicinal tradition, can help people of all ages optimize sexual performance, support their reproductive goals, and maintain urological health.
Optimizing your health with Chinese medicine
We work closely with Reproductive Endocrinologists, Urologists, Oncologists, Psychologists and other healthcare providers to create a personalized program that assures that you receive the best that each medical system has to offer.
Sperm Health

Herbs and acupuncture can be used to address sperm count, motility and morphology.

Prostate Health

We provide adjunctive treatment for acute bacterial prostatitis & can also address symptoms associated with prostatitis.

E.D.

Chinese medicine has been used for thousands of years to treat male sexual performance and address E.D..

Libido

Anxiety, stress, hormonal imbalances and anatomical problems are all treatable with acupuncture and Chinese herbs.

Hormone Imbalance

We can manage symptoms (from sweating to fatigue) caused by testosterone fluctuations through regulatory treatments.

Fertility

We can improve sperm count, motility & morphology as well as correct immune factors that may interfere with conception.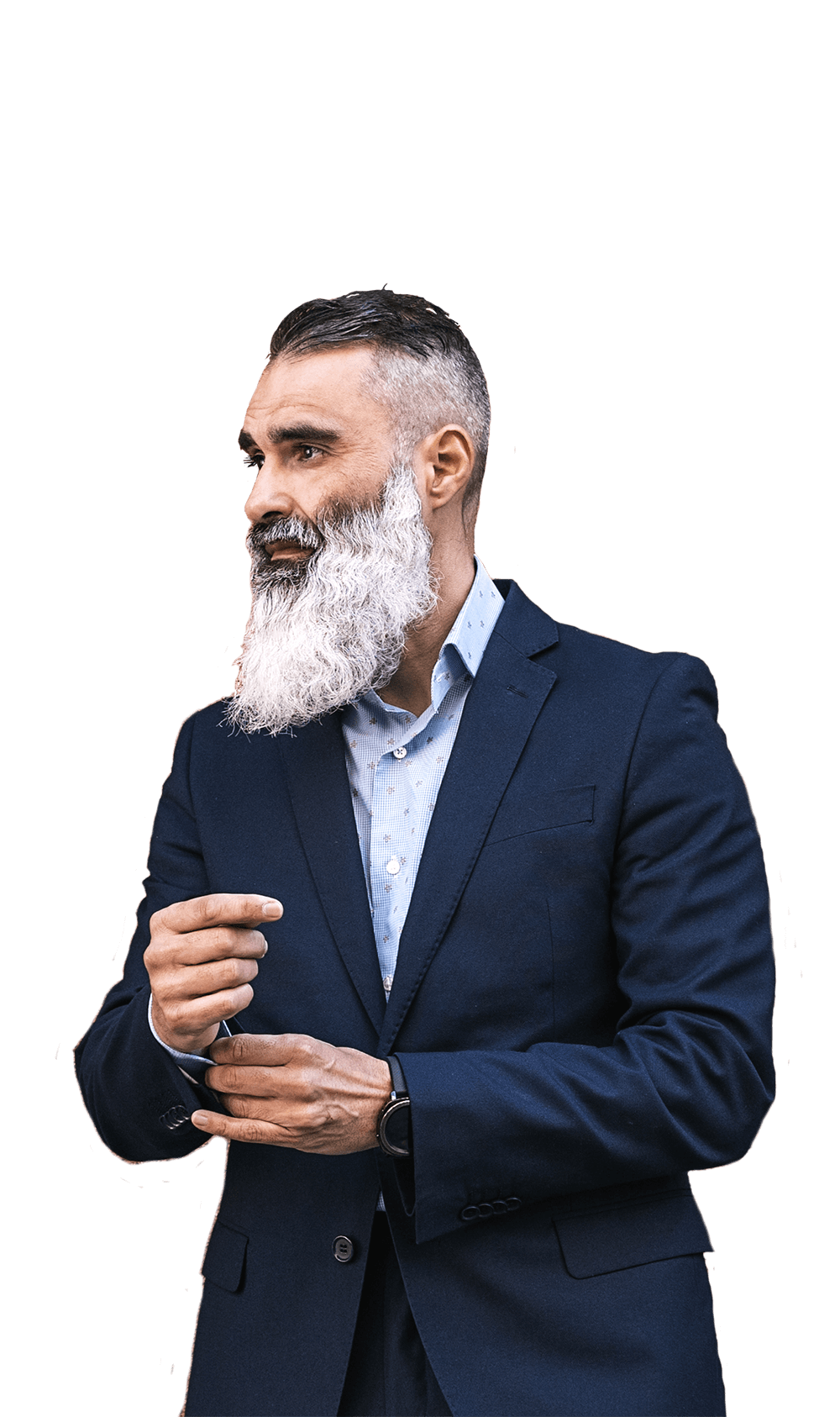 Schedule your appointment online or email us
We are available for in-clinic & virtual appointments seven days a week, with appointment times available all day. We have locations in Manhattan & Brooklyn & also offer concierge visits. See All Locations.
Book An Appointment