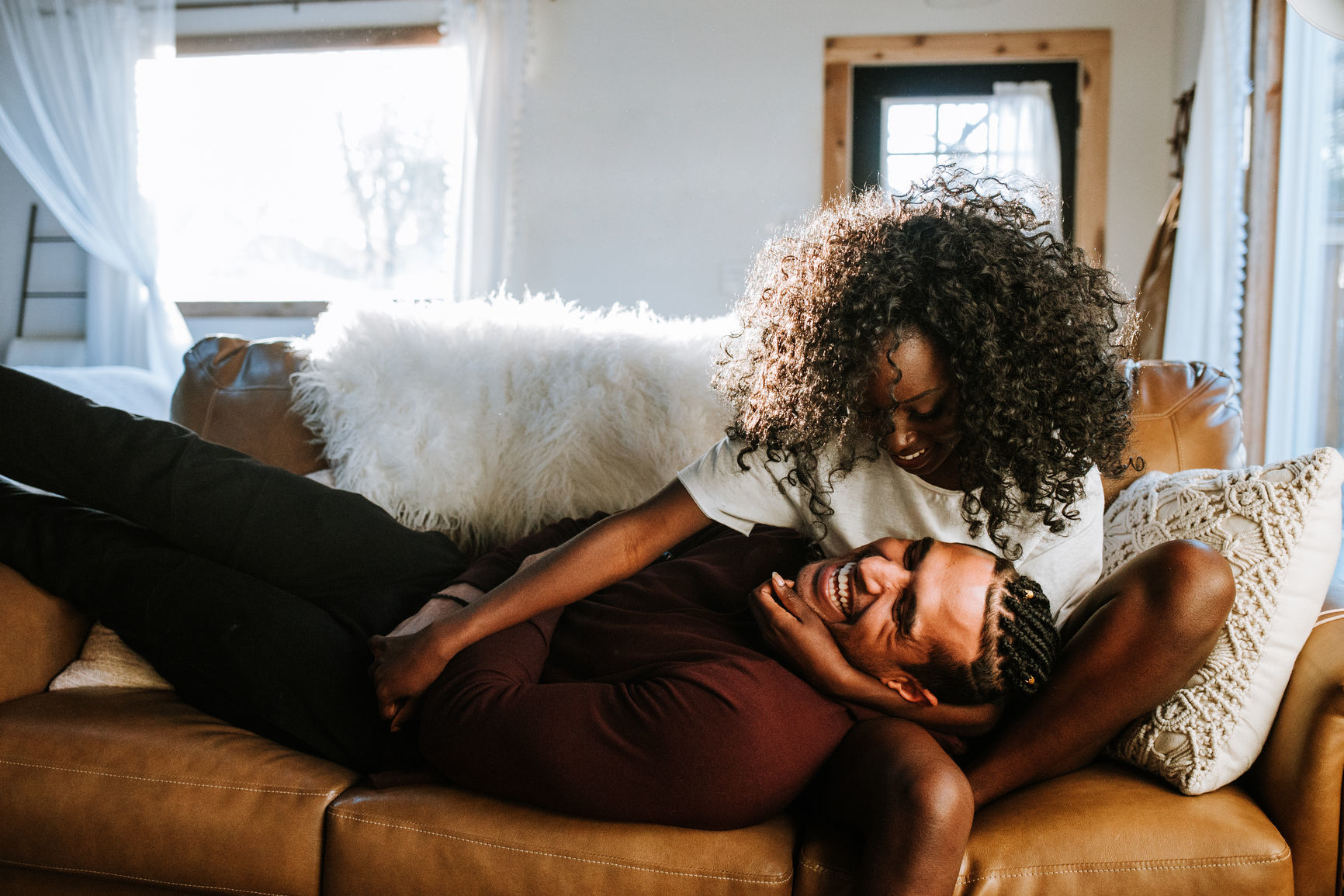 NYC Fertility: A Yinova Specialty
Our treatment is based on Jill's book "Making Babies" and includes regular acupuncture & herbal medicine, combined with lifestyle & dietary advice.
We use the Yinova Method to treat a range of fertility conditions.
Explore some of the conditions we treat: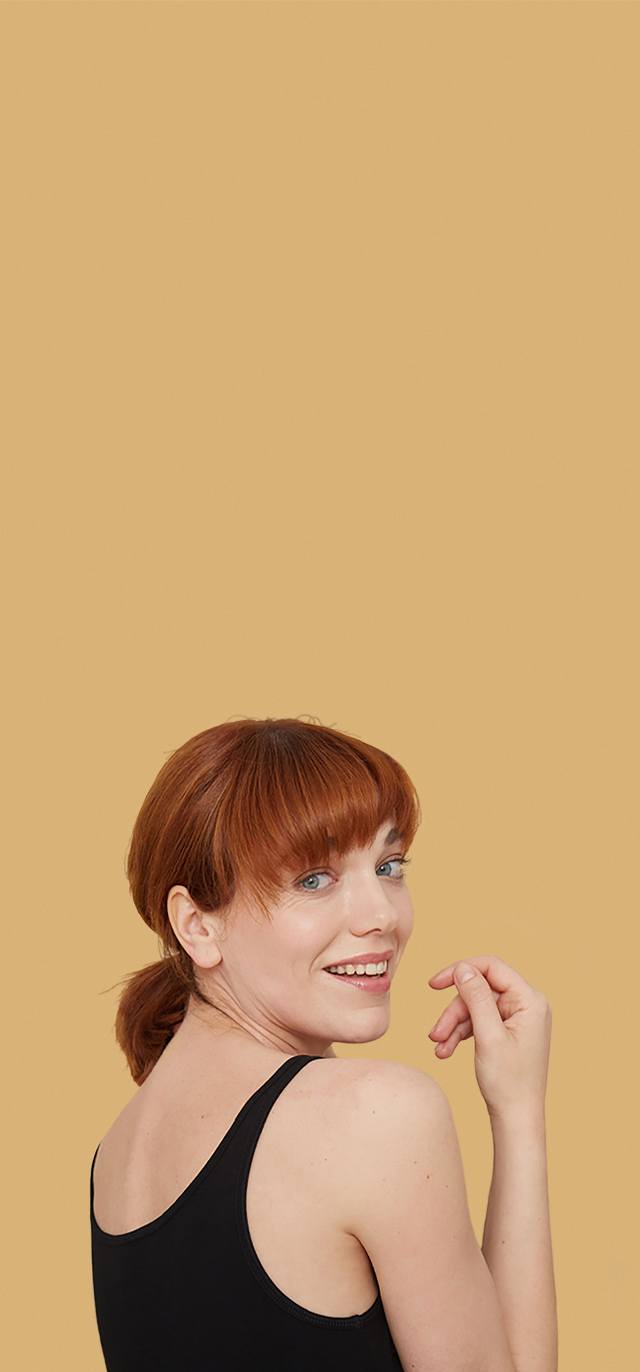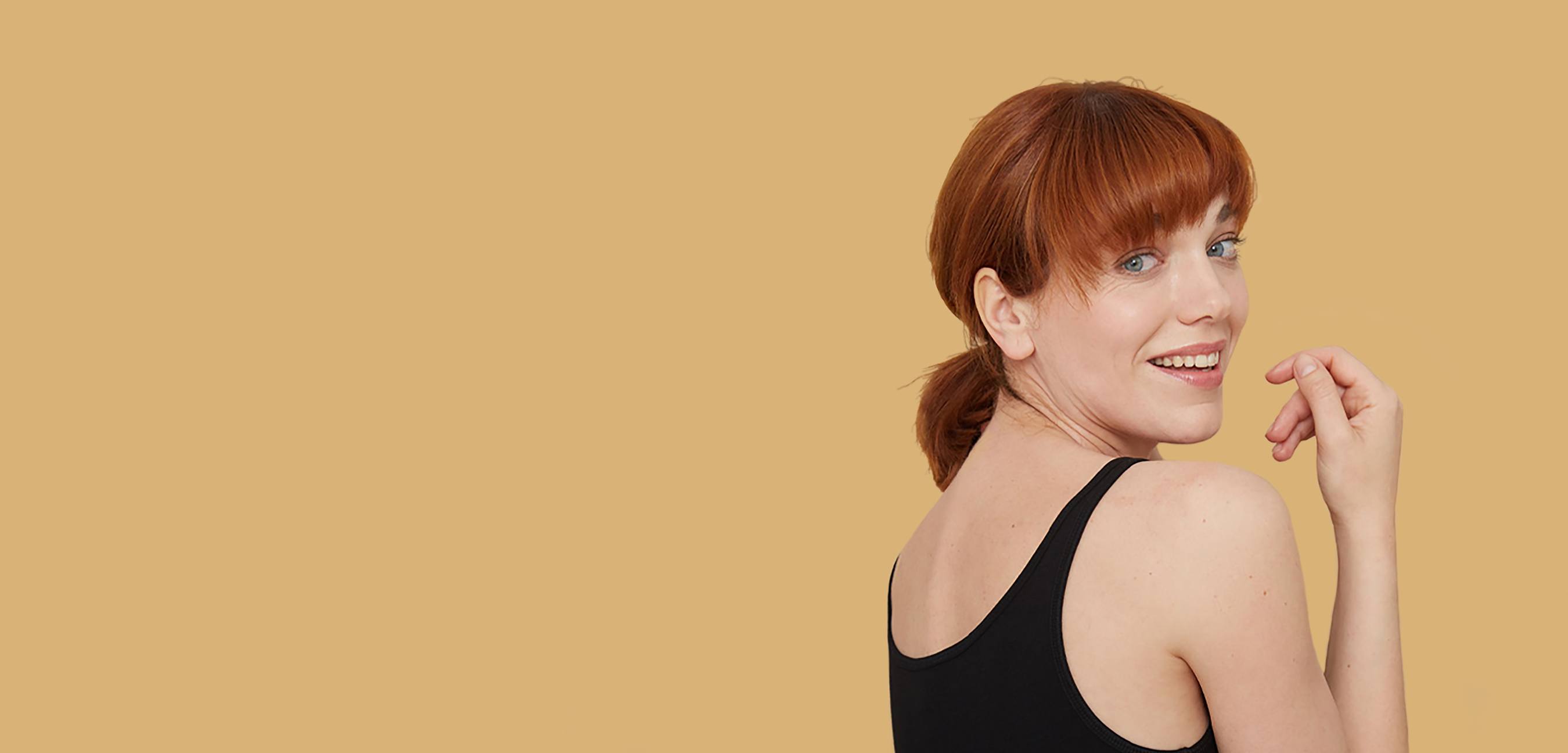 Find Your Fertility Type
In her book Making Babies, our founder Dr. Jill Blakeway identifies five fertility types and offers fertility-enhancing suggestions for each type.
Yinova's proven 3-month fertility program
Our 3-month plan to get your body in optimal shape for conception is based on the Yinova Method outlined in Dr. Jill Blakeway's book, Making Babies.
Depth

We take the time to diagnose you, identifying your unique fertility needs.

Individual

We adapt treatments weekly to support the phases of your cycle.

Holistic

We treat your whole body to prepare it for pregnancy.

Integrative

We integrate our treatments by working with your RE or OB/GYN.

Accessible

Open 7-days-a-week to support ARTs & other fertility treatments.

Accountable

We set goals to give you a realistic idea of what we can achieve.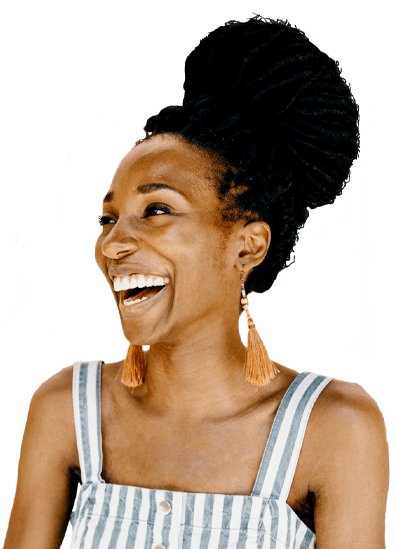 Schedule your appointment online or email us
We are open seven days a week, with appointment times available all day. We have locations in Manhattan and Brooklyn and also offer concierge visits. See All Locations.
Book An Appointment