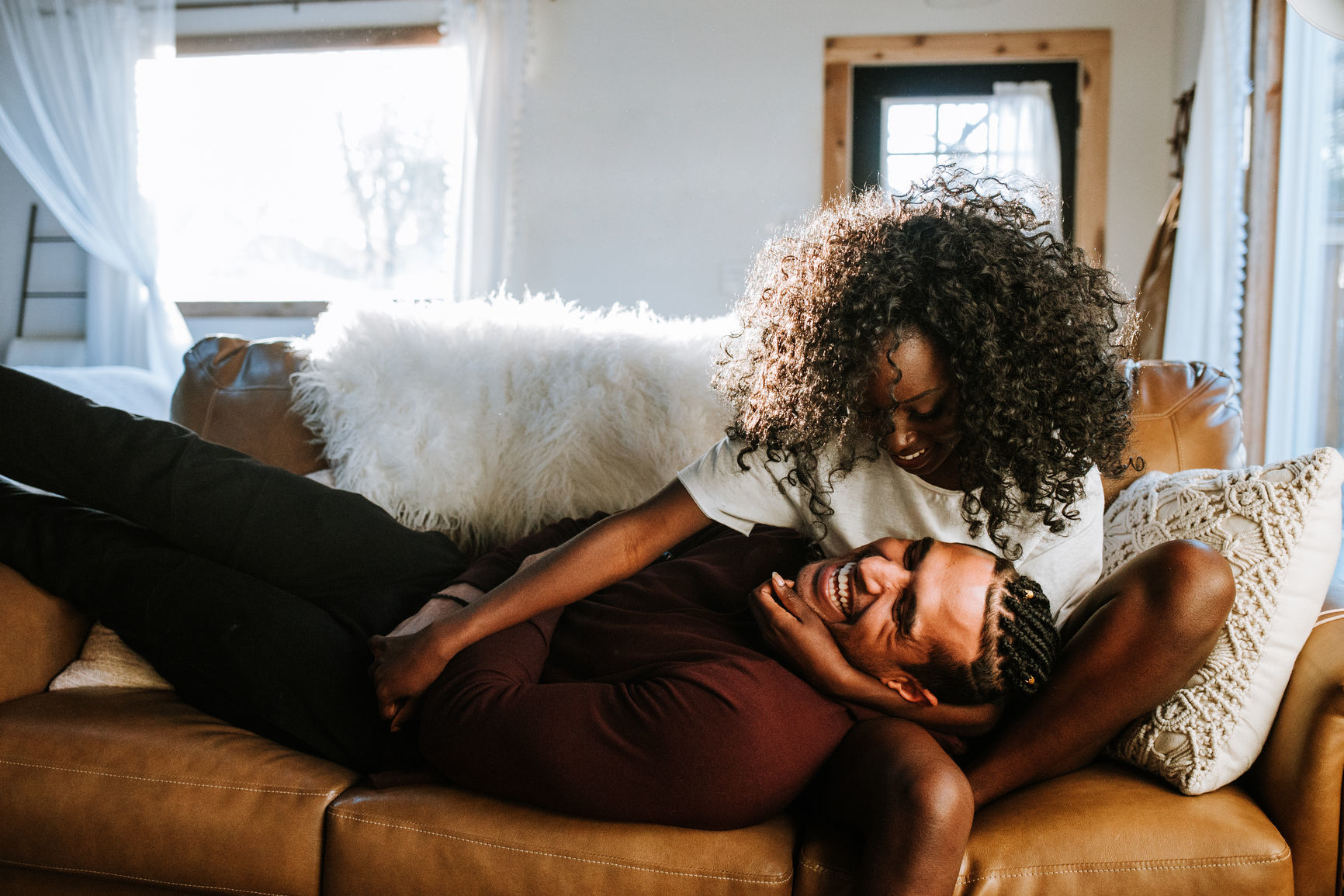 NYC Fertility: A Yinova Specialty
Our treatment is based on Jill's book "Making Babies" and includes regular acupuncture & herbal medicine, combined with lifestyle & dietary advice.
We use the Yinova Method to treat a range of fertility conditions.
Explore some of the conditions we treat: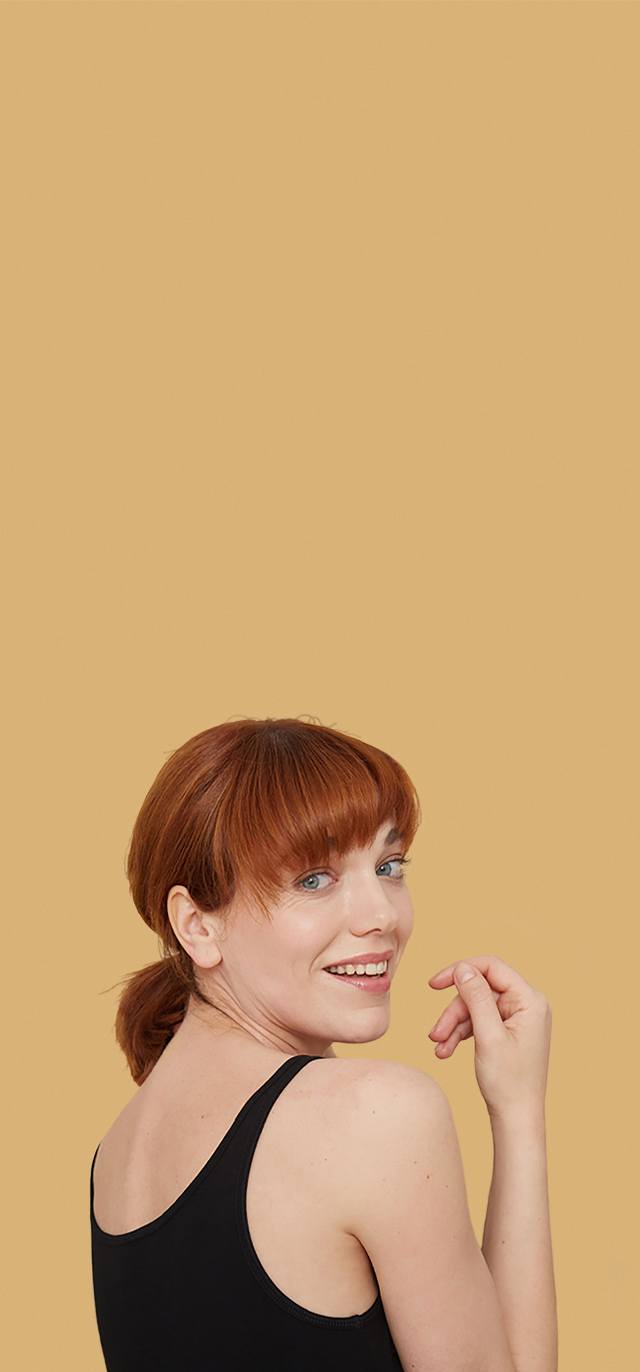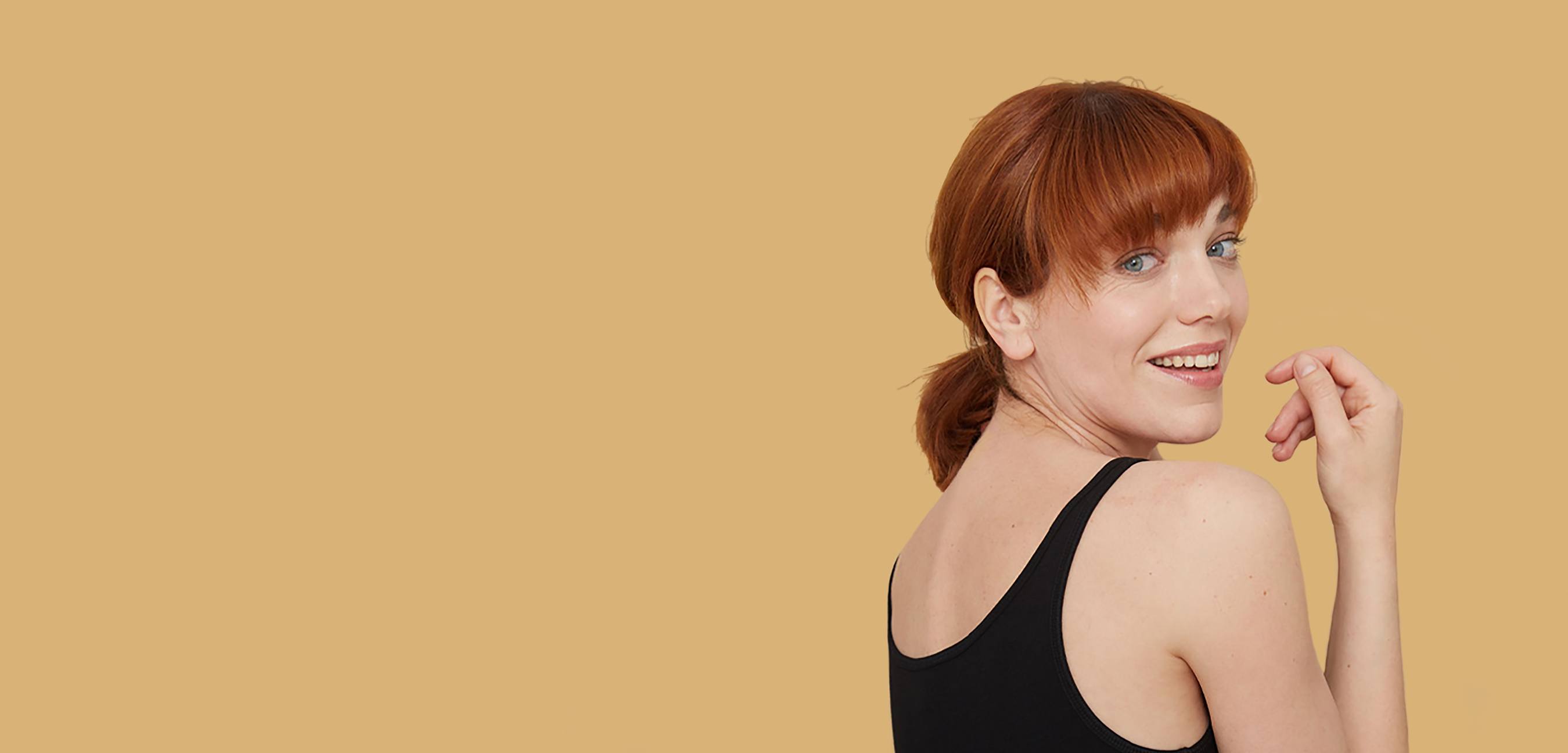 Find Your Fertility Type
In her book Making Babies, our founder Dr. Jill Blakeway identifies five fertility types and offers fertility-enhancing suggestions for each type.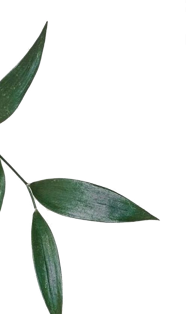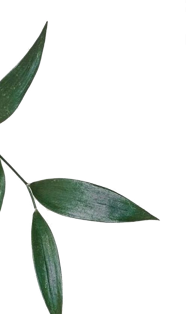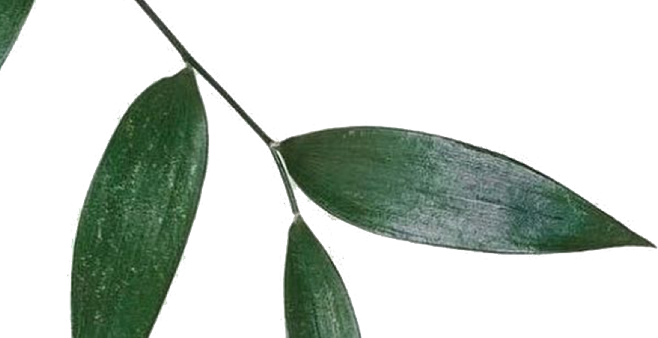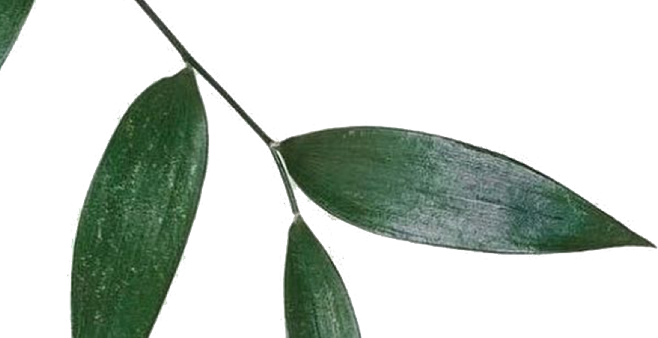 Yinova's Herbal Tinctures for Fertility & Curated Supplements
Shop Now
>
Yinova's proven 3-month fertility program
Our 3-month plan to get your body in optimal shape for conception is based on the Yinova Method outlined in Dr. Jill Blakeway's book, Making Babies.
Depth

We take the time to diagnose you, identifying your unique fertility needs.

Individual

We adapt treatments weekly to support the phases of your cycle.

Holistic

We treat your whole body to prepare it for pregnancy.

Integrative

We integrate our treatments by working with your RE or OB/GYN.

Accessible

Open 7-days-a-week to support ARTs & other fertility treatments.

Accountable

We set goals to give you a realistic idea of what we can achieve.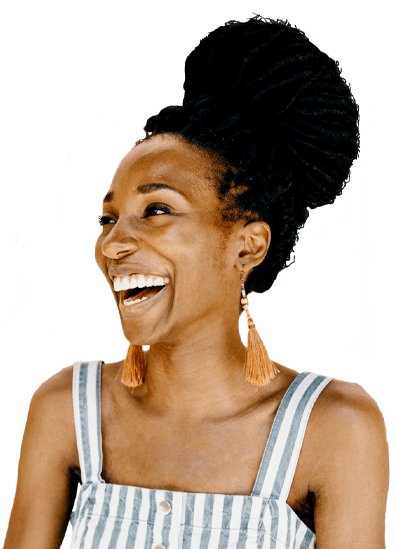 Virtual
Fertility Coaching & Support Groups
Together we will help you enhance your fertility, based on the Making Babies program designed by our founder, Jill Blakeway. Each week will have a specific theme geared towards helping you troubleshooting common fertility issues. Our aim is to share information, help you understand your own fertility situation, & provide a community of like-minded people to lean on.
I found great peace and more knowledge of my body with this group. For those of you who might be looking for extra support from an intimate group with members from across the country, I highly recommend The Yinova Center's Fertility Coaching and Support Group and their practitioners. I am certain the combination of this program with my fertility treatments is why I achieved pregnancy! I am still in touch with the other women to build each other up during times of uncertainty or when it's time to celebrate achievements along the way.

Bethany, Yinova Patient

I am so grateful for the opportunity to have joined Yinova's first ever fertility support group. I learned so much from Mary and Anne, and made long-lasting connections and friendships with the women in the group. Their knowledge, experiences, and support were invaluable.

Katie, Yinova Patient

I am so thankful for the Fertility Coaching & Support Group. I am not local to NYC. I'm glad others who can't physically attend will have this opportunity. I believe Yinova is why I am having a successful pregnancy this time around.

Lani, Yinova Patient
Schedule your appointment online or email us
We are available for in-clinic & virtual appointments seven days a week, with appointment times available all day. We have locations in Manhattan & Brooklyn & also offer concierge visits. See All Locations.
Book An Appointment