Concierge Acupuncture NYC
Noah Rubinstein leads our team of concierge acupuncturists who are available 24/7/365 and able to travel to provide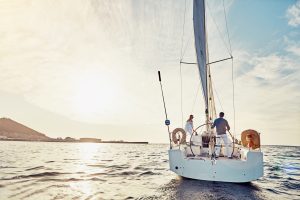 specialized Chinese medical services wherever you are — in New York, the US, and around the world.
Here at the Yinova Center our seasoned practitioners, known for their professionalism and their discretion, are dedicated to providing acupuncture and Chinese herbal medicine to busy people on the move. Previous assignments have included treating Broadway performers backstage, members of a royal family in Europe, and professional athletes on the road, as well as performing acupuncture filmed for Sex in the City and the Real Housewives of New York.
Prices vary based on location and duration of the treatment. To find out more about this service please call our Yinova Front Desk Team at 212.533.2255 or email our Concierge Department.