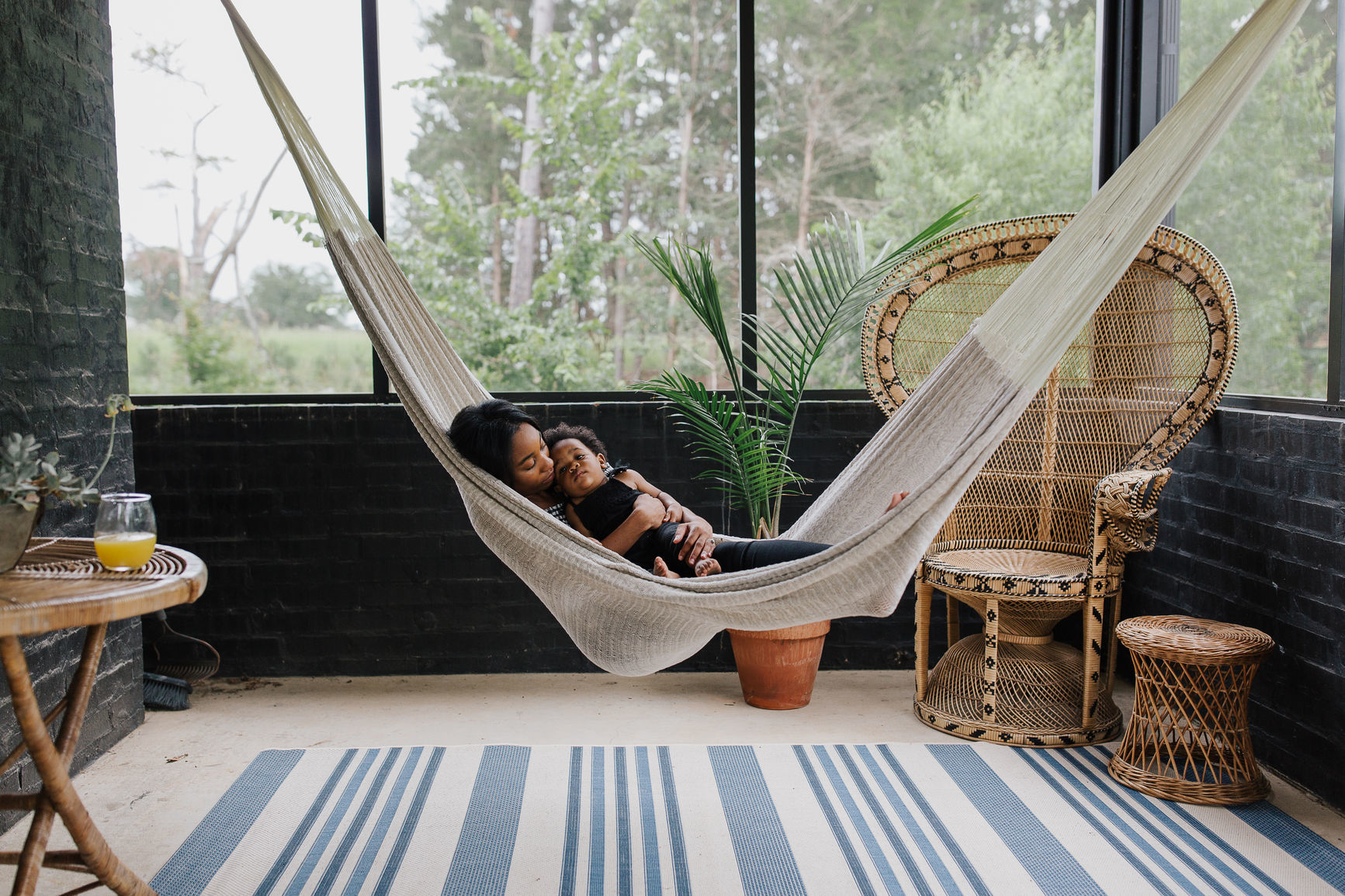 Acupuncture for Pediatrics
Chinese medicine is a safe, natural, and gentle way of addressing many common childhood ailments.
We coordinate your child's care with their pediatrician so that they receive the best of both worlds. All treatments are designed to fit your child's needs & suit their temperament: we have painless treatment options that do not involve needles & herbal formulas manufactured especially for children.
Pediatric Care
Parents often tell us that they appreciate being able to use our treatments as a first line of defense. From allergies to tummy aches, acupuncture has been used for hundreds of years in China to treat children. Pediatric acupuncture is gaining popularity in the West as parents seek more holistic ways of supporting their children's health. 
Digestion

We can help to correct minor digestive disorders such as colic, constipation and diarrhea.

Sleep

From bedwetting to insomnia to night terrors, we're here to help your child (and you!) get restful sleep.

Emotional

We treat children for anxiety, depression & problems that can be caused by social pressure, academic strain or bullying.

Infections

We offer safe and natural immune boosting treatments for chronic ear infections, repeated colds & drippy noses.

Behavioral

ADHD and behavioral problems in children can often be effectively managed with acupuncture and Chinese herbs.

Respiratory

Several studies have found that acupuncture is an effective treatment for asthma and allergies.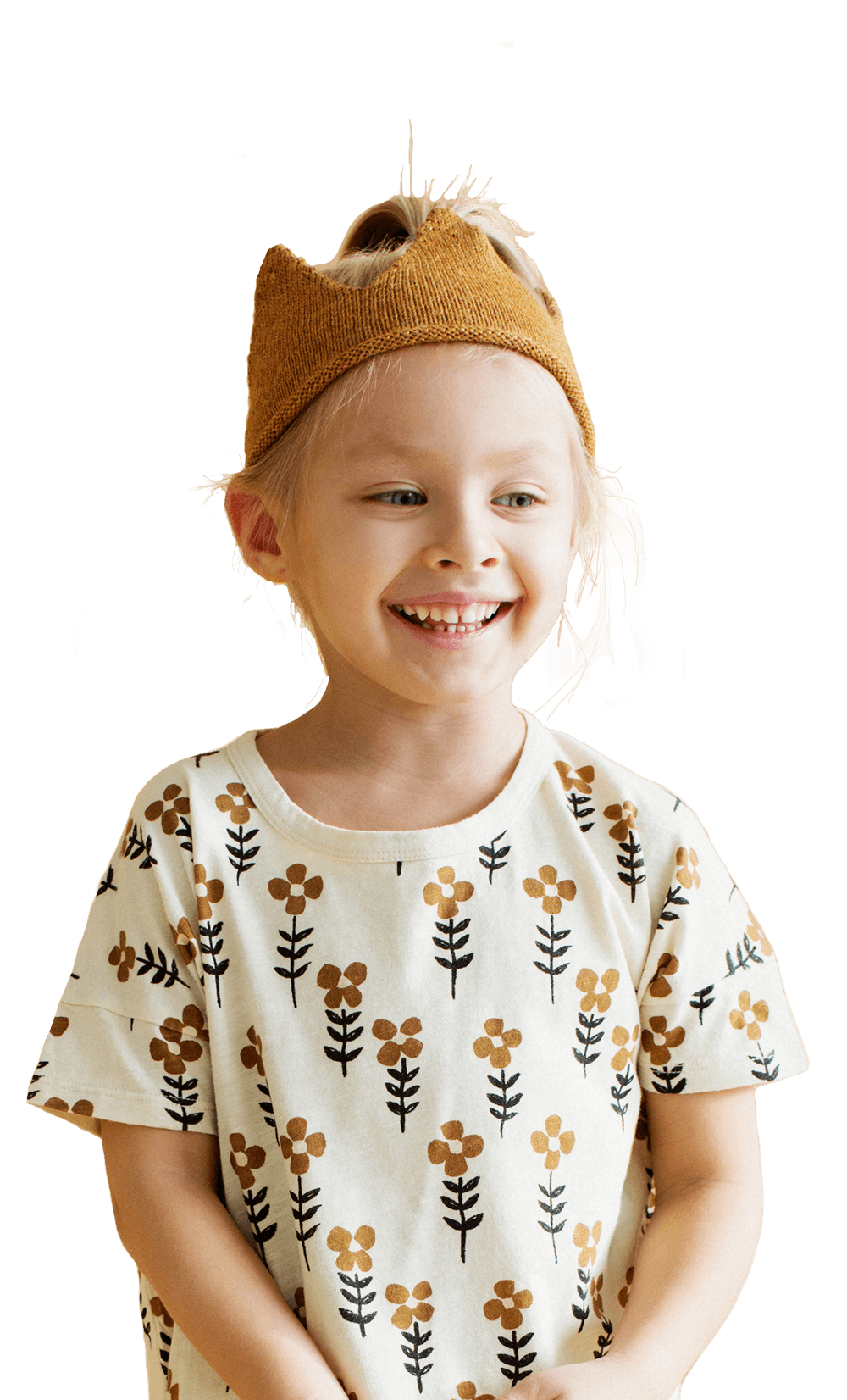 Related Pediatric & Teen Resources

Schedule your appointment online or email us
We are available for in-clinic & virtual appointments seven days a week, with appointment times available all day. We have locations in Manhattan & Brooklyn & also offer concierge visits. See All Locations.
Book An Appointment