Acupuncture & Herbs
Noah Rubinstein, DACM, LAc
Chief Clinic Director, Acupuncturist & Herbalist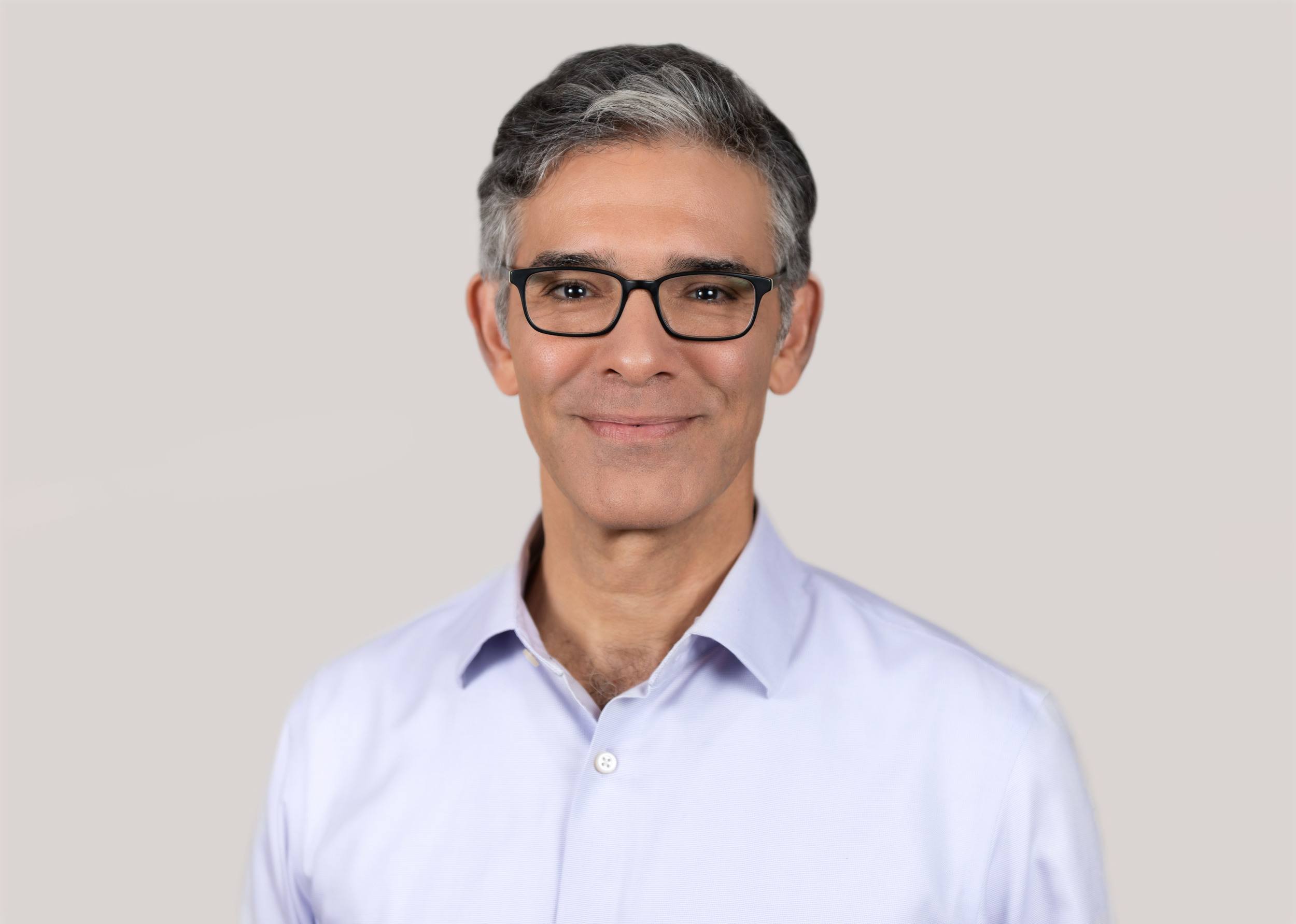 Noah Rubinstein has a Doctorate in Acupuncture and Chinese Medicine, and is a licensed and board certified acupuncturist and clinical herbalist. He is a New York State Paramedic with certifications in Advanced Cardiac Life Support, Pediatric Advanced Life Support, and Neonatal Resuscitation.
Noah is the chief clinic director of the Yinova Center, overlooking their Flatiron, East Side, and Brooklyn Heights clinics. He uses his experience as a former teacher of Chinese medicine to ensure that the clinic runs smoothly, that the acupuncture team is up-to-date on the Yinova Method, and that patients get the care that they need.
Noah received his Doctorate of Traditional Oriental Medicine from Pacific College of Oriental Medicine in San Diego. He has also trained in China at the Chengdu University of Traditional Chinese Medicine and The Nan Cheng University Hospital.
Noah has been in private practice since 1997. He has been a faculty member at Pacific College of Oriental Medicine and has taught at Mercy College's Asian Medicine Program. He has been a clinical supervisor at both schools as well as at Yonkers General Hospital and Sound Shore Medical Center.
At Yinova, Noah draws on a wealth of experience to treat everything from male and female reproductive health to respiratory conditions such as asthma and allergies. He also addresses emotional problems such as anxiety and depression, where his calm empathetic style of treatment is particularly helpful. Noah has a phenomenal reputation within the Broadway community as he has developed effective treatments for chronic musculoskeletal injuries.
With a Western medical background, as well extensive training in Eastern medicine, Noah recognizes and uses the benefits of each to effectively treat his patients. Noah has been featured in numerous magazines and publications including Elle, Time Out NY, and was named one of the "Leading Acupuncturists" in New York City by the New York Times.

Schedule your appointment online or email us
We are available for in-clinic & virtual appointments seven days a week, with appointment times available all day. We have locations in Manhattan & Brooklyn & also offer concierge visits. See All Locations.
Book An Appointment