Acupuncture & Herbs
Daryl Thuroff, DACM, LAc, LMT
Acupuncturist, Herbalist, Massage Therapist & Bodywork Program Manager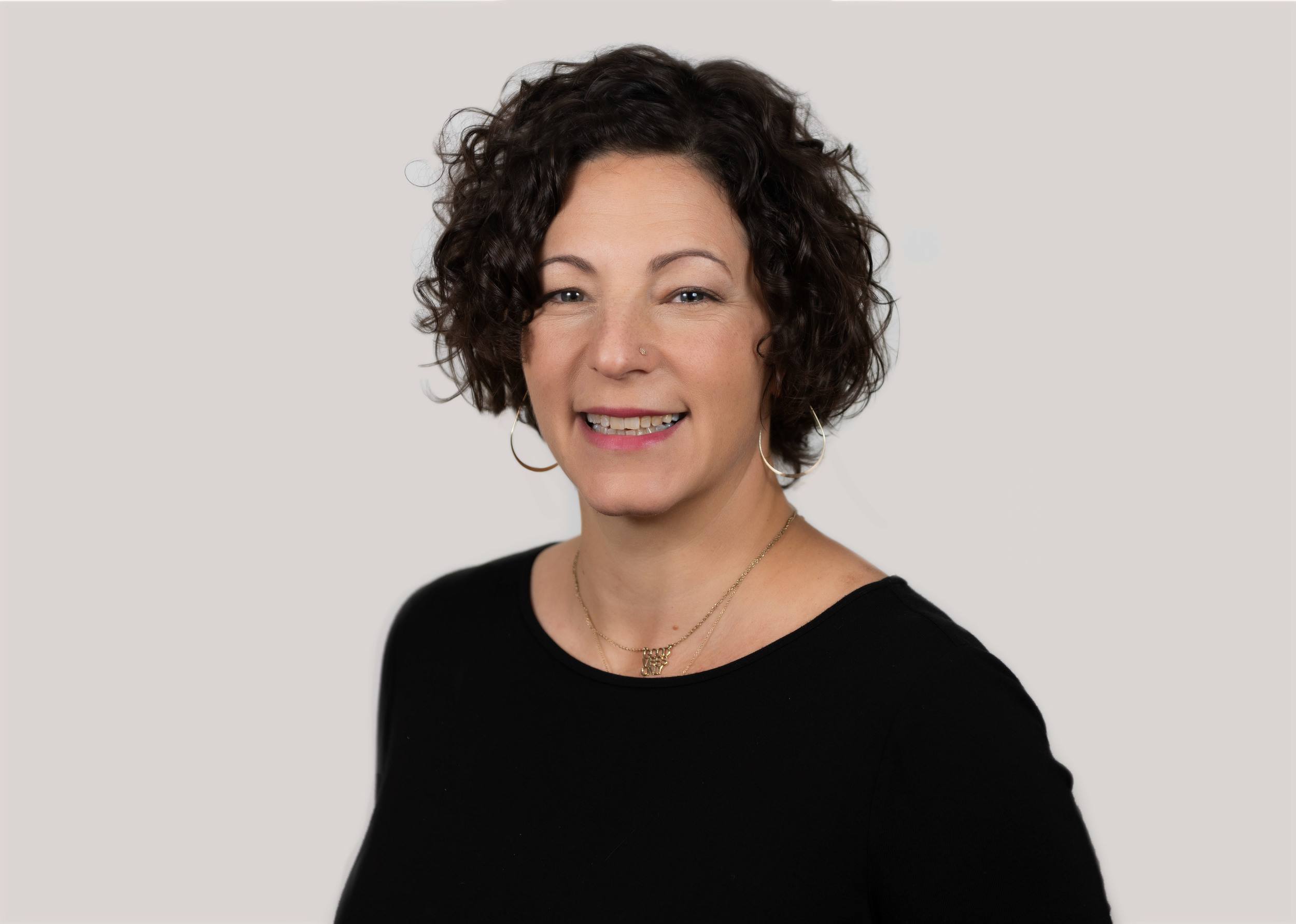 Dr. Daryl Nicole Thuroff has spent almost two decades honing her skills as a health care facilitator and educator. She has a Doctorate of Acupuncture and Chinese Medicine, is a Licensed Acupuncturist, Massage Therapist, and is nationally certified as a Diplomat of Chinese Medicine by the National Certification Commission for Acupuncture and Chinese Medicine.
Daryl's goal is to facilitate healing based on individualized treatment for physical conditions along with emotional stressors. Treatments often include acupuncture, massage therapy and herbal medicine combinations to ensure optimal results. The focus of her work has evolved into the emotional origins of pain, stress management, women's health, fertility, and pediatrics.
Her massage work has grown into a patient-based blend of Eastern and Western modalities making her sessions the perfect accompaniment to any acupuncture appointment. She regularly incorporates Swedish, Shiatsu, Deep Tissue, Sports, Trigger Point and Myofacial Release work. For Daryl, reducing everyday stress is a high priority and an important precursor to addressing additional musculoskeletal and emotional imbalance in the body. With attention to breathing and relaxation techniques, Daryl works to ensure that you are an integral part of your own healing process.
Daryl developed Yinova's Reproductive Health Bodywork Program, alongside Yinova founder Jill Blakeway. This comprehensive approach to bodywork was designed to help our patients build a good reproductive foundation which can improve fertility and treat conditions such as irregular cycles, uterine fibroids, ovarian cysts, PCOS, endometriosis and more. Daryl has additional certifications in Pre/Postnatal massage.
Before moving to Yinova, Daryl held multiple positions at Pacific College of Oriental Medicine in Manhattan including Assistant Director of Clinical Services and Offsite Clinic Coordinator, Professor of both acupuncture and massage, and Clinic Supervisor.
Daryl has also participated in various clinical settings such as a National Institute of Health research study for chronic pain management (Montefiore Hospital, Bronx, NY), U.C. San Diego's RIMAC center for student athletes and Seniors Clinic at Lutheran Church in San Diego. She does volunteer healing work in NYC community style treatment settings as well as internationally for the indigenous communities in Quiche, Guatemala and Guayaquil, Ecuador.
In her spare time, Daryl enjoys practicing Taekwondo, reading tarot cards and frequenting the beach with her rescue dog, Jake.

Schedule your appointment online or email us
We are available for in-clinic & virtual appointments seven days a week, with appointment times available all day. We have locations in Manhattan & Brooklyn & also offer concierge visits. See All Locations.
Book An Appointment