Bodywork
Somaliah Williams, LMT
Massage Therapist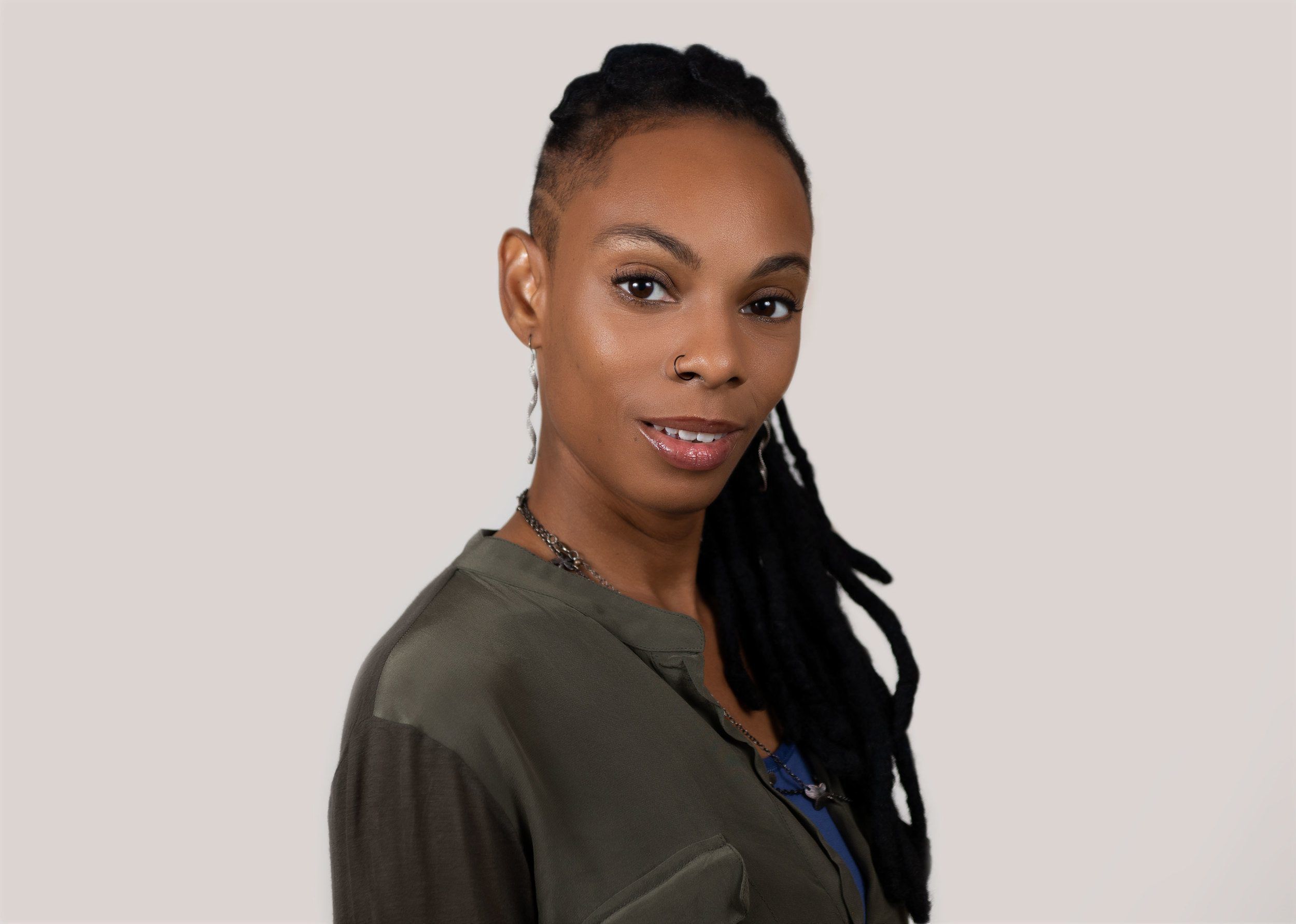 Somaliah Williams is a certified massage therapist and doula, offering focused therapy in prenatal care and reproductive health. Somaliah has been as a Birth Worker as well as a Reproductive Justice Worker since 2013 and provides childbirth education, prenatal support, meditation, prenatal nutrition, lactation support and pain management to the incarcerated pregnant women at Rikers Island Rose M. Singer's Women's Jail. Somaliah also teaches an introductory massage class at Pacific College of Oriental Medicine in Manhattan, laying the foundation for future massage therapists.
Somaliah's love for bodywork is coupled with treating the pregnant individual and their families in all stages of pregnancy including conception support, pre and postnatal as well as infant massage.
With additional certifications and trainings from Thailand, Somaliah's sessions incorporate many Eastern approaches. For example, Somaliah is fully trained in Thai Hara Massage, a technique that targets an array of issues associated with digestion, urinary, reproductive health, and deep emotional blockages. Other trainings include Thai herbal compress and vaginal steam treatments.
Working as a doula coupled with years of administering medical massage has given Somaliah a deep connection with how people perceive pain and integrate healing into their bodies. For Somaliah, it "can't be said enough, healing is truly a holistic experience that requires the mind and body to be attuned." She feels that the biggest aspect of healing begins with our need to be affirmed, our need to be seen and to be heard. Somaliah gives full-spectrum holistic care to her clients with technique and attunement, which are at the basis of her practice.
When she's not treating or supporting babies being born, Somaliah loves dancing and studies the connection of somatic healing through movement.
Schedule your appointment online or email us
We are available for in-clinic & virtual appointments seven days a week, with appointment times available all day. We have locations in Manhattan & Brooklyn & also offer concierge visits. See All Locations.
Book An Appointment