Bodywork
Jessa Zinn, SIP
Structural Integrator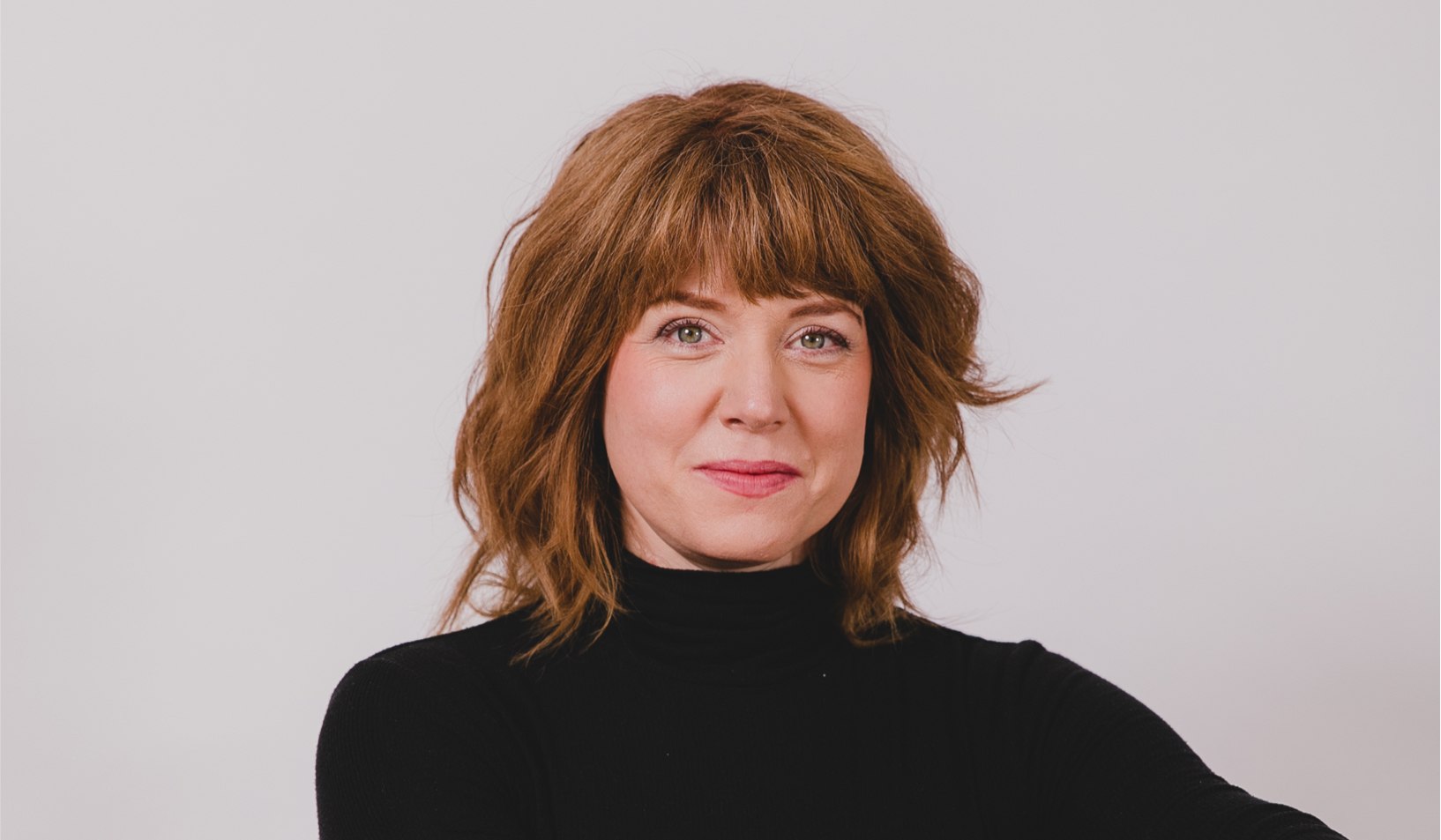 Jessa Zinn is a Structural Integrator in the Rolf Method. She began her studies in 2001 under the guidance of Advanced Certified Rolfer, Marcelo Countinho and did her certification at the Guild for Structural Integration in Boulder, Colorado.
Since 2002 Jessa has been studying anatomy, muscle harmony and postural assessment with neuro-muscular movement specialist Irene Dowd. Her understanding of the body has been profoundly informed by her cadaver studies. Additionally, Jessa has been teaching yoga since 2000 with a specific focus on its therapeutic application. Having a keen knowledge of biomechanics and a movement background greatly informs and guides her Structural Integration practice.
Her interest in understanding how the body relates to gravity and moves through space, shaped by physicality and psyche, has inspired her to deepen her studies with trainings in cranial-sacral therapy, pilates, and visceral-manipulation.
She works with clients of all ages who seek out Structural Integration for a wide variety of concerns from chronic pain, who want to improve athletic performance and also those interested in going through the traditional 10-series in the Rolf Method as a tool for personal growth.

Schedule your appointment online or email us
We are available for in-clinic & virtual appointments seven days a week, with appointment times available all day. We have locations in Manhattan & Brooklyn & also offer concierge visits. See All Locations.
Book An Appointment