Services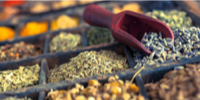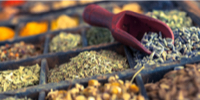 There are eleven experienced practitioners of Chinese Medicine at YinOva led by Founder and Clinic Director, Jill Blakeway and Noah Rubinstein, YinOva's Co-Clinic Director. They work together as a team and their treatments involve not just acupuncture and herbs, but also moxibustion , cupping , gua sha , and dietary and lifestyle advice  — according to what's appropriate to your specialized Chinese diagnosis.
To find out more about Chinese Medicine click here.
---
Bodywork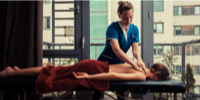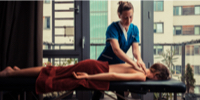 Massage therapist Nicole Kruck specializes in fertility massage, prenatal massage, and infant massage, but also practices a wide range of techniques including circulatory massage, deep tissue massage, postnatal massage, and reproductive massage.
To find out more about Massage click here.
---
Naturopathic Medicine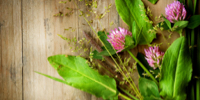 Naturopathic medicine seeks to encourage your body's own healing mechanisms and to restore health and vitality by identifying the unique causes of your specific disorder and treating it with supplementation, lifestyle changes and natural medicines
To find out more about Naturopathy at the YinOva Center click here.
---
Nutritional Counseling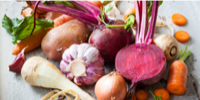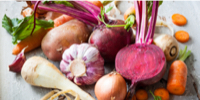 Each adjustment your practitioner helps you make may seem small, but together over time they will change the way you eat to best support you in reaching your health and weight management goals.
To find out more about Nutritional at the YinOva Center click here.
---
Support Groups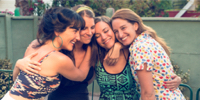 Patients at YinOva are a part of a healing community. We believe that support is very important, whether you find it from our licensed social worker or our practitioners. We offer one on one counseling and support groups.
To find out more about our Support Groups click here.
---
Safety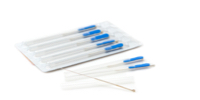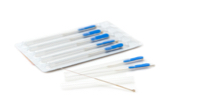 Safety is an important part of our healing mission. To that end we provide a scrupulously clean and organized environment, carefully chosen treatments, and, of course, a rigorously trained and well-qualified staff. Our acupuncturists always use sterile, single-use, stainless steel needles. Our herbs are carefully sourced so we are confident they are the best quality available.
You can read more about staff credentials, sterile needle technique, herb selection, and the other ways we arrange the Center to ensure your safety (and relaxation) here.