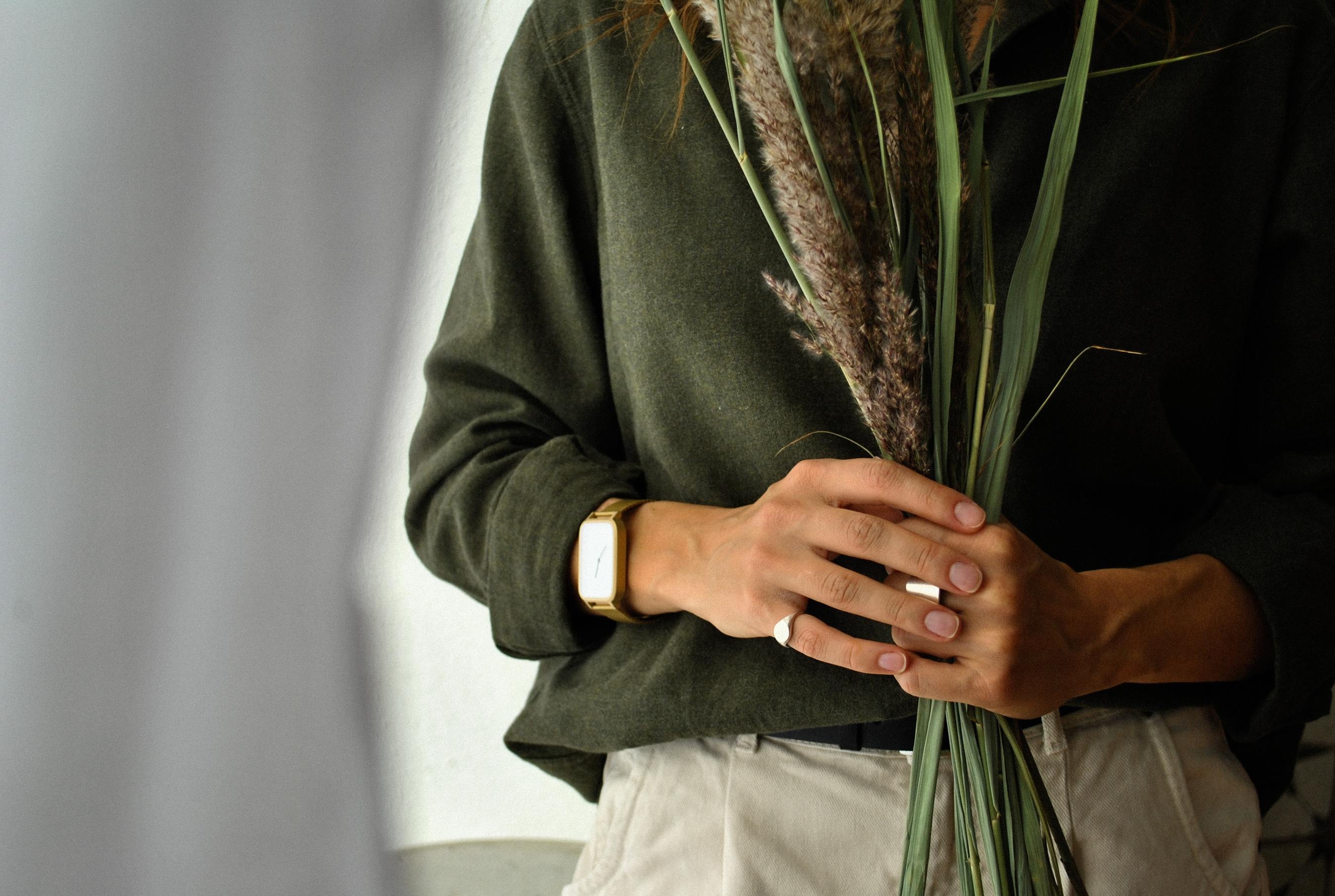 Fertility Coaching
Develop your Fertility Plan with Dr. Jill Blakeway
Your Fertility Plan
What to expect during your Fertility Consultation with Dr. Jill Blakeway
Drawing on decades of experience, Yinova Founder Dr. Jill Blakeway is here to support your fertility goals. Jill is the author of the best-selling book, Making Babies & an expert at helping people to troubleshoot their fertility problems & conceive. During your first virtual consultation, Jill will identify your fertility challenges & provide a customized plan to address them. Depending on your case, your plan may include an herbal formula & advice on nutritional supplements. 

On subsequent visits, she will track your progress, answer your questions & teach you how to make adjustments to your diet & lifestyle that will result in measurable change. Jill has a wealth of information to share & is a warm & empathic listener making her an excellent resource whether you are just beginning your fertility journey or are tackling fertility problems & want advice on how to overcome challenges.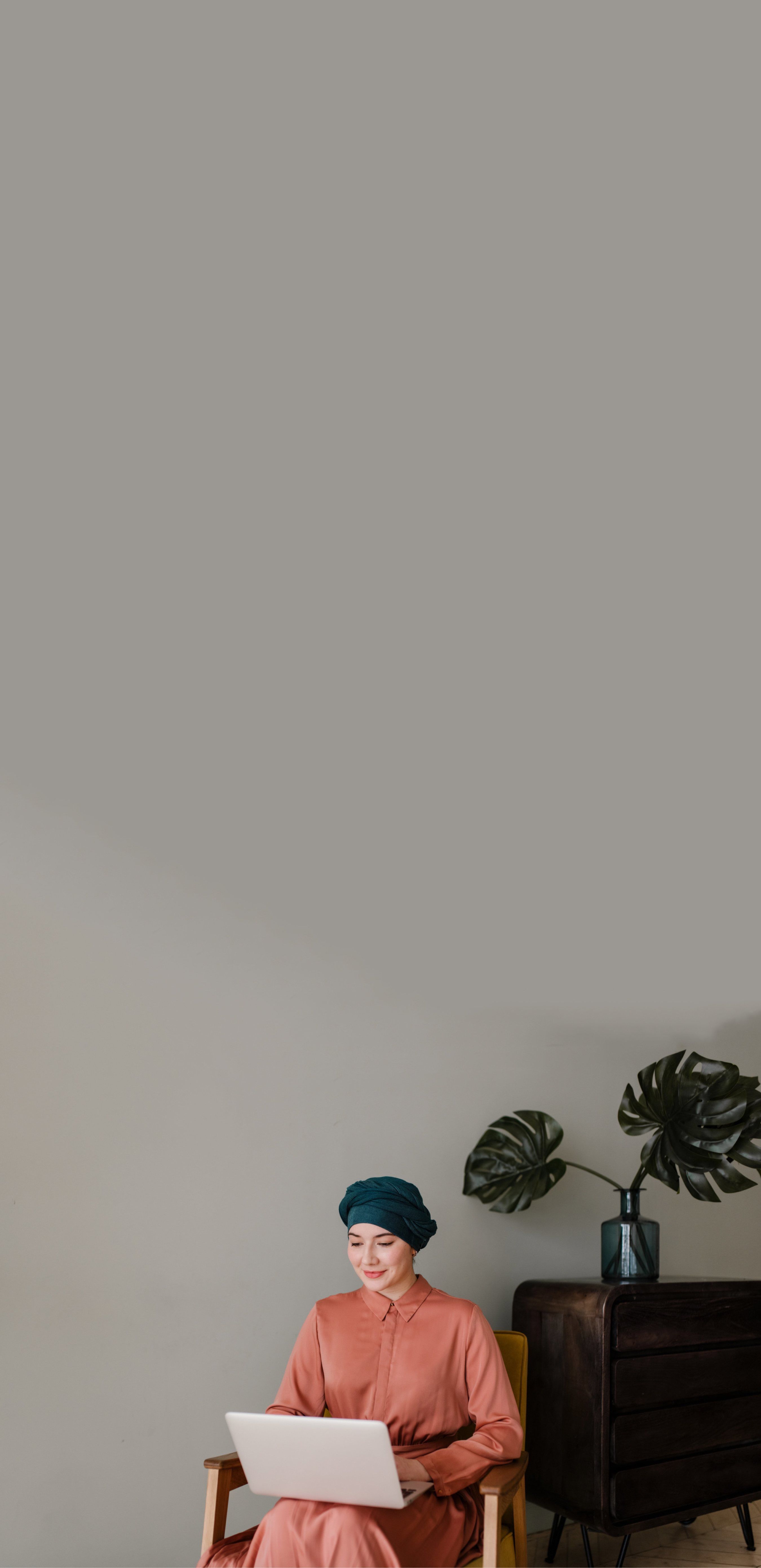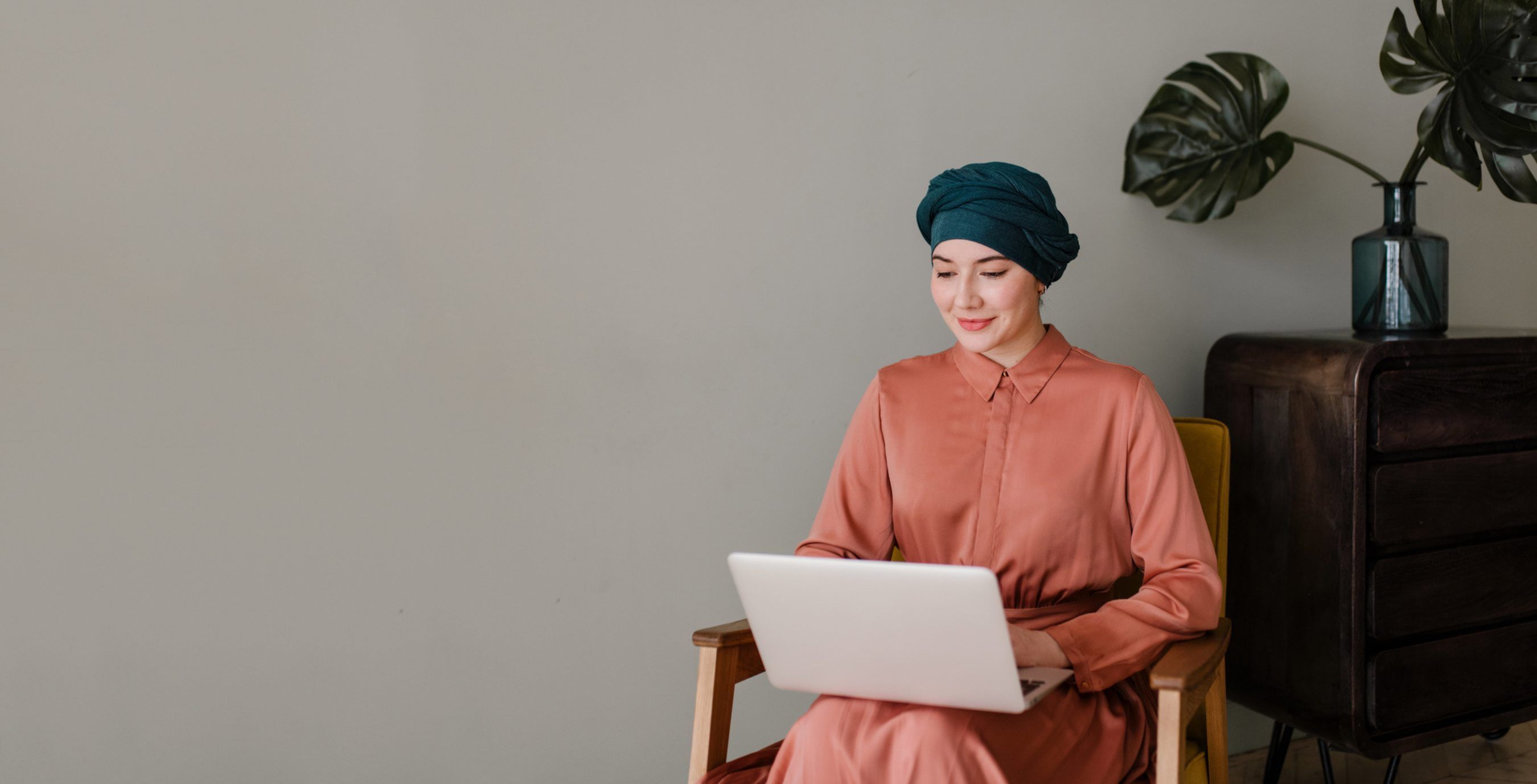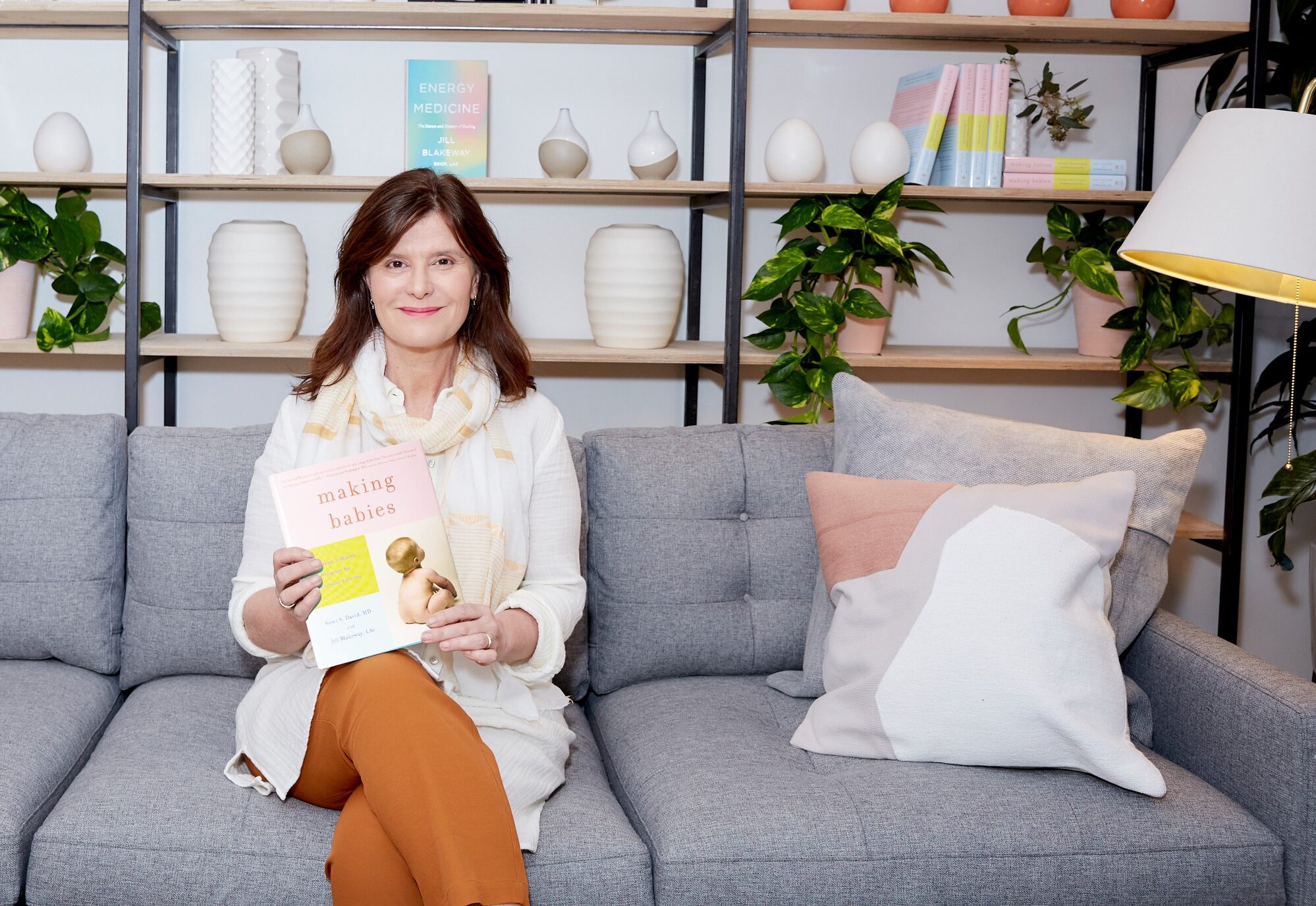 Founder of Yinova & Author of 'Making Babies'
Dr. Jill Blakeway
Dr. Jill Blakeway is an acupuncturist, herbalist, & the founder of Yinova, where she has been treating patients for over two decades. Described as a "fertility goddess" & named as one of Manhattan's top acupuncturists by the New York Times, she credits much of her success to combining the ancient wisdom of Chinese medicine with modern, conventional biomedicine.
Co-written with a reproductive endocrinologist, Dr. Blakeway's 'Making Babies' draws on the best of conventional & complementary medicine to offer you a step-by-step guide to enhancing your fertility based on your Fertility Type.
A treasure!! Jill lives up to her legendary reputation as the "Fertility Goddess," and her passion for her practice is unmistakable. My treatment goals were accomplished- and in a shorter time period than expected!! These ladies know what they are doing. Important to note is the lovely atmosphere and superb staff. Every person I have encountered is accommodating, considerate, and supportive.

Maura E., Yinova Patient

Jill Blakeway is not just NYC's No. 1 fertility goddess. She is an extraordinarily gifted healer who rescued me from a pernicious head injury and succeeded where multiple neurologists failed. And because she really embraces Traditional Chinese Medicine's holistic approach to healing, she also facilitated a remarkable degree of emotional healing as well. Plus the Yinova Center itself is an oasis of peacefulness and warmth — immaculate and refreshing. Run — don't walk — and get yourself some healing!

AVRyan, Yinova Patient

Trying to get pregnant can feel like a shot in the dark. Working with Yinova has made me feel like I have an action plan to support my health and fertility.

Jenna, Yinova Patient

Jill and her team not only offer their expertise in acupuncture and eastern medicine, they are also compassionate, caring confidants. They immediately made me feel at ease discussing sensitive medical information, and helped me through many moments of confusion and frustration.

Kathleen, Yinova Patient
Frequently Asked Questions
Your Initial Consultation with Dr. Jill Blakeway will be $300. All follow-up fertility coaching sessions are $200.
Your virtual initial consultation with Dr. Blakeway will last 1 hour.
All follow-up fertility coaching sessions are 30 minutes.