Acupuncture & Herbs
Veronica Yang, LAc, MS
Acupuncturist & Herbalist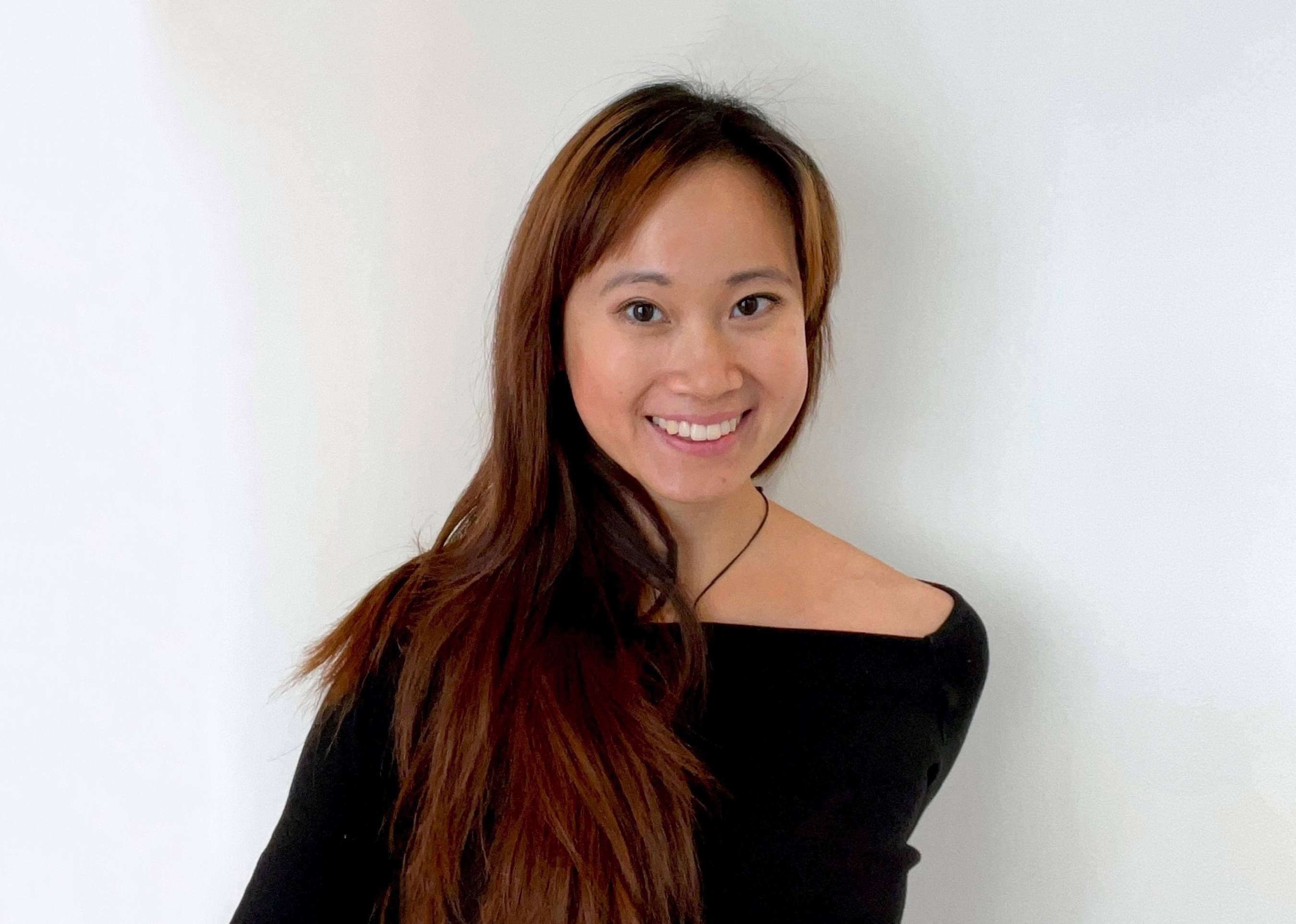 Veronica Yang is a licensed and NCCAOM board-certified acupuncturist and herbalist. After a life-changing meditation course at age 19, she immediately knew her life path was to help others unlock their innate healing potential.
From there, Veronica pursued a Bachelor of Arts in East Asian Medical Anthropology from Barnard College at Columbia University. Under Columbia's renowned Department of East Asian Languages and Cultures, she wrote her Honors Thesis, "The American Adaptation of Acupuncture." As a result, she was invited to join Phi Beta Kappa (ΦΒΚ), the nation's oldest and most prestigious academic honor society. Veronica went on to receive her Masters in Acupuncture and Chinese Herbal Medicine from the New England School of Acupuncture (NESA). There, she was inducted into the Honors Society of Phi Kappa Phi (ΦΚΦ) and received the "Academic Achievement Award" for highest GPA, as well as the "NESA Service Award" for her role as President of the Student Association of NESA.
Veronica has had the great fortune to receive guidance from Dr. Claudia Citkovitz, Ph.D., Dr. Jason D. Robertson, and herbalist B.J. Wang, all of whom helped sharpen her eye for diagnosis and soften her heart for compassion. Moreover, her clinical experience at Boston Medical Center, Lemuel Shattuck Hospital, and Cambridge Health Alliance has allowed her to combine Eastern and Western medicine to adapt to each unique patient, regardless of identity, background, and culture. In the fall of 2022, Veronica conducted a volunteer acupuncture clinic at Pema Ts'al Sakya Monastic Institute, a Tibetan Buddhist monastery in Pokhara, Nepal. She had a wonderful time treating Nepal's monks and laypeople and looks forward to returning soon!
Drawing from both her Chinese roots and her affinity to Daoism, Veronica helps patients realize balance, harmony, and ease in all aspects of their lives. Outside the clinic, Veronica can be found flowing through Vinyasa, trying new dance classes, or sipping tea with her friends and family. She is thrilled to be on this lifelong journey, sharing her passion and skills with New York!

Schedule your appointment online or email us
We are available for in-clinic & virtual appointments seven days a week, with appointment times available all day. We have locations in Manhattan & Brooklyn & also offer concierge visits. See All Locations.
Book An Appointment