Acupuncture & Herbs
Marian Conaty, LAc, MS
Acupuncturist & Herbalist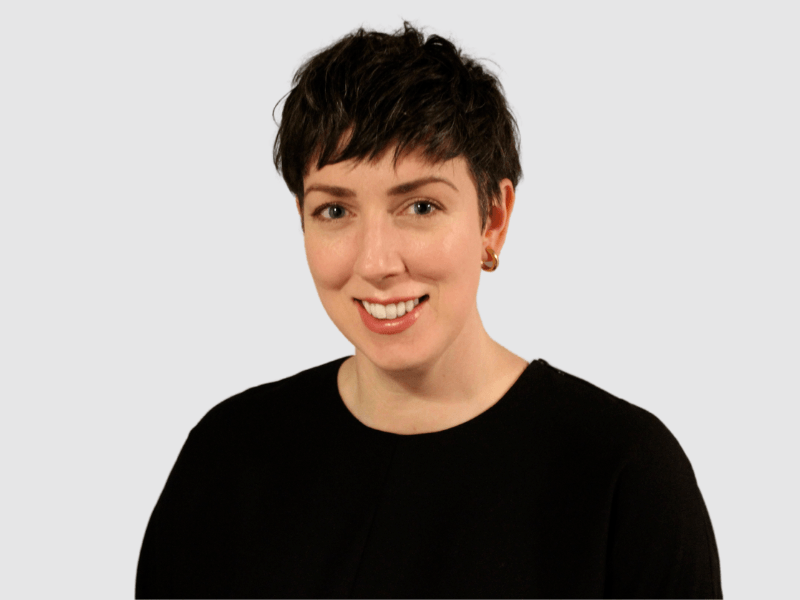 Marian Conaty believes that healing happens at the intersection of Medicine, spirit, science, and art. She is a licensed acupuncturist with a Masters of Science in Traditional Oriental Medicine from Pacific College of Health and Science in New York City.
Before finding her place in Chinese Medicine, Marian studied biology and philosophy – and a smattering of poetry – earning a bachelor's degree with honors in Biomedical Ethics from Brown University. Ever since, this interdisciplinary foundation has shaped her approach to taking on new ideas and putting them into practice. Marian fell in love with Chinese Medicine through cupping and tui na, which inspired her to begin her career as an acupuncturist. She is excited that the array of healing modalities and the endless variety of therapeutic techniques encompassed in Chinese Medicine provides lifelong learning opportunities.
As a practitioner, Marian combined her insatiable curiosity and creative problem-solving skills with a gentle, responsive, and evidence-informed approach. Her clinical focus is on addressing digestive and dermatological conditions, insomnia, stress management, and LGBTQ+ and reproductive health. In addition, she has a passion for working with adolescent and menopausal patients.
Outside of the treatment room, Marian enjoys exploring her Brooklyn neighborhood and identifying the plants growing wild in our urban environment. She loves unusual color combinations and learning new names.

Schedule your appointment online or email us
We are available for in-clinic & virtual appointments seven days a week, with appointment times available all day. We have locations in Manhattan & Brooklyn & also offer concierge visits. See All Locations.
Book An Appointment