Acupuncture & Herbs
Ivana Morgan, LAc, MS
Acupuncturist & Herbalist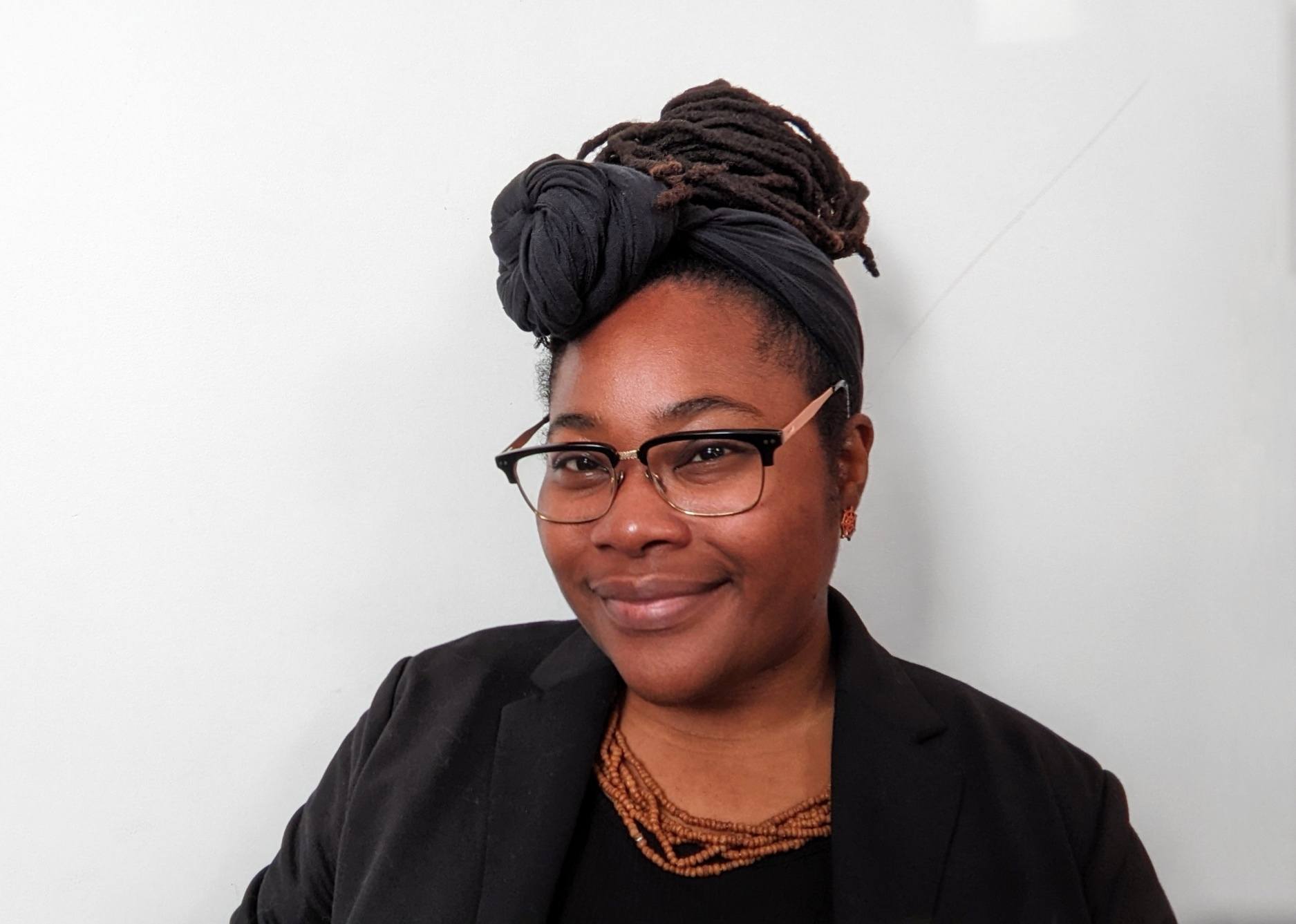 Ivana Morgan is a licensed and board-certified acupuncturist with a Masters of Science in Traditional Oriental Medicine from Pacific College of Health and Science (formerly Pacific College of Oriental Medicine).
A Bronx-born native, Ivana comes from a family of social workers whose big hearts have helped many disadvantaged New Yorkers. She uses her intuition, caring demeanor, and creativity to carry on her family legacy and make the world a better place.
Ivana has always been in awe of the magic of traditional healing, especially how it is versatile, cross-cultural, effective, and accessible.
When not treating patients, Ivana enjoys karaoke, comedy shows, spending time with family & friends, making gifts by hand, and giving directions to those lost in New York.

Schedule your appointment online or email us
We are available for in-clinic & virtual appointments seven days a week, with appointment times available all day. We have locations in Manhattan & Brooklyn & also offer concierge visits. See All Locations.
Book An Appointment