Acupuncture & Herbs
Anne Brunn, LAc, MS
Acupuncturist & Herbalist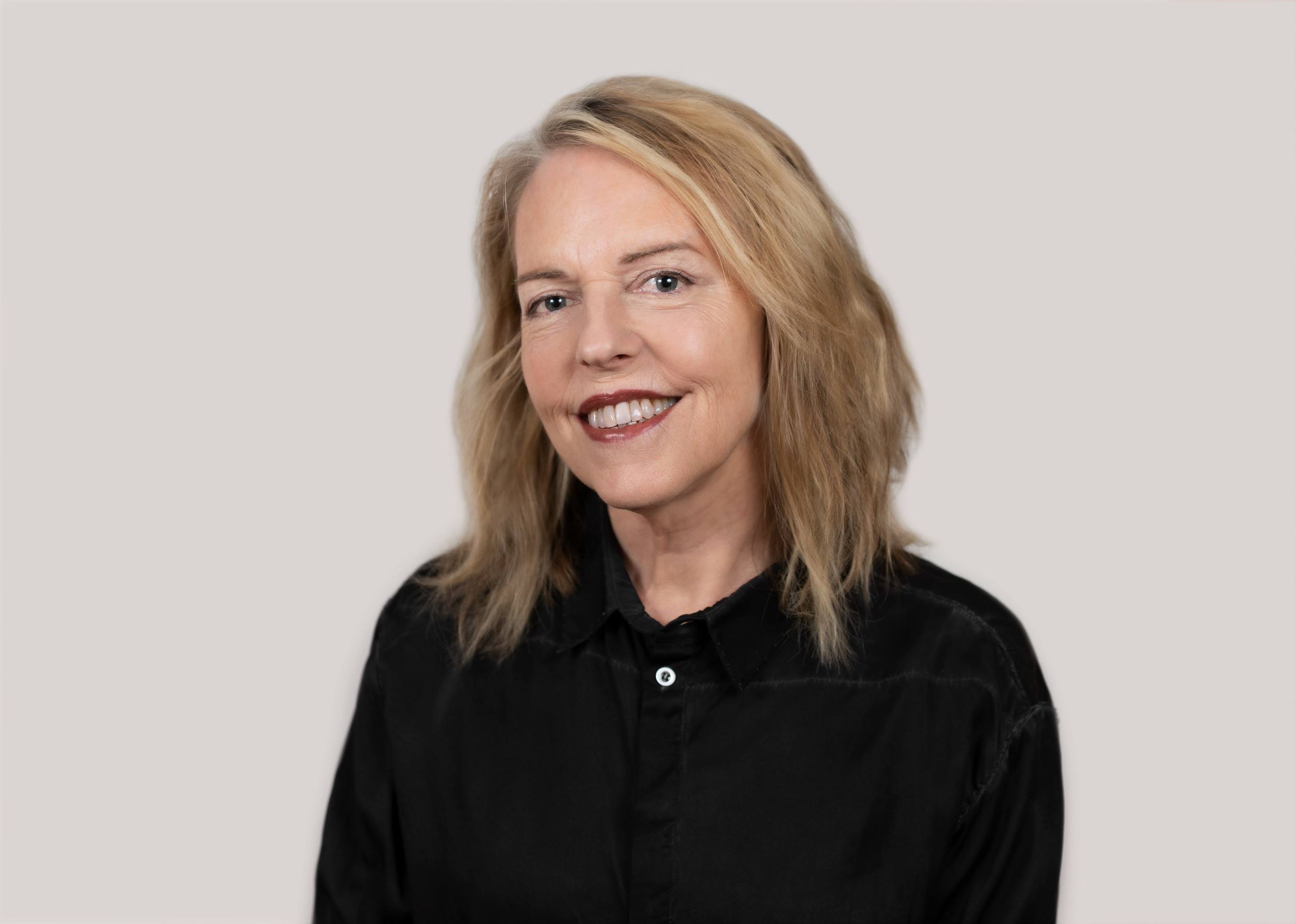 Anne Brunn is a nationally certified acupuncturist and Chinese herbal practitioner with a license to practice in New York State. She came to the Yinova Center over ten years ago, bringing a breadth of experience stemming from a life-long pursuit of holistic wellness. Her background as an artist and yoga teacher, combined with a studied understanding of the relationship of mind, body, and spirit, lends a unique depth to her approach as a healer.
She is particularly interested in women's health; she believes that effective care comprises the full spectrum of menstrual life, from puberty through menopause. Fertility concerns, menstrual difficulties, pregnancy, and postnatal symptoms, breech presentations, and labor prep are just a few of Anne's specialties. She also finds that acupuncture and herbs are especially successful in treating mood swings and other emotional symptoms related to the disruption of hormonal transitions.
Anne received her Master's degree in Traditional Oriental Medicine from New York City's Pacific College of Oriental Medicine, where she trained in multiple acupuncture modalities including traditional Chinese, Japanese, and Five Element, as well as Chinese herbs. She continued her training with master practitioners in Beijing, China at the College of Traditional Chinese Medicine, and completed a post-graduate program in Kanpo, a specialized Japanese practice in herbal prescription. Throughout more than a decade of practice, Anne has maintained the tradition of study with esteemed teachers and has been a teacher of women's health and fertility at New York City's Pacific College of Oriental Medicine.
Her goal is to help women take charge of their own health by encouraging them not to accept their ailments as "normal", and so aims to optimize their most basic experiences — menstruation, pregnancy, childbirth, and menopause. Anne brings to each treatment the gifts of insight and compassion, to enhance the healing experience and strengthen the innate healing power within each of us.
You can learn more about Anne's approach, here!

Schedule your appointment online or email us
We are available for in-clinic & virtual appointments seven days a week, with appointment times available all day. We have locations in Manhattan & Brooklyn & also offer concierge visits. See All Locations.
Book An Appointment