Acupuncture & Herbs
Thea McCallion, DACM, LAc
Acupuncturist & Herbalist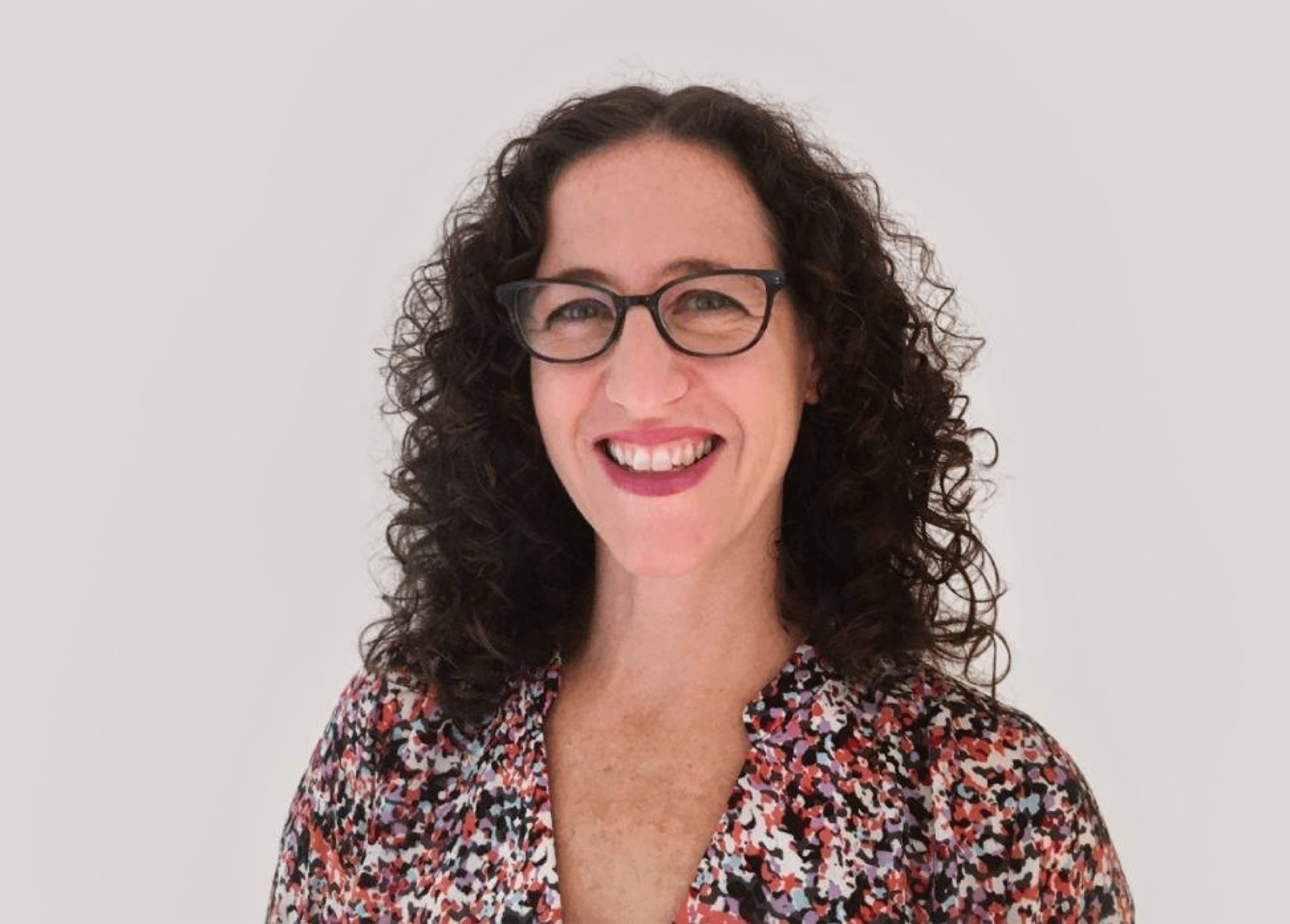 Thea McCallion comes to Yinova with 18 years of professional experience as a Doctor of acupuncture and Chinese medicine, licensed acupuncturist, nationally board-certified clinical herbalist, and educator. She credits her formative years studying and working in Japan and China as the beginning of her journey to becoming a practitioner of East Asian Medicine. In 2002, Thea earned her Masters of Science in Traditional Oriental Medicine from Pacific College of Oriental Medicine in New York City and is currently teaching clinical practice skills to future professionals.
Thea treats patients cooperatively with her Western Medical colleagues in order to provide the most integrated and comprehensive care. She is passionate about supporting people during all stages of their lives and has extensive experience enhancing fertility, promoting healthy menstrual cycles, and helping through the transitions of menopause. She is enthusiastic about helping individuals and couples enhance their ability to conceive and looks forward to continuing this work at Yinova by supporting natural cycle pregnancies and those facilitated by assisted reproductive technologies.
Thea also specializes in treating all types of acute and chronic pain often associated with physical and/or emotional trauma. She incorporates various East Asian diagnostic approaches including Traditional Chinese Medicine, Classical and Five Element styles, and uses acupuncture and Chinese herbs to restore a healthy balance to the body's internal environment. She also applies ear reflexology, tui na, cupping, gua sha, and therapeutic heat to relieve physical and emotional blockages that often lodge within the body's muscle memory and when appropriate, she adds essential oils to dissipate physical and emotional nervous system fatigue.
Thea loves East Asian Medicine because it offers a holistic framework for patients to attain a healthy balance within their body, mind, and emotions.
When not in treatments with patients or teaching, Thea enjoys walks in Prospect Park with her husband, cooking and baking with her teenage daughter, and doing Yoga and Qi Gong for her own health and well-being.

Schedule your appointment online or email us
We are available for in-clinic & virtual appointments seven days a week, with appointment times available all day. We have locations in Manhattan & Brooklyn & also offer concierge visits. See All Locations.
Book An Appointment