Acupuncture & Herbs
Amanda Silver, LAc, MS
Acupuncturist & Herbalist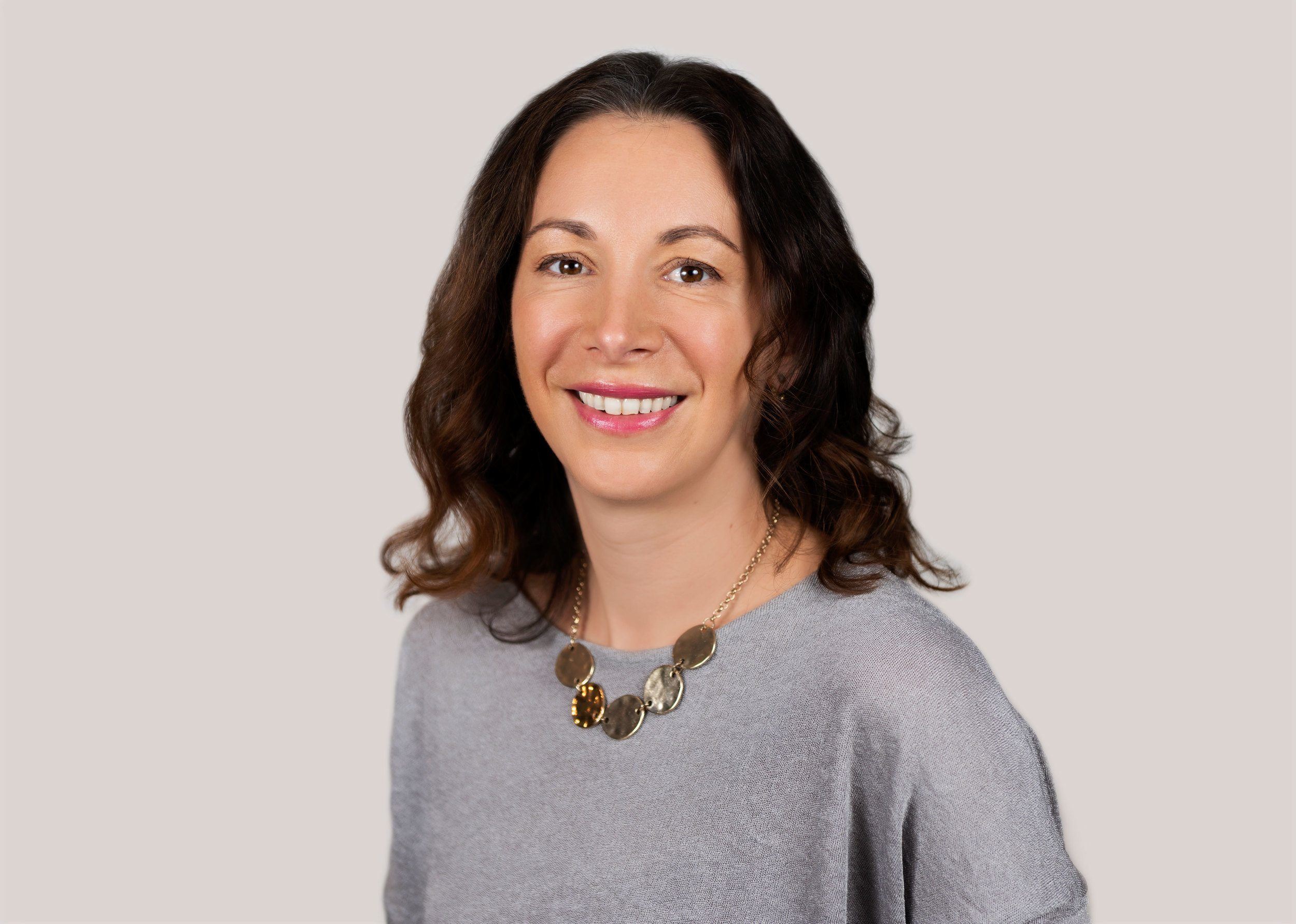 Amanda Silver joined us at the Yinova Center with 14 years of experience in Chinese medicine specializing in OB/GYN. Amanda studied Chinese and Japanese Acupuncture and Chinese Herbal Medicine at Pacific College of Oriental Medicine in New York City where she earned a Master of Science Degree in Traditional Oriental Medicine (MSTOM). She has also had the honor of studying Japanese Acupuncture modalities with Somei Okada, Masakazu Ikeda, and Denmei Shudo at the Meridian Therapy Summer College in Tokyo, Japan. Amanda is licensed in New York State and holds Board Certification nationally in Acupuncture and Herbal Medicine (NCCAOM).
Amanda draws upon her extensive experience in a wide variety of healing disciplines and tailors each course of treatment to the unique and specific needs of the individual. While offering a comprehensive array of therapies for all her patients, Amanda also specializes in gynecological conditions, infertility, and reproductive disorders. With care and expertise, she guides her female patients to successful conception with acupuncture, herbal medicine, and nutrition through either natural methods alone or in conjunction with state of the art western medical intervention (i.e. IUI and IVF methods).
Amanda is certified by Sloan Kettering in the care of cancer patients and uses acupuncture to treat patients for the side-effects of cancer treatment, such as nausea, fatigue, peripheral neuropathy, pain, hot flashes, dryness, and edema.
You can learn more about Amanda's approach, here!

Schedule your appointment online or email us
We are available for in-clinic & virtual appointments seven days a week, with appointment times available all day. We have locations in Manhattan & Brooklyn & also offer concierge visits. See All Locations.
Book An Appointment