Acupuncture & Herbs
Katy Hogan, LAc, MS
Acupuncturist & Herbalist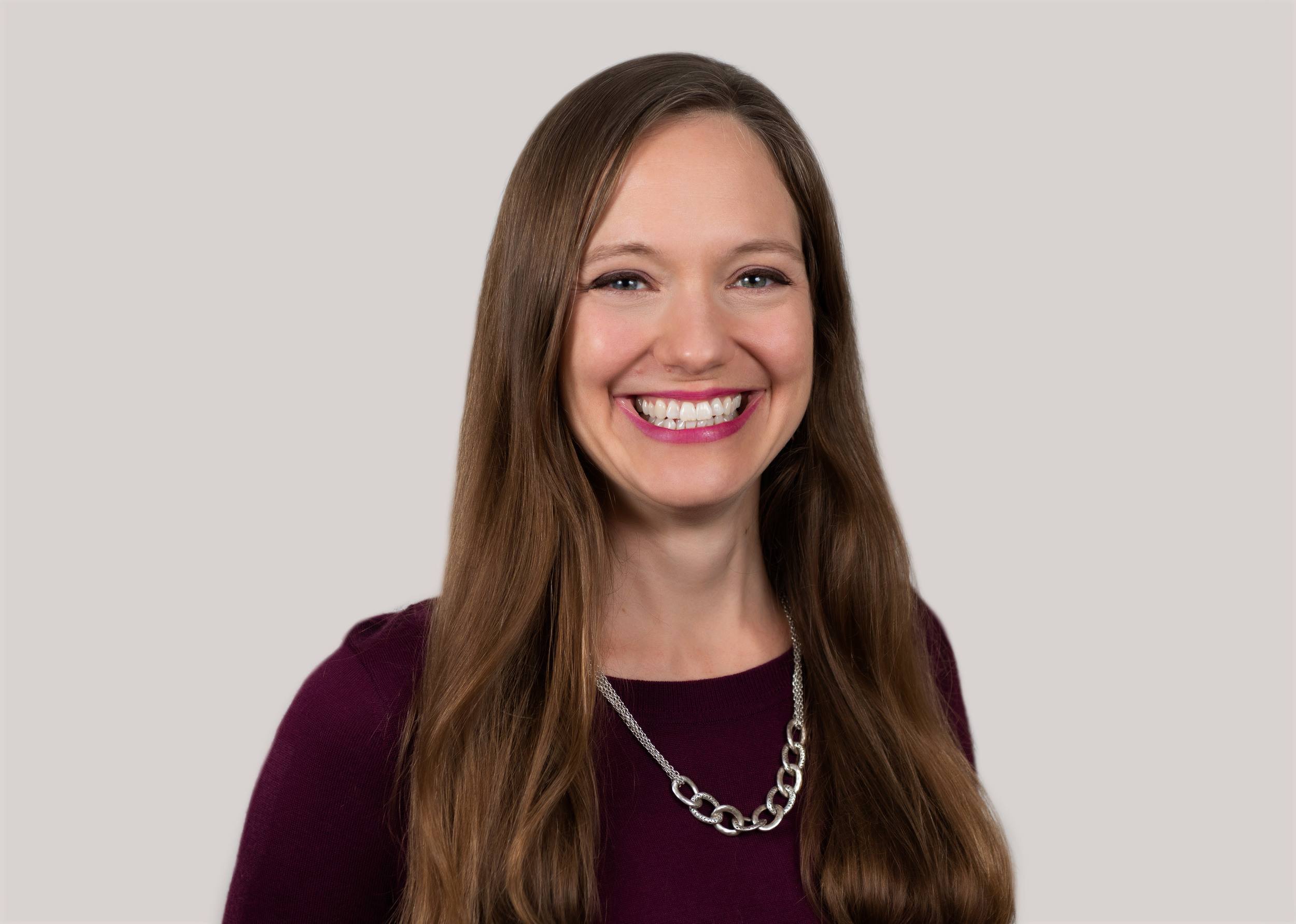 Katy Hogan is an experienced practitioner of Chinese medicine with over 10 years of clinical experience; she has been an integral member of the Yinova team since 2015. Katy specializes in reproductive medicine, and she is particularly adept at supporting patients emotionally as they deal with challenging fertility issues.
Katy has years of experience treating all manner of fertility and gynecological concerns, including hormonal/endocrine disruptions (PCOS, thyroid disorders); endometriosis & fibroids, painful and/or irregular cycles, low ovarian reserve/egg quality issues, IVF support, and "unexplained" infertility. Katy enjoys supporting her fertility & reproductive health patients clinically and emotionally each step of the way along their individual journeys, whether her patients are working toward improving/regulating their menstrual cycles, preparing to freeze eggs, trying to conceive naturally, or are using assisted reproductive technologies such as IUI and IVF.
In addition to her focus on reproductive health, Katy is experienced in the treatment of digestive disorders, pain conditions (ranging from musculoskeletal complaints to migraines), sleep disturbances, allergies/sinus/asthma & other respiratory issues. Her training and interests also make her a good choice if you are seeking help with mental-emotional concerns such as anxiety and depression.
Katy is a Licensed Acupuncturist in the State of New York and is board-certified in Oriental Medicine by the National Certification Commission for Acupuncture and Oriental Medicine (NCCAOM). After graduating with a BA in Anthropology from Columbia University, Katy completed an MS in Traditional Chinese Medicine at Pacific College. In addition to the training required for licensure, Katy has completed rigorous postgraduate training including study in both Vietnam and Shanghai; additionally, she spent two years studying Five Element acupuncture with renowned teacher Lonny Jarrett and draws on this training when appropriate to provide an advanced level of care.
You'll find Katy to be attentive and caring, as well as down-to-earth, funny, and occasionally irreverent. In her spare time, Katy enjoys playing the piano, singing, and dancing every chance she can get – even if that means in the living room!

Schedule your appointment online or email us
We are available for in-clinic & virtual appointments seven days a week, with appointment times available all day. We have locations in Manhattan & Brooklyn & also offer concierge visits. See All Locations.
Book An Appointment