Acupuncture & Herbs
Carly Sorensen, LAc, MS, RN
Acupuncturist & Herbalist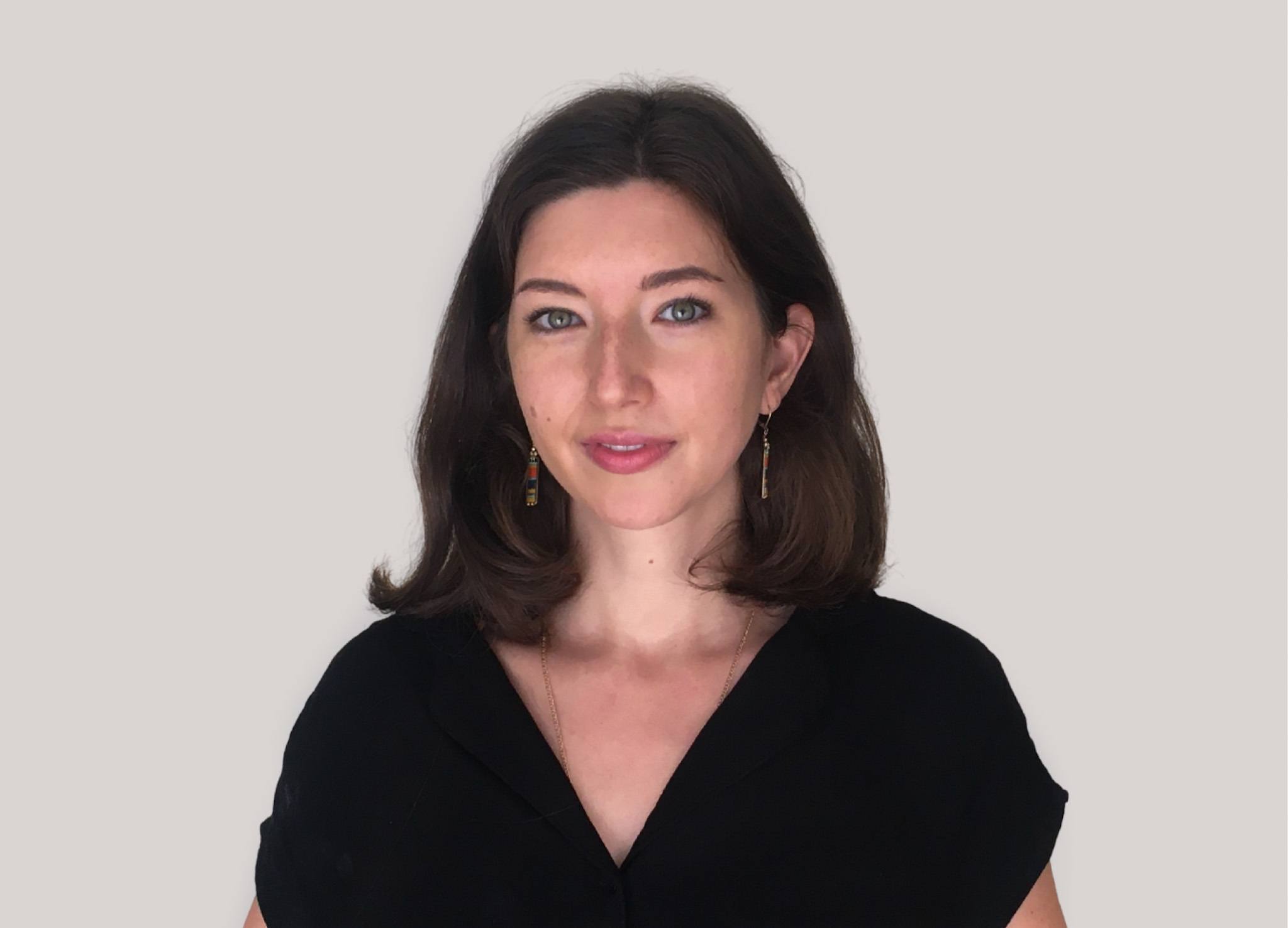 Carly Sorensen is a licensed and board-certified acupuncturist, herbalist, and registered nurse. She has studied and practiced Eastern medicine, bodywork, and healing practices for the past decade. Carly graduated from Long Island University with a BS and then graduated from Pacific College of Health and Science with a Degree in Chinese and Herbal Medicine. She later studied Nursing at the College of Mount Saint Vincent in New York.
Carly has seen incredible results with patient's health, wellness, and transformations in their life. She continues her passionate journey into eastern medicine and is dedicated to helping others find their true health and balance.
Carly has since worked in physical rehab clinics and a general family practice of eastern medicine, treating a wide range of imbalances from orthopedic disorders, women's health and wellness, digestive imbalances, and emotional imbalances. Carly has been called upon to treat group community-style treatments throughout New York City in yoga studios, dance companies, and wellness teacher training events. In addition, she has treated families and individuals within the Amish community of Indiana.
Carly has traveled around the world, advancing her knowledge in the field and practice of Eastern Medicine. She traveled to Beijing to observe the practice of Chinese doctors. She traveled to Southeast Asia to learn the body mechanics of Thai massage and physical alignment therapy and traveled to Costa Rica, implementing her skills to treat individuals in the local community.

Schedule your appointment online or email us
We are available for in-clinic & virtual appointments seven days a week, with appointment times available all day. We have locations in Manhattan & Brooklyn & also offer concierge visits. See All Locations.
Book An Appointment