Acupuncture & Herbs
Jeremy V. Pulsifer, DACM, LAc
Acupuncturist & Herbalist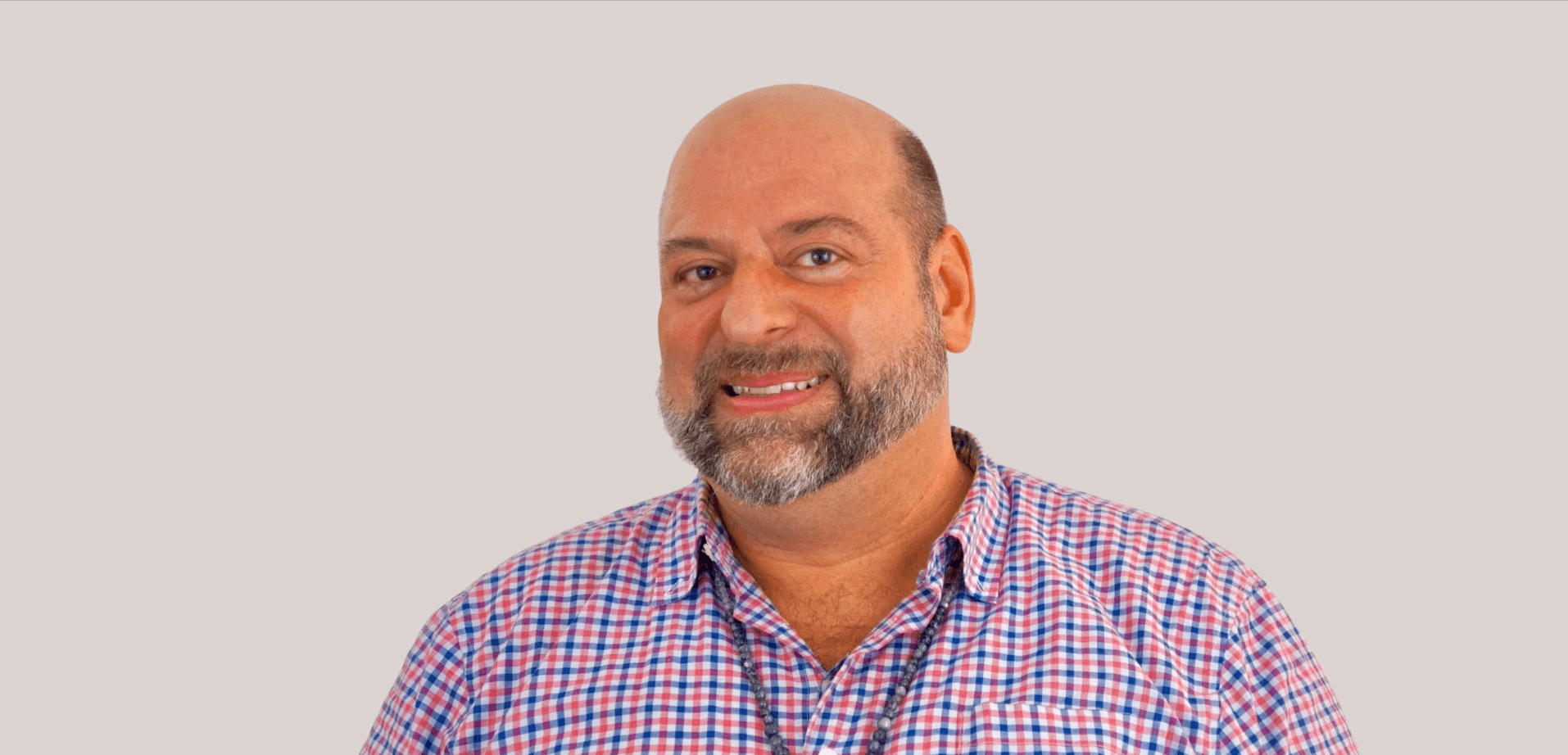 Dr. Jeremy V. Pulsifer has been licensed as a NYS acupuncturist since 2005. For the past 14 years he has run a very successful practice in Union Square, Manhattan and is quite excited to bring his expertise to Yinova. A good proportion of Dr. Pulsifer's work has centered around fertility medicine.
Jeremy graduated at the top of his class from Pacific College of Oriental Medicine in New York in December of 2005. After completing his studies at PCOM, ​​Dr. Pulsifer continued his training in Classical Chinese Medicine, studying classical needle techniques and a 3-year certification in Medical Qigong from the Institute of Classical Asian Studies, under the stealthy aegis of Dr. Steven Jackowicz, He is also a professor of Classical Chinese Medicine at PCOM-NY.
Jeremy has been a professor at Pacific College of Oriental Medicine in New York City for the last 11 years, teaching research and statistics, esoteric acupuncture, Extraordinary Vessel theory and biophysics. It is work as a professor in the Biological Aspects of Physics and the neurophysiology of acupuncture that allowed him to engage in part with Dr. Jill Blakeway's acclaimed book ​Energy Medicine: The Science and the Mystery.
When he is not busy teaching, treating and mentoring many in the Metropolitan New York City area, he is an accomplished pianist, writer and improvisational comedian with a long history of extemporaneous speaking. He shares his life with his husband of 23 years, Gerardo, and their canine son Beauregard the bully bassett.

Schedule your appointment online or email us
We are available for in-clinic & virtual appointments seven days a week, with appointment times available all day. We have locations in Manhattan & Brooklyn & also offer concierge visits. See All Locations.
Book An Appointment