In traditional Chinese medicine, our bodies and ourselves reflect the natural world we live in and being in harmony with the seasons increases health and well-being.
Late Summer is considered a separate season in traditional Chinese medicine. In the middle of the Chinese calendar, Late Summer is a transition time when we return to the middle, between the expansive growth of spring and summer (yang energy) and the more inward energy of fall and winter (yin energy). It has been said that it's almost as if time stops for a moment much like the instant when a pendulum reverses its swing.
In Chinese medicine, the stomach and digestive system are at the center of health, regulating and harmonizing the effects of seasonal extremes. Foods that support the center are often mildly sweet, yellow or golden, and round shaped. Millet, corn, white and sweet potatoes, garbanzo beans, rice, ginger, fish with omega 3 fatty acids, and small amounts of beef are excellent seasonal choices. Limit excessive raw vegetables and fruits (especially citrus) and dairy products (except goat milk) at this time of year. We have included a delicious recipe for you at the end of this blog to try, perfect for "Late Summer."
Late summer is an ideal time for centering, simplicity, and quiet reflection. It is a great opportunity to "digest" your experiences so far this year, sorting through which experiences are nourishing and should be assimilated and learned from, and which you can let go of. This timeline is wondrously synchronous with the holiday of Yom Kippur, a day set aside for atonement and reflection at this time of year for adherents of Judaism. It can be deeply meaningful setting aside an hour this weekend to reflect and journal about the past year. Leave space for acceptance, forgiveness and gratitude.
Regular exercise keeps your qi and blood circulating, keeps reflection from becoming excessive (worry and obsession), and supports smooth transitions through the seasons and emotions. A beautiful walk in Central Park, a hike in the fall foliage, or a great dance class may be the most delightful medicine.
Special Advisory about the coming flu season
If you are seeking to nourish your immune system for the coming autumn, you should talk to your acupuncturist about supplementing 2000 mcg of vitamin D3 (Cholecalciferol) daily. For the D3 to be assimilated correctly, it is best combined with vitamin K2. Take good care not to expose your skin to the sunshine daily while taking this supplement (the buildings of New York City make sun exposure minimal at best). Consistent Acupuncture treatments can also regulate and normalize your immune response. At the very onset of certain flu symptoms, acupuncture may even eradicate the progression of the illness. Many Chinese herbal formulas can arrest the flu in its tracks when properly prescribed and administered.
A recipe idea for Late Summer: Spicy Kale and Yams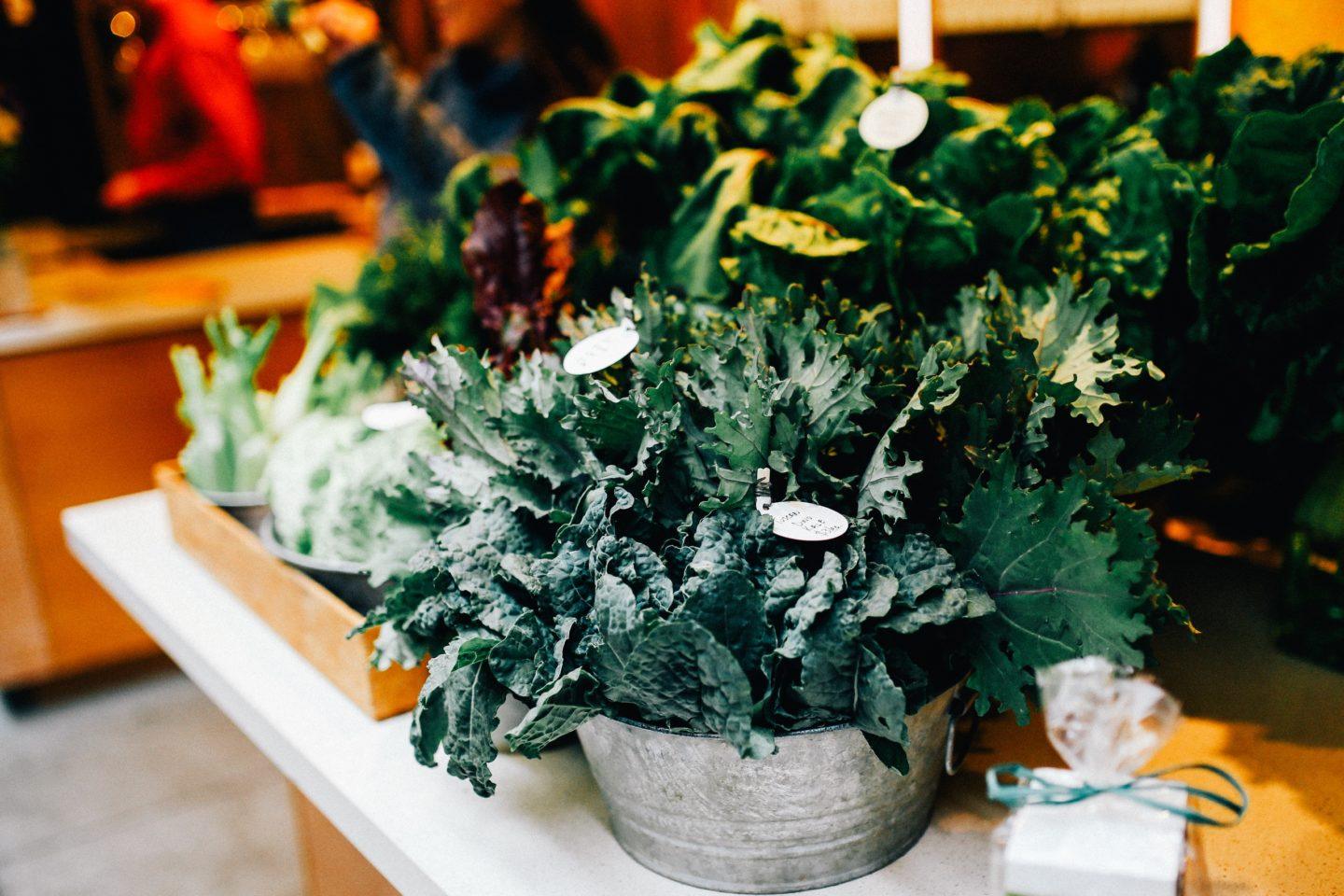 This vegetarian medley can be served as a complete meal or a side dish. It is a perfect yin food to begin the energetic process of drawing inward for the coming months. Try to enjoy this nourishing dish twice per week. It is scrumptious! (Serves 2; 390 calories per serving)
1 large head kale, chopped
2 sweet potatoes, diced
1 tablespoon safflower oil
1 large onion, chopped
1 tablespoon minced garlic
1 tablespoon minced fresh ginger
1 teaspoon diced seeded Serrano chili pepper
1 cup sliced purple cabbage
3 tablespoons reduced-sodium soy sauce
Freshly ground black pepper to taste
1 teaspoon sage
Rinse and drain kale well. Steam kale and sweet potatoes for about 20 minutes, or until kale is still colorful and sweet potatoes still have some firmness.
While kale and sweet potatoes are steaming, place oil in large sauté pan and heat on medium heat. Add onion, garlic, ginger, and chili pepper and cook for 5 minutes, stirring frequently.
Add cabbage and cook for 5 minutes, stirring frequently.
Transfer cabbage mixture to a large mixing bowl. Add kale and sweet potatoes, along with soy sauce, black pepper, and sage. Mix well and serve immediately.