You're probably familiar with the solar calendar (used widely today) and the lunar calendar (from many ancient cultures) – but have you heard of the Solar Terms?
The 24 Solar Terms, or Seasonal Nodes, based on both solar and lunar calendars, are biweekly divisions that reflect significant shifts in nature. People in East Asia have used the wisdom of Seasonal Nodes to guide agricultural and human activity from the 17th century BCE to the present day.
Understanding the Seasonal Nodes can help us "swim with the current" of nature – in other words, we can harness the vast forces of nature to optimize our well-being and enhance the outcomes of our endeavors. This seasonal series will explain the Seasonal Nodes as organized into the four seasons we are already familiar with – beginning with… Spring!
Spring 2023
Beginning of Spring

(Feb 4-18: Aquarius)

Days get longer as Yang emerges from Yin

Rain Water

(Feb 19-Mar 5: Pisces)

Rainfall begins, resulting in seasonal cool-dampness

Awakening of Insects

(Mar 6-19: Pisces)

Spring thunder arouses hibernating insects, signifying new life

Spring Equinox

(Mar 20-Apr 4: Aries)




Yin and Yang are perfectly balanced as day and night are equal in length

Pure Brightness

(Apr 5-19: Aries)

The atmosphere feels clear and bright, resembling the quintessential Spring vibrance

Grain Rain

(Apr 20-May 5: Taurus)

Rainfall further increases, benefiting summer crops
Although February 4th may still be too cold for many of us to consider it "Spring," it is the pivotal point where the warm Yang energy of Spring begins to emerge from the Yin depths of Winter. Days are getting longer, symbolizing new life and optimism. In Chinese medicine, Spring is also associated with the Wood element, which grows upward and outward, thriving with free and easy movement.
Here are some tips to align with the upward, outward energy of Spring
Lifestyle
Early to bed and early to rise.

You may have noticed that the sun shines brighter and the air feels fresher. Nature is telling you, "Come on, let's seize this day!" – heed that!

Embrace the new.

Our emergence from winter signifies the perfect time to start a project, make a friend, cultivate a new habit, or try something you've always wanted to try.

Be generous, open-minded, and optimistic.

The ancient Chinese medical classic, Huangdi Neijing, encourages us to

"Give more, rather than demand from others. Praise more, rather than criticize."

In doing so, we can encourage the growth and expansion of those around us.

Key takeaway: Put yourself out there – shed the old to embrace new births and fresh starts.
Diet
Incorporate more

young greens

into your diet

. Scallions, leeks, chives, and cilantro are fresh and aromatic. Sprouts and bamboo shoots particularly embody the upward movements of Spring

Include small amounts of

warming meats

. Chicken is especially beneficial to add protein and enhance vigor at this time

Increase

acrid flavors

to encourage upward energy

. Fresh ginger, scallions, onions, and mustard are examples of warm, acrid foods that can be balanced with small amounts of sour flavors, such as citrus and vinegar.

Use

gentle and quick cooking

methods.

Stir-fry, sauté, sear, or blanch to retain the freshness of your food, while also allowing for easy digestion.

Key takeaway: Eat warm and light, with plenty of vegetables and light meats
Exercise
Move gently, flow freely, and stretch regularly

.

Yoga, Qigong, morning hikes, nature walks, or even just a bit of daily stretching will help loosen and move your Qi, just like the carefree winds of Spring. The Wood element is reflected in our tendons and ligaments, so now is the best time to stretch out those stiff winter joints!

Be outside

.

Allow your body to expand and move freely outdoors. Nature can also have a remarkably calming effect, assisting relaxation and ease of mind. Just be sure to

keep adequately warm

, especially around your neck, as we can be especially vulnerable to catching colds when we underestimate the cool temperatures of Spring.

Key takeaway: Stretch and flow – outside!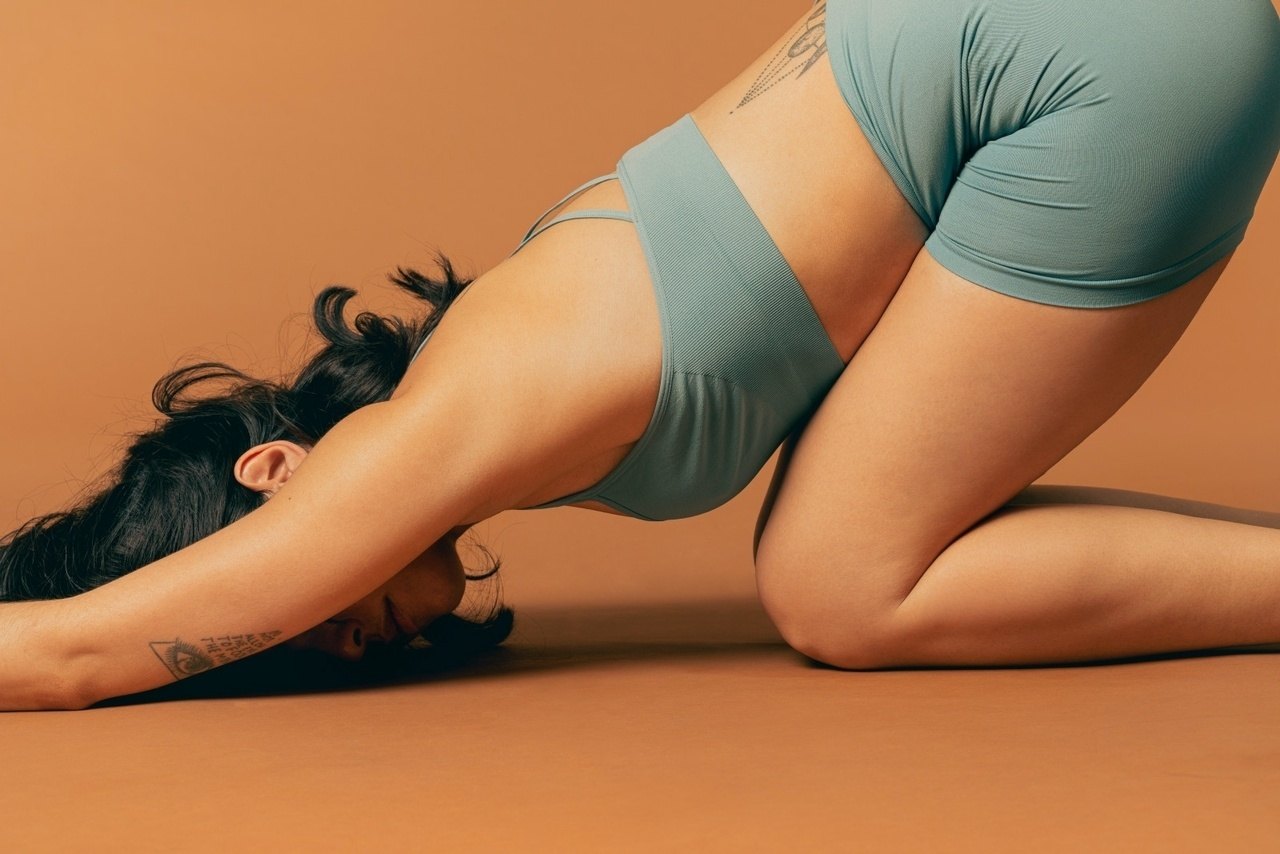 Emotions
Release your emotions.

The outward energy of Spring may manifest as frustration, irritability, or anger. If so, don't bottle it up! Emotions are healthy and normal. Instead, periodically find ways to release them. Voice your concerns, talk to a therapist, take a boxing class, or write in a journal.

Key takeaway: (Carefully) let your emotions out, rather than keep them in.
These are just several ways we can align ourselves with the season to realize the best versions of ourselves. For more personalized advice according to your unique constitution, please consult your practitioner. Seasonal transitions are the perfect opportunity to rebalance yourself with acupuncture and herbs!