Acupuncture & Herbs
Su-Jung Lee, LAc, MS
Acupuncturist & Herbalist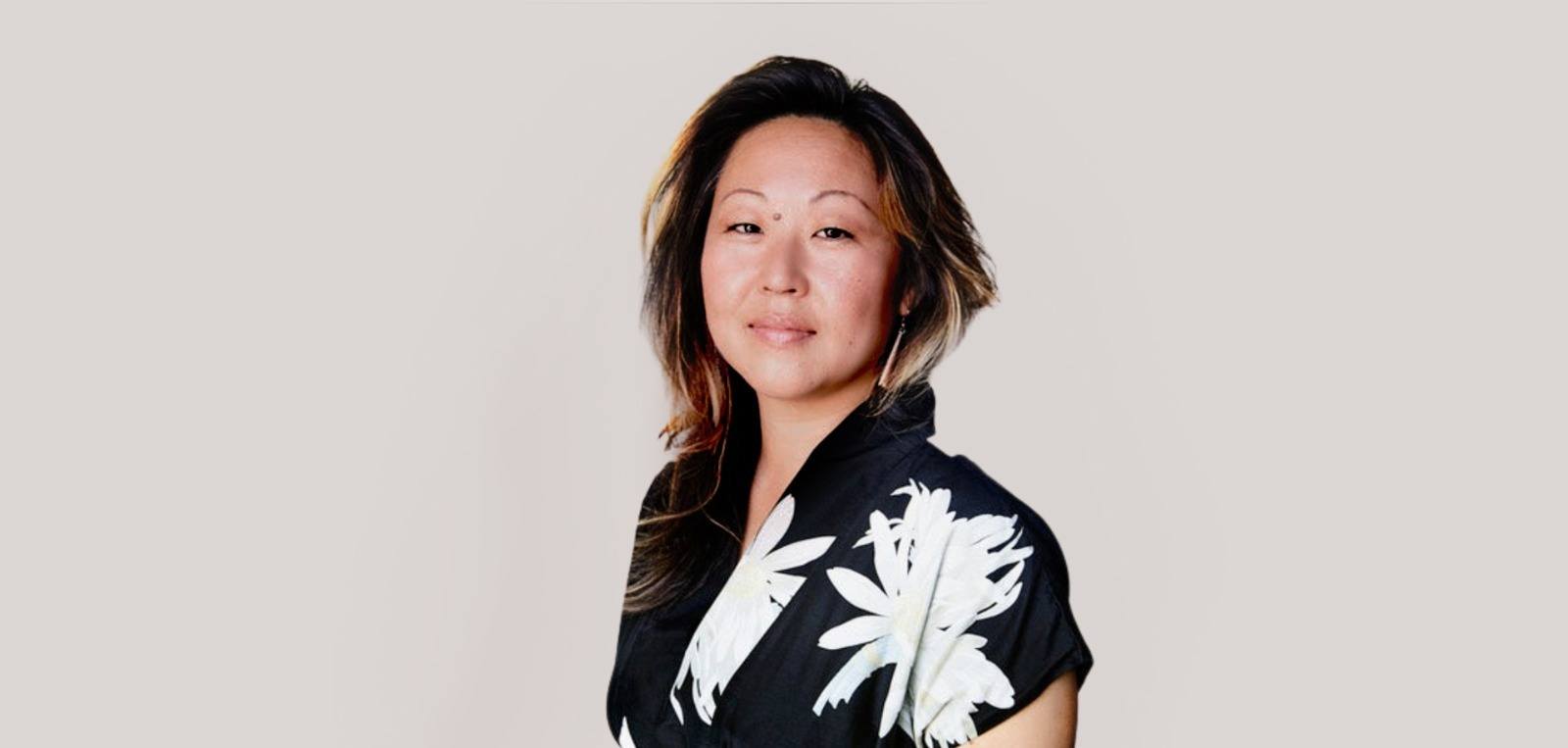 Su-Jung is a licensed and board-certified acupuncturist and herbalist as well as a teacher of Vedic Meditation both in Brookly and worldwide. She has earned a Master of Fine Art from Tufts University and School of Museum of Fine Arts in Boston and received her Master's degree in Traditional Oriental Medicine from New York City's Pacific College of Oriental Medicine. She brings a holistic approach to supporting health and teaches Vedic Meditation with the intention of empowering people to find greater happiness and fulfillment from within. This is an essential component of good overall health.
Su-Jung has lived in Asia, Europe, the Middle East before moving to the United States. She brings her diverse life experience into her teaching and work with patients. She has studied with many leaders in their fields and has many years of clinical experience in private practice, and has worked in hospitals, community clinics, and in Guatemala with indigenous communities.

Schedule your appointment online or email us
We are available for in-clinic & virtual appointments seven days a week, with appointment times available all day. We have locations in Manhattan & Brooklyn & also offer concierge visits. See All Locations.
Book An Appointment