Acupuncture & Herbs
Stephanie Dixon, DACM, LAc, LMT
Acupuncturist & Herbalist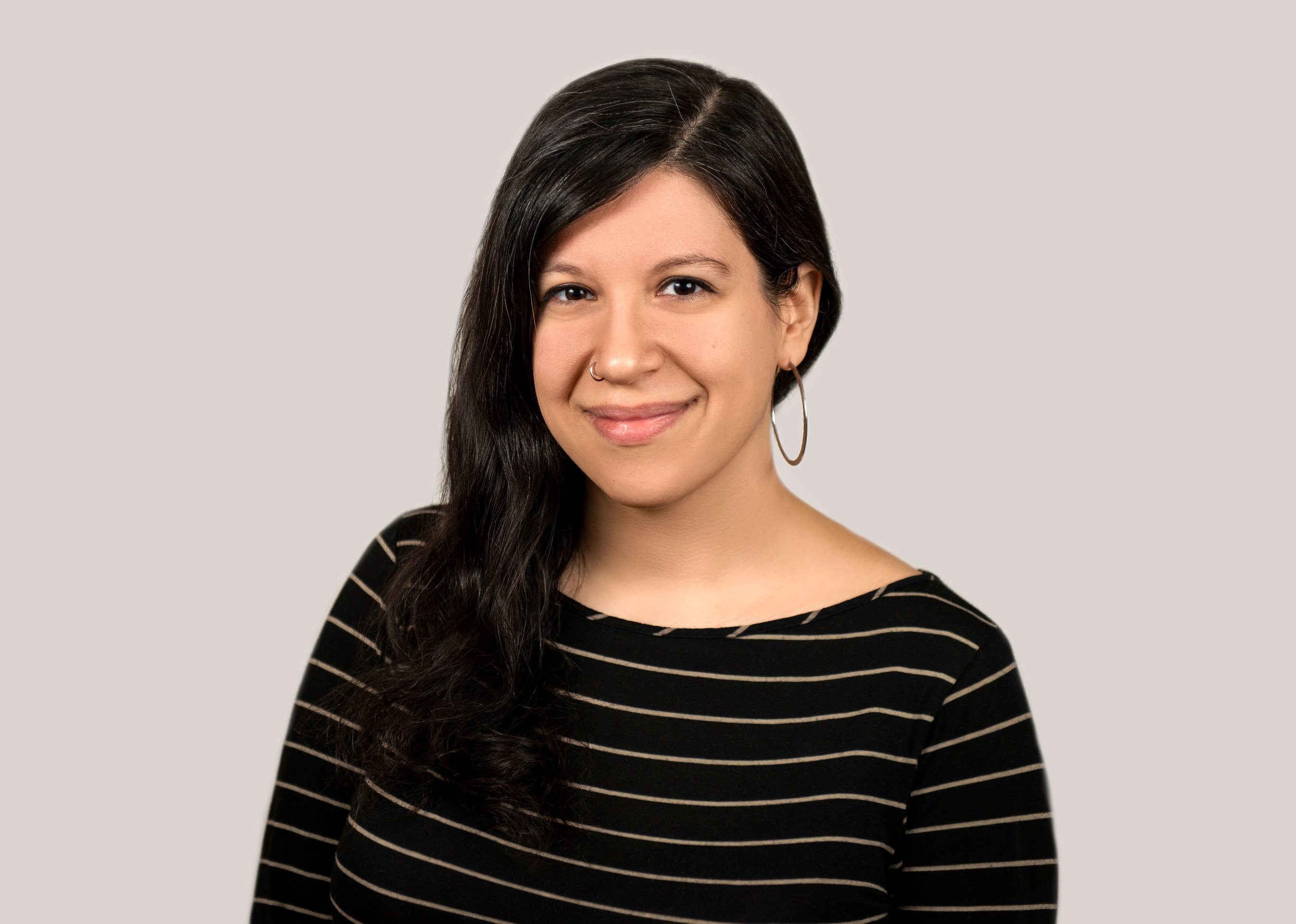 Dr. Stephanie Dixon is a licensed and board certified acupuncturist and herbalist, as well as a licensed massage therapist. She received both her Master's and Doctorate degrees in Acupuncture and Chinese Medicine from Pacific College of Oriental Medicine in New York City, and has received outside training in Five Element style acupuncture and Reiki.
Her undergraduate studies in Psychology and Eastern Religions at St. John's University piqued her interest in the mind-body-spirit connection, shaping her treatment style to be one of whole person care. While Stephanie has treated a wide variety of conditions during her time as a community practitioner, her specialties are psychoemotional well-being, digestive disorders, women's health, and autoimmune conditions. Stephanie especially loves working with people during times of transition, and thus has a breadth of knowledge about conditions seen in pediatrics and in the elderly. She is also a certified provider of hospice and palliative care acupuncture, and has recently begun end of life doula training.
In her spare time, Stephanie loves to travel, do puzzles, and is forever building her home library. A born-and-raised New Yorker, she also likes to explore our ever-changing city through taking long bike rides and sampling the best food each borough has to offer.
Schedule your appointment online or email us
We are open seven days a week, with appointment times available all day. We have locations in Manhattan and Brooklyn and also offer concierge visits. See All Locations.
Book An Appointment