Acupuncture & Herbs
Sonia Lee, DACM, LAc
Acupuncturist & Herbalist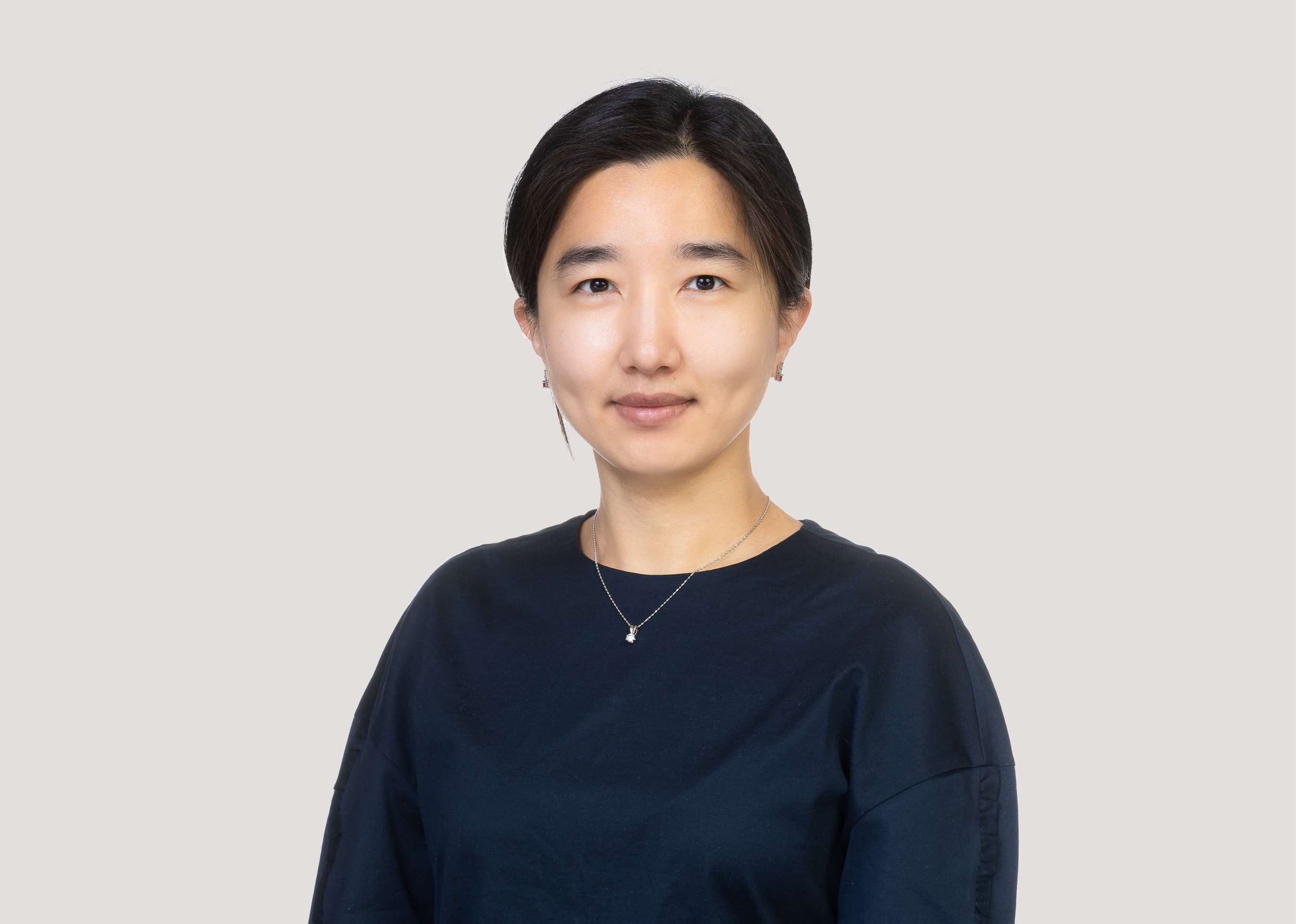 Sonia Lee is a Doctor of Acupuncture and Chinese Medicine, a licensed and board-certified acupuncturist and herbalist. She graduated with honors from Pacific College of Oriental Medicine with Masters of Science in Traditional Oriental Medicine (MSTOM), New York and completed Doctor of Acupuncture and Chinese Medicine (DACM) at Pacific College of Oriental Medicine, San Diego.
Having her dad as an orthopedic surgeon doctor, she grew up seeing him treating patients utilizing more natural techniques, even though he was a surgeon. She wanted to be like him, making people happy. Chinese Medicine fascinated her because it was the most natural and holistic medicine that she had ever known. She is passionate about learning and loves reading books on traditional Chinese Medicine. She finds inspiration from an Ancient Chinese Doctor, Li Dong Yuan (Jin Yuan Dynasty / 1180 – 1252 A.D) and continues learning and researching about better treatment based on Earth School. She specializes in treating digestive disorders, depression, emotional concerns, as well as reproductive health and fertility.
She is a faculty member at Pacific College of Oriental Medicine in NY teaching Acupuncture Channels and Points to prospective future TCM practitioners.
In her spare time, she enjoys doing Yoga, walking everywhere with her Westie, and eating delicious foods with her family.

Schedule your appointment online or email us
We are available for in-clinic & virtual appointments seven days a week, with appointment times available all day. We have locations in Manhattan & Brooklyn & also offer concierge visits. See All Locations.
Book An Appointment