Acupuncture & Herbs
Sarah Heslip, DACM, LAc
Acupuncturist & Herbalist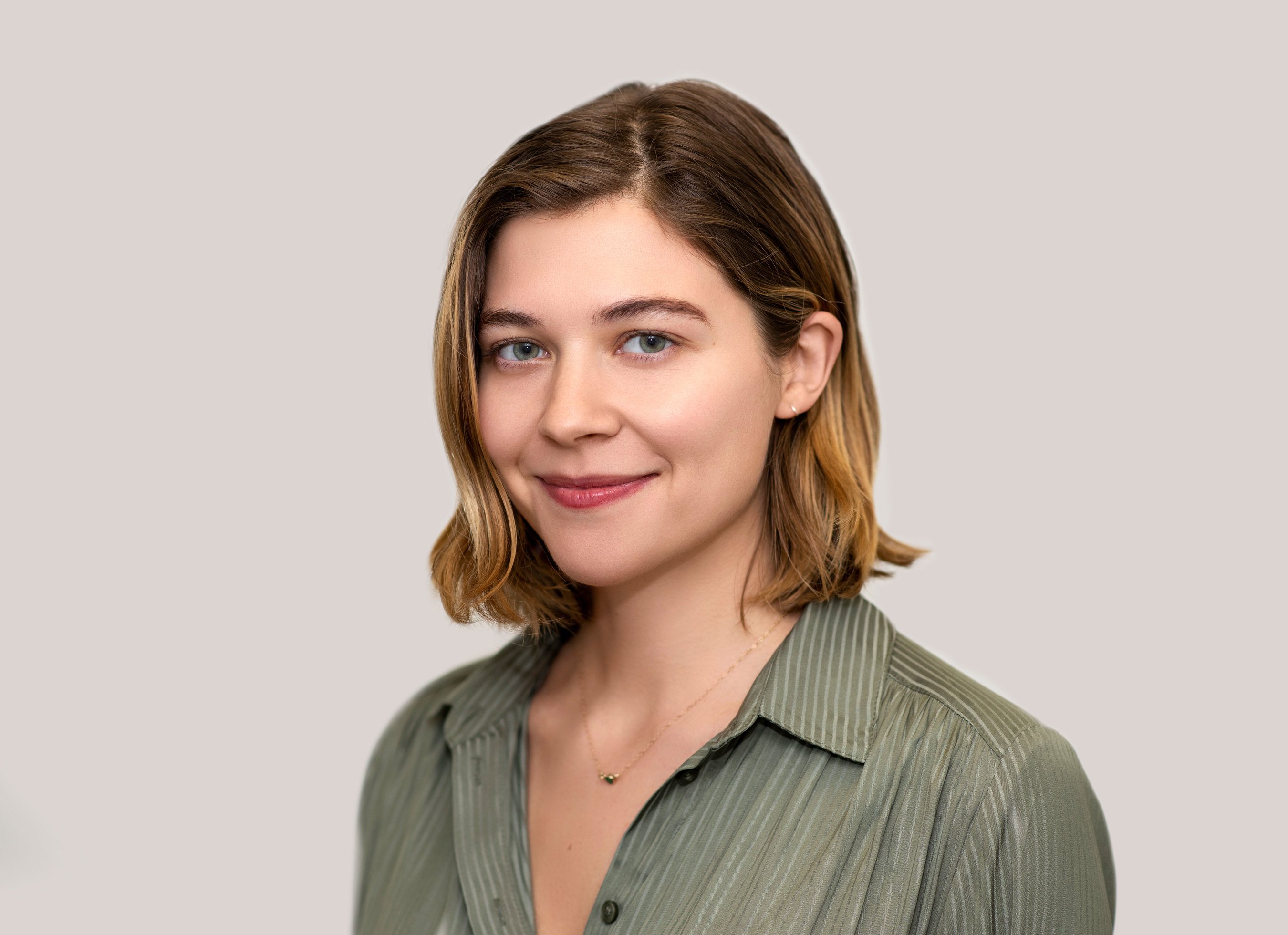 Determined, compassionate, and perceptive, Sarah Heslip is a licensed and board-certified acupuncturist and herbalist. She holds a Doctorate in Acupuncture and Chinese Herbal Medicine from Pacific College of Oriental Medicine.
Sarah is focused on providing her patients with thorough, individualized, and comprehensive care and has extensive experience treating individuals of all ages to help regulate their menstrual cycle, relieve symptoms of PMS, balance moods, digestion and emotions, regulate and stabilize hormone levels, and support the fertility process as well as provide pregnancy support.
Sarah seeks to empower her patients to achieve their optimal life and health goals through natural medicine practices, nutrition, lifestyle management, and personalized mind-body programs.
Sarah's Traditional Chinese Medicine background has a strong focus on cultivating homeostasis in the body which is the key in the maintenance of good health despite the many demands and challenges of a busy lifestyle.
Sarah graduated Bard College with a degree in Art History. She loves exploring galleries and exhibitions in NYC and hiking the Berkshires for her regular dose of nature.
Schedule your appointment online or email us
We are open seven days a week, with appointment times available all day. We have locations in Manhattan and Brooklyn and also offer concierge visits. See All Locations.
Book An Appointment