Management
Samantha Major
Director of Operations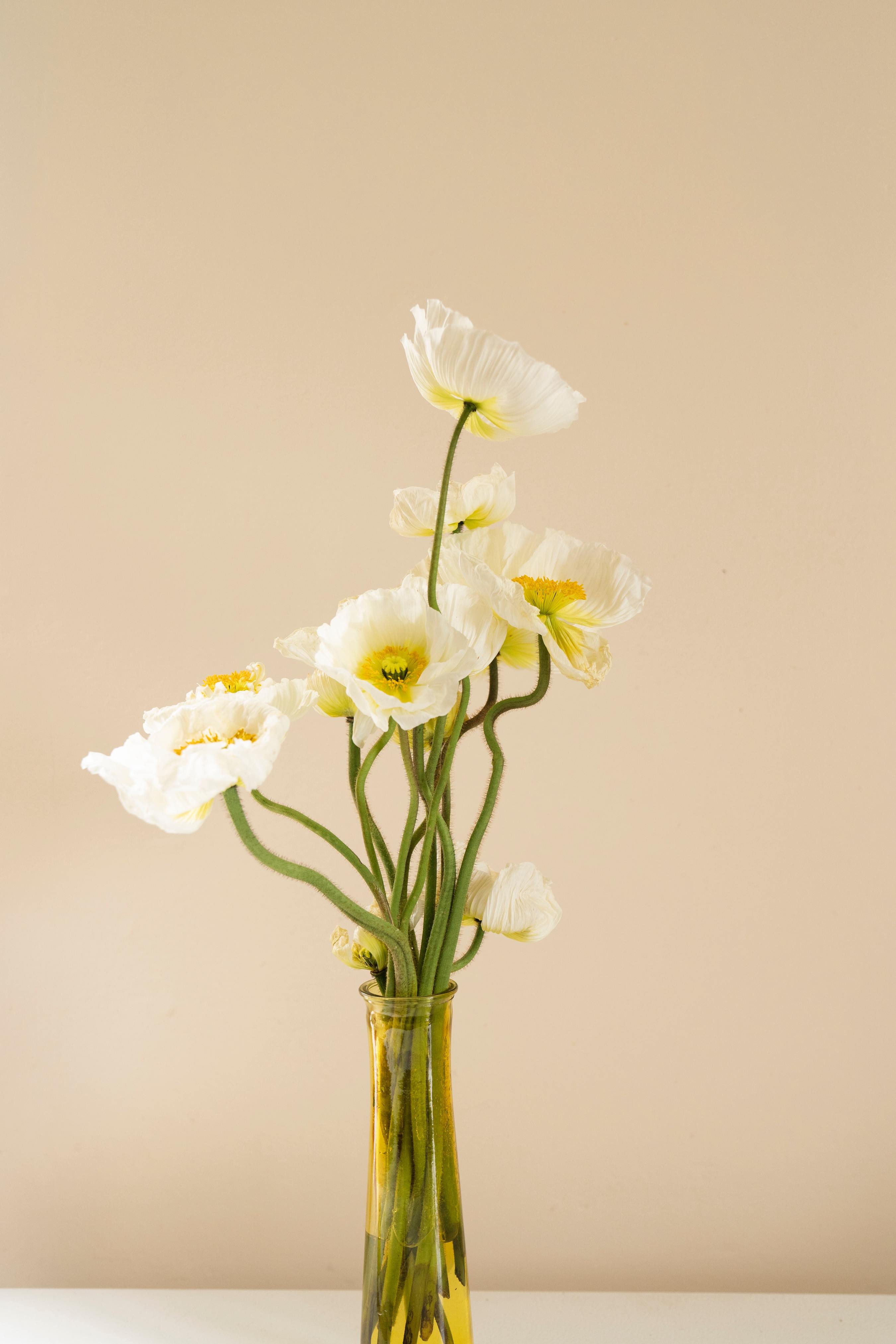 Samantha Major studied business management at Brooklyn College but has always loved wellness and holistic healing. At Yinova, Samantha oversees all three of our clinics to ensure they are running smoothly. She is passionate about the art of acupuncture and believes it helps us to become self-aware of our bodies and the world around us. She hopes to encourage others to take their personal wellness into their own hands; helping them achieve awareness of self, as well as mental and physical wellness.

Schedule your appointment online or email us
We are available for in-clinic & virtual appointments seven days a week, with appointment times available all day. We have locations in Manhattan & Brooklyn & also offer concierge visits. See All Locations.
Book An Appointment