Acupuncture & Herbs
Mia Summers, LAc, MS
Acupuncturist & Herbalist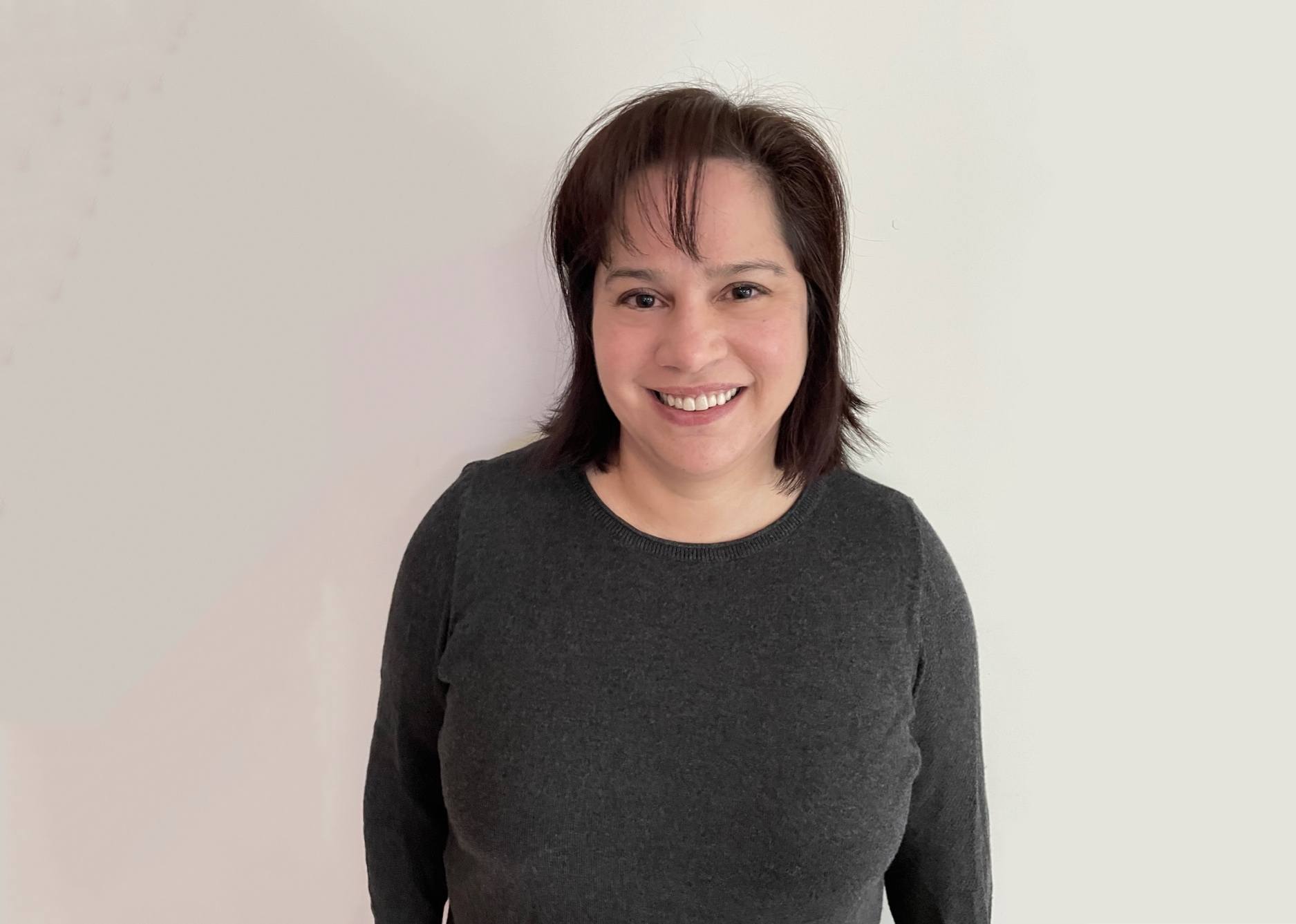 Mia Summers is a licensed acupuncturist and board-certified herbalist. She attended Pacific College of Health and Science, where she obtained her Master's of Science in Traditional Oriental Medicine. Her clinical experiences include Mount Sinai's Institute for Family Health and Columbia University Medical Center, where she worked alongside western medicine practitioners treating complex cases in chronic pain, gynecology, and behavioral health.
Mia is committed to helping patients feel their best. Her interest in traditional medicine stems from her Japanese upbringing and firsthand experience with Kampo medicines. In addition, as a former research chemist in natural products drug discovery, Mia has a great appreciation for the integrative benefits of both eastern and western medical approaches.
Mia is further trained in Neurofunctional Acupuncture, which incorporates trigger point release, electro-stim acupuncture, and manual therapies to alleviate pain effectively. She has also studied Esoteric Acupuncture, a gentle yet complex treatment style that combines ancient philosophies to facilitate deep healing. Additionally, Mia is certified in Facial Rejuvenation Acupuncture. Mia thoughtfully tailors every treatment to help her patients achieve their goals as quickly and effectively as possible. She is passionate about providing comprehensive, holistic care to help patients achieve their greatest potential.
Mia likes to be outdoors, explore new places, make pottery, and listen to live music in her spare time. She is an avid animal lover and cherishes spending time with her miniature dachshund Bailey.

Schedule your appointment online or email us
We are available for in-clinic & virtual appointments seven days a week, with appointment times available all day. We have locations in Manhattan & Brooklyn & also offer concierge visits. See All Locations.
Book An Appointment