Acupuncture & Herbs
Meredith Liguori, DACM, LAc
Acupuncturist & Herbalist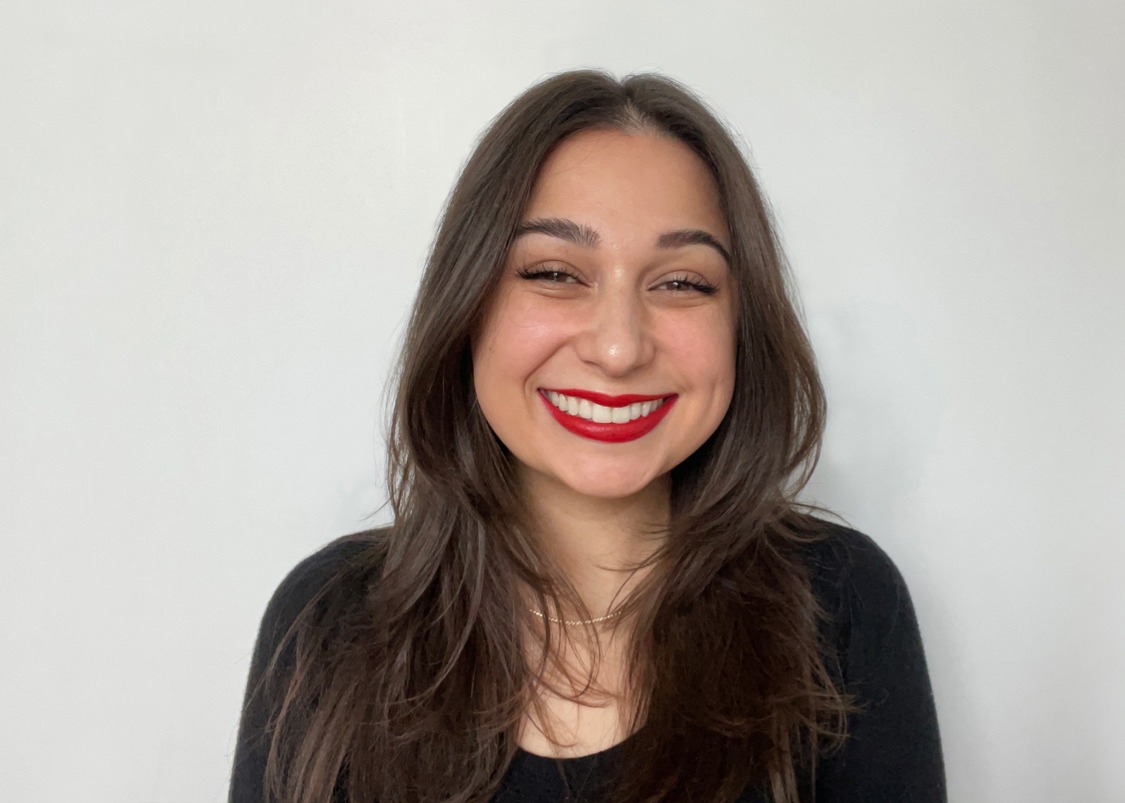 Meredith Liguori is a licensed acupuncturist and board-certified herbalist. She attended Pacific College of Health and Science, where she obtained her Doctorate of Acupuncture and Chinese Medicine. During her clinical time at PCHS, Meredith treated a wide variety of patients but found herself particularly fascinated with treating sexual dysfunction, musculoskeletal pain, and insomnia.
Utilizing Chinese Medicine to treat sexual dysfunction is a passion of Meredith's. She is especially interested in treating Hypoactive Sexual Desire Disorder and feels that in a world where there aren't enough resources for women dealing with sexual dysfunction, Yinova fills that gap.
Meredith has always felt a deep need to care for others, which started at a young age when she became involved with numerous animal advocacy nonprofits. Before realizing that her true passion was TCM, Meredith worked in public relations in the animal rights world, where she advocated for animals on a daily basis. As a practitioner, she brings the same compassion and care she has for animals to each patient she treats. (So feel free to show her the latest picture of your pet!)
Above all else, Meredith believes in fostering a nurturing environment for her patients. She believes that one must feel safe and cared for in order to heal fully.
In her free time, Meredith loves to cook, read, and garden. She loves trying new cuisines and enjoys living in Brooklyn, where there is access to a vast array of restaurants.

Schedule your appointment online or email us
We are available for in-clinic & virtual appointments seven days a week, with appointment times available all day. We have locations in Manhattan & Brooklyn & also offer concierge visits. See All Locations.
Book An Appointment