Acupuncture & Herbs
Meredith Liguori, DACM, LAc
Acupuncturist & Herbalist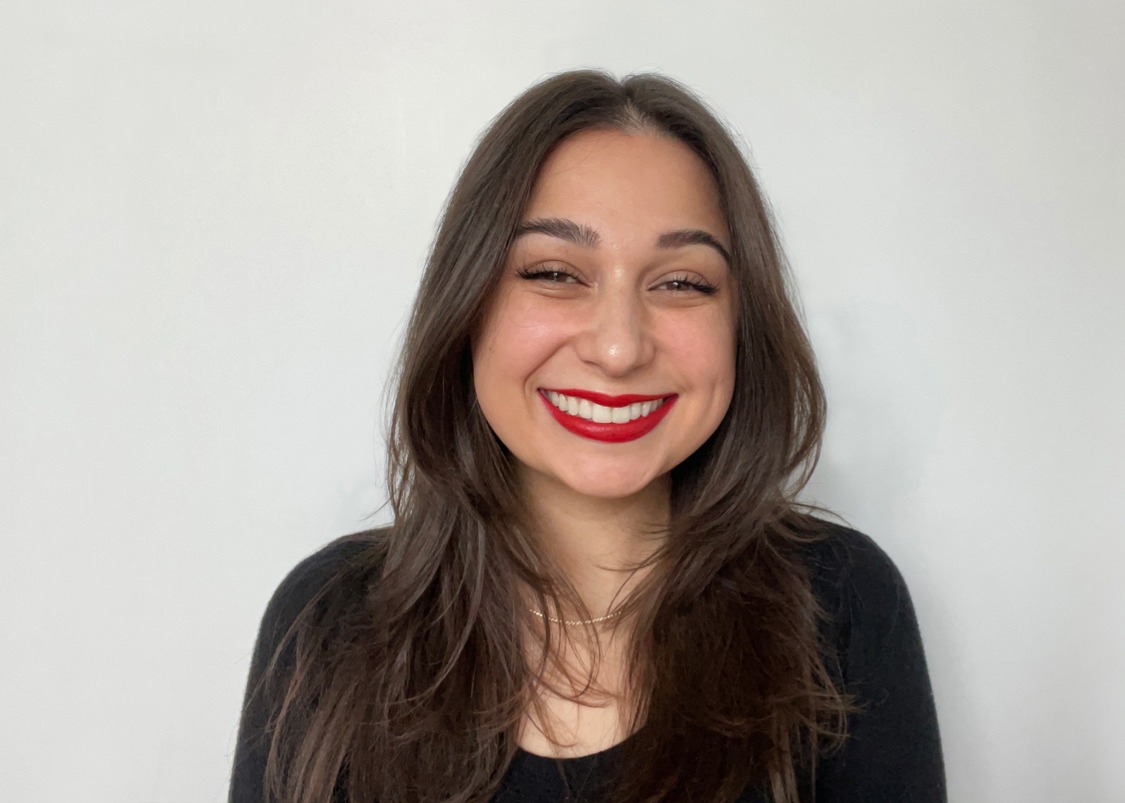 Meredith Liguori is a Doctor of Acupuncture and Chinese Medicine, a licensed acupuncturist, and an NCCAOM board-certified herbalist. She attended Pacific College of Health and Science where she obtained her Doctorate in Acupuncture and Chinese Medicine (DACM) along with her Master's in Traditional Oriental Medicine (MSTOM).
Meredith has a love for treating a wide range of conditions and enjoys seeing a variety of patients at Yinova. She is particularly passionate about treating women's health, including fertility, pregnancy and postpartum, menstrual disorders, and sexual dysfunction. She is also interested in treating insomnia, anxiety, and any pain disorder, but is equally as excited to help you with any condition you may be dealing with!
Above all else, Meredith believes in fostering a nurturing environment for her patients. She believes that one must feel safe and cared for in order to heal fully.
In her free time, Meredith loves to cook, read, and garden. Please feel welcome to discuss any book you're reading or food you've been enjoying during your treatment with her – she would love to hear all about it!

Schedule your appointment online or email us
We are available for in-clinic & virtual appointments seven days a week, with appointment times available all day. We have locations in Manhattan & Brooklyn & also offer concierge visits. See All Locations.
Book An Appointment