Acupuncture & Herbs
Lillianne Atlihan, LAc, MS
Acupuncturist & Herbalist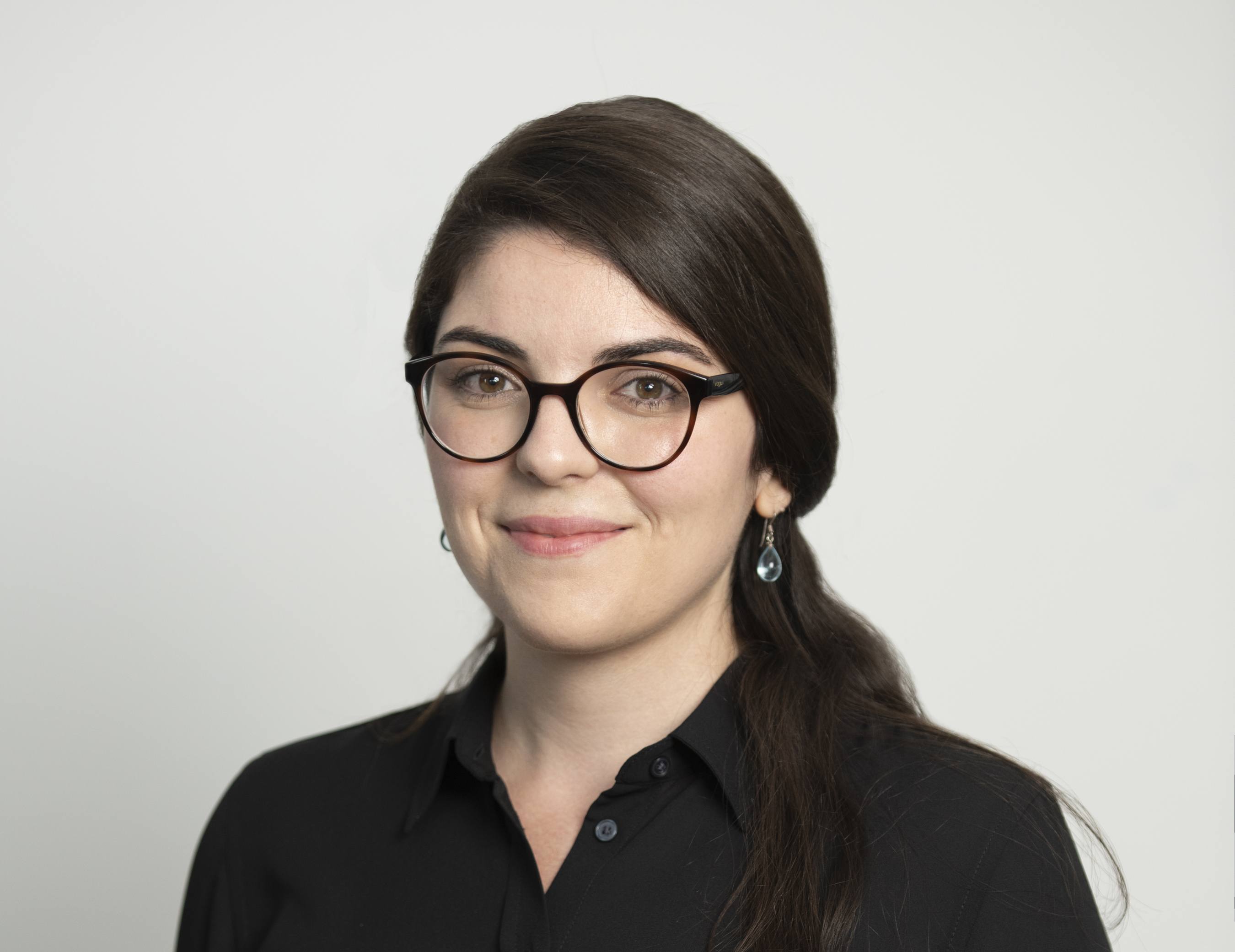 Lillianne Atlihan is a licensed and board-certified acupuncturist with a Masters of Science in Traditional Oriental Medicine from Pacific College of Health and Science (formerly Pacific College of Oriental Medicine). Before coming to Chinese Medicine, she spent almost a decade studying, translating, and practicing Traditional Tibetan Medicine. Drawing on these two profound traditions, she is able to bring a unique lens to fertility and reproductive care.
Her experience as a translator allows her to make the language and practice of Eastern medicine accessible without sacrificing subtlety or substance. She partners with patients to develop clear, supportive treatment plans that create meaningful, lasting results. She gives special attention to providing seasonal dietary and lifestyle suggestions since we are in a constant state of change and dynamic relationship with the environment. Lillianne embraces using all available methods to cultivate balance and well-being, and her approach to fertility treatment is thoroughly integrative.
Drawing on more than 15 years of contemplative practice, Lillianne's care is compassionate and grounded. Her treatment experience covers a wide range of imbalances with a special focus on digestive, autoimmune, and mental-emotional conditions.
Lillianne feels equally at home in the caves of the Himalayan foothills, the cobblestone streets of Istanbul, and the beaches of Long Island. She loves gardening, tinkering with fermentation projects, and collecting botanical lore.

Schedule your appointment online or email us
We are available for in-clinic & virtual appointments seven days a week, with appointment times available all day. We have locations in Manhattan & Brooklyn & also offer concierge visits. See All Locations.
Book An Appointment