Acupuncture & Herbs
Karen Mejia, LAc, MS
Acupuncturist & Herbalist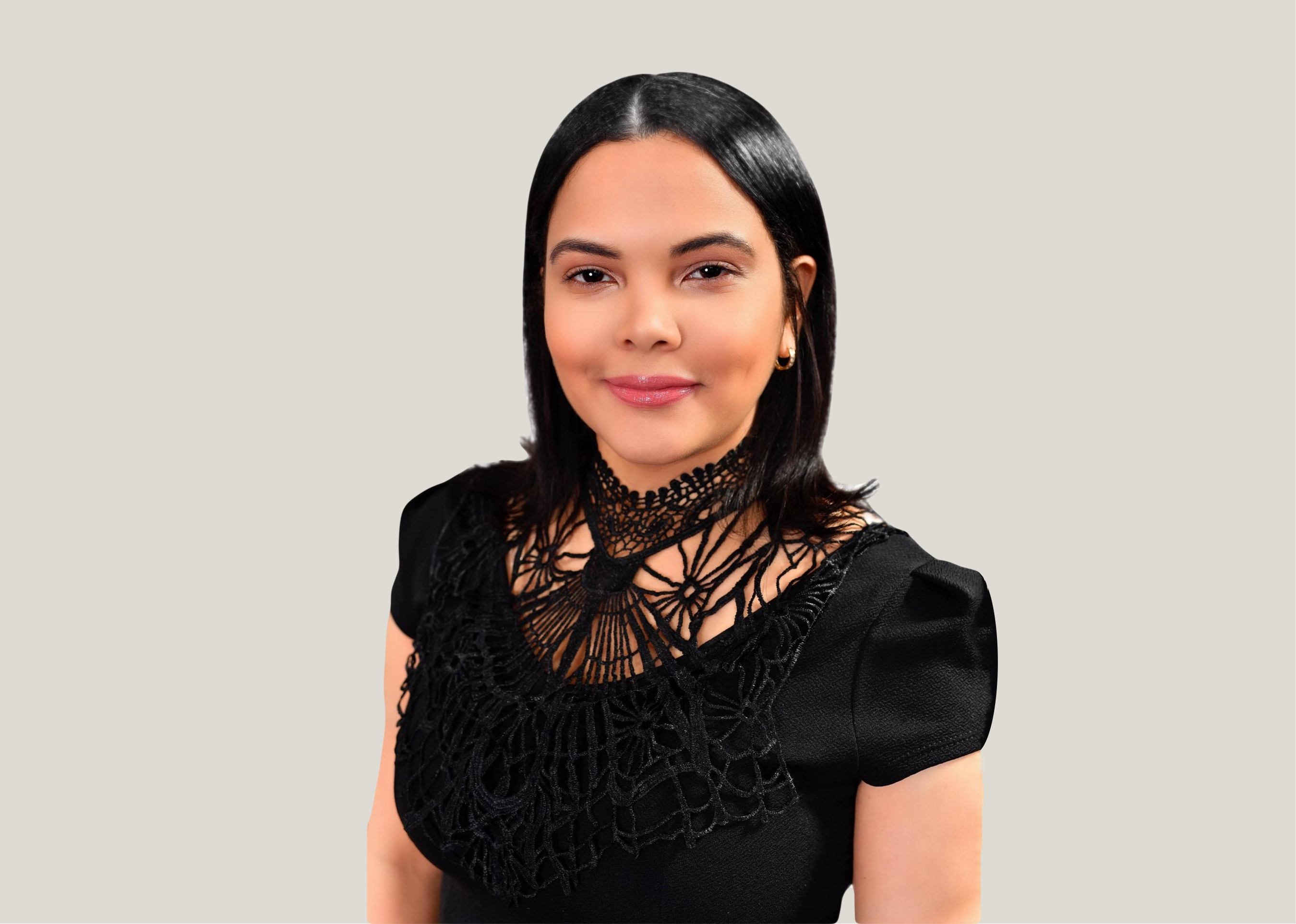 Karen Mejia is a New York-licensed and National Board-certified acupuncturist. She is currently a doctoral candidate in Acupuncture and Chinese medicine at the Pacific College of Health and Science (PCHS), where she received her Masters of Science in Traditional Oriental Medicine.
Born and raised in the Dominican Republic, Karen was surrounded by holistic medicine in both her family and her community. She also witnessed many misconceptions about health and nutrition, which sparked her interest in pursuing studies and certification in holistic nutrition and women's health. As a bilingual Spanish-English speaker and having studied both in the DR and the U.S., Karen can work well with both populations and provide more culturally responsive care.
Prior to her studies in Chinese medicine, Karen studied biology and psychology at CUNY, The City College of New York, which cultivated her interest in physiology, exercise, and the connections between physical and mental health. She attended NASM, where she received her certification as a personal trainer and worked with clients to achieve their specific wellness goals. She also completed the Women's Hormone Health Certification Program and received her certification as a women's health coach. Karen also received her holistic nutritionist certification from the Institute for Integrative Nutrition and the Mind Body Green Program.
In her spare time, Karen enjoys watching movies, reading, spending time with her friends and family, and traveling internationally.

Schedule your appointment online or email us
We are available for in-clinic & virtual appointments seven days a week, with appointment times available all day. We have locations in Manhattan & Brooklyn & also offer concierge visits. See All Locations.
Book An Appointment