Acupuncture & Herbs
Elizabeth So, DACM, LAc
Acupuncturist & Herbalist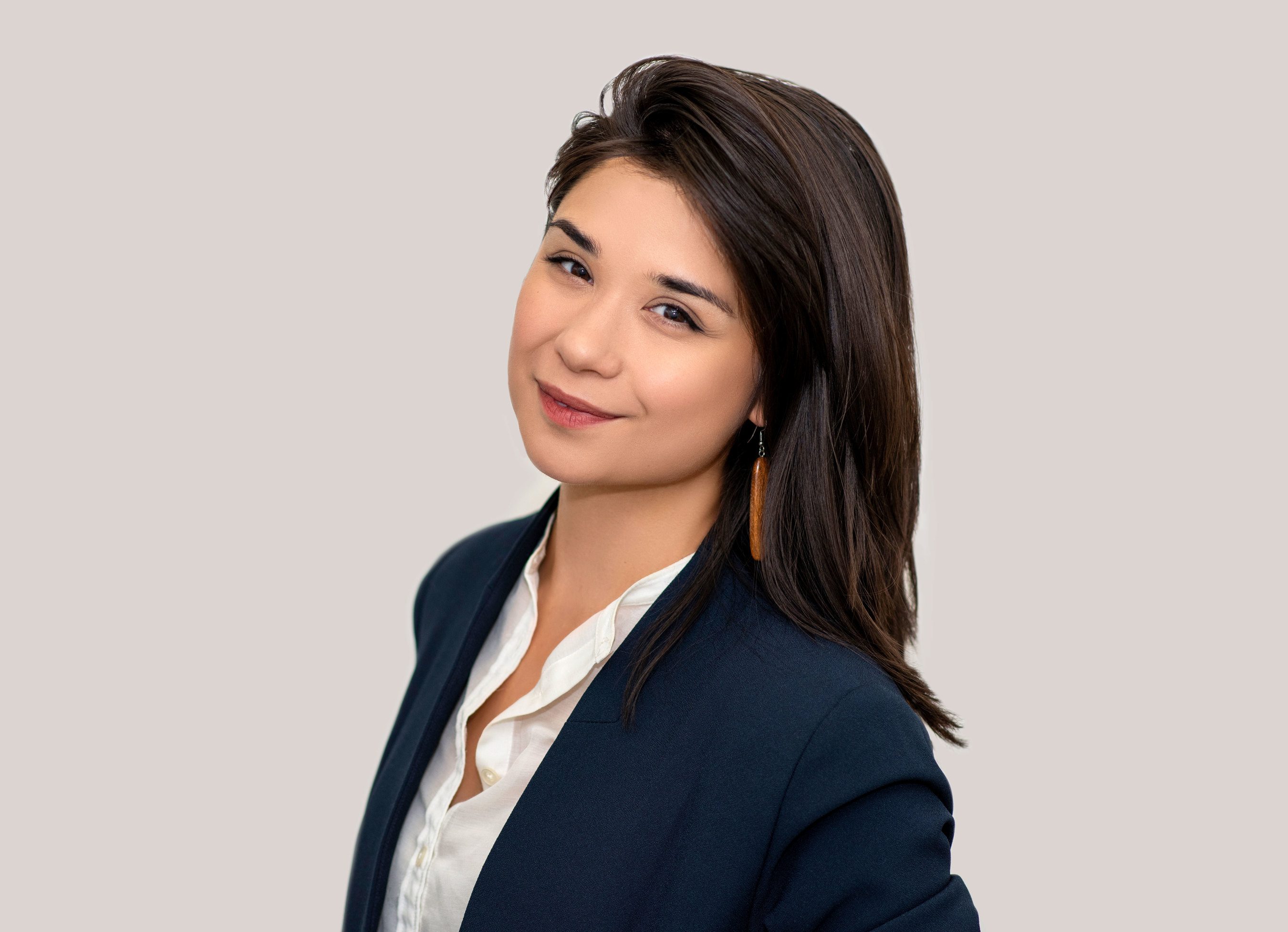 Elizabeth So is an acupuncturist and herbalist who earned her masters and doctorate degrees in the practice of Chinese medicine from Pacific College of Oriental Medicine. She considers this profession to be her life's vocation and is wholeheartedly dedicated to the lifelong cultivation of knowledge, wisdom, and experience. Through the building of sincere relationships and the sharing of knowledge, Elizabeth is always aiming to provide a thorough and immersive healing experience. Through the use of acupuncture, moxibustion, Chinese herbal remedies, nutritional advice, and meditation guidance she hopes to empower all of her patients to become masters of their own physical and mental well-being.
After training in the Labor and Delivery department at NYU Langone Brooklyn, she has developed a special passion for fertility, birthwork, and women's health. She has a strong passion for the harmonious integration between eastern and western medical modalities and has had the opportunity to experience the benefits of integration through time spent training at NYU Langone Brooklyn Hospital and China Medical University Hospital in Taichung, Taiwan.
Her multi-faceted approach to healing makes her a compatible practitioner for those looking to forge a mindful, enriching, and empowering path to wellness.
Schedule your appointment online or email us
We are open seven days a week, with appointment times available all day. We have locations in Manhattan and Brooklyn and also offer concierge visits. See All Locations.
Book An Appointment