Acupuncture & Herbs
Eleanor Lawrence, LAc, MS
Acupuncturist & Herbalist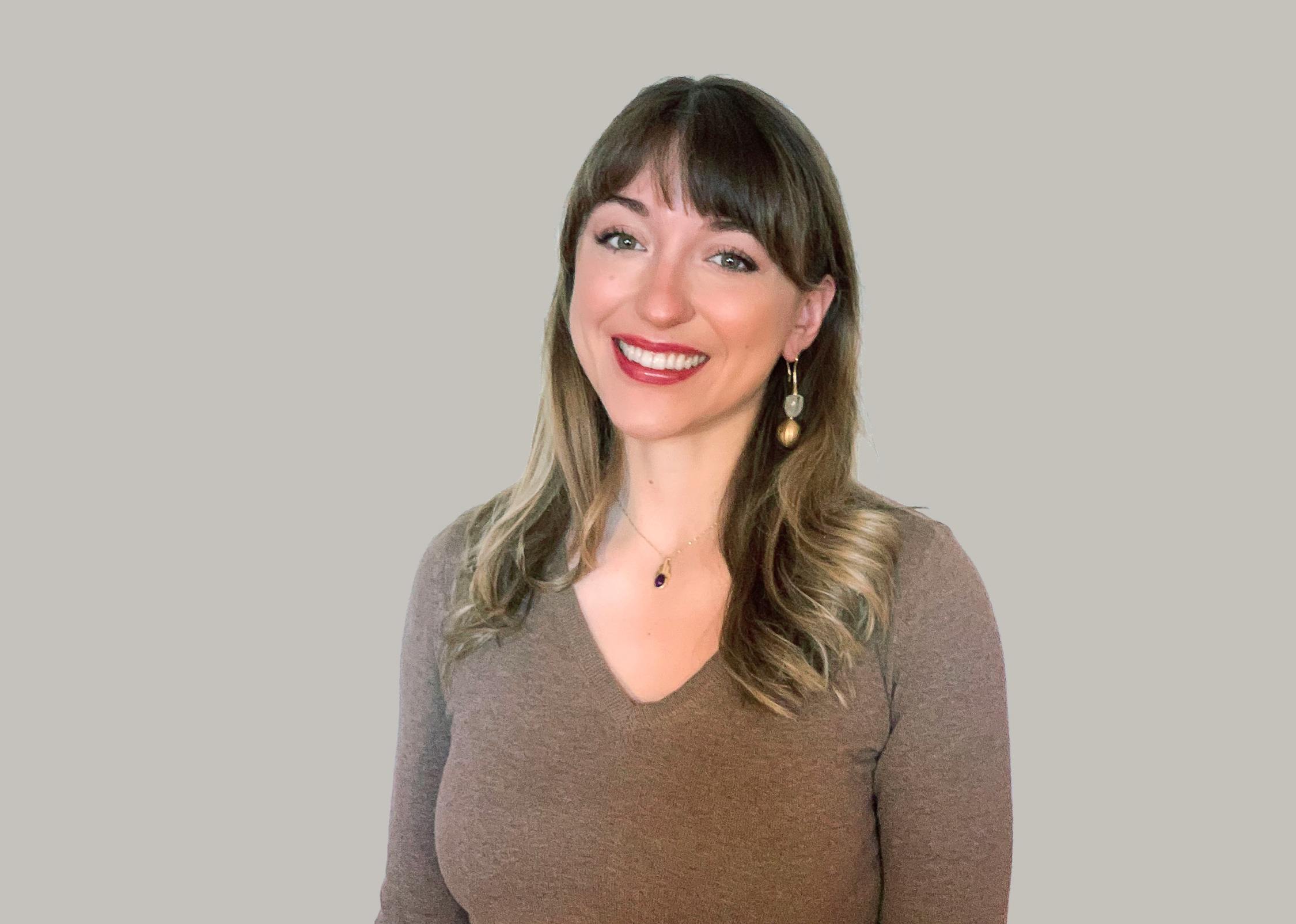 Eleanor Lawrence is a licensed acupuncturist and board-certified herbalist. She received her Master's of Science in Traditional Oriental Medicine from Pacific College of Health and Science. She is skilled in acupuncture, moxibustion, herbal formulas, cupping, gua sha, and tui na.
Eleanor comes to Chinese Medicine with a background in yoga and meditation. She is a registered yoga teacher and has spent much of the past ten years studying the benefits of yoga and meditation. Eleanor believes in an integrative approach to health and wellbeing. She has seen profound benefit among her patients by incorporating meditation and breathwork into their acupuncture sessions and beyond. Eleanor's goal is to provide a space where her patients can access the innate healing capabilities of their own bodies and minds. She looks at all aspects of her patients' lives to help them achieve their goals. Eleanor meets each patient with compassion and care. She hopes to be a facilitator on each patient's individual journey towards wellness.
Prior to studying Chinese Medicine, Eleanor received a B.A. in French literature from Reed College in Portland, Oregon. In her free time, she enjoys spending time with her two dogs and cooking meals for her friends and family.

Schedule your appointment online or email us
We are available for in-clinic & virtual appointments seven days a week, with appointment times available all day. We have locations in Manhattan & Brooklyn & also offer concierge visits. See All Locations.
Book An Appointment