Acupuncture & Herbs
Daniel Alasuvanto, LAc, LMT
Acupuncturist & Herbalist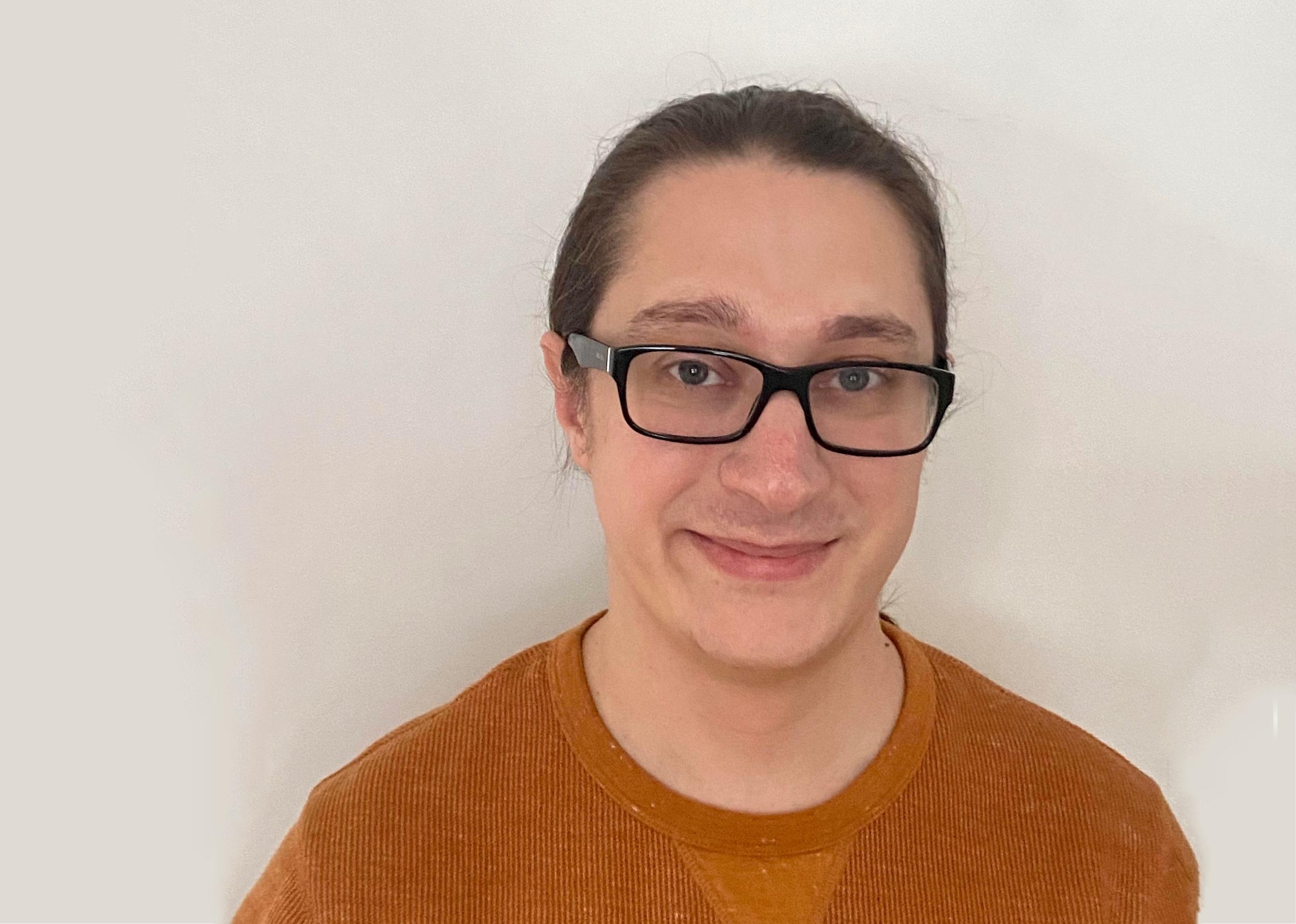 Daniel Alasuvanto is a licensed Acupuncturist and licensed Massage Therapist. He obtained an Associate of Occupational Studies and a Master of Science in Traditional Oriental Medicine from the Pacific College of Health and Science.
Daniel's interest in fertility medicine started nine years ago when his wife became pregnant with their son. As he treated his wife with Massage Therapy, it was extraordinary to witness her body change and grow. Week by week, the demands changed, and so did the treatment. By the end of the nine months, he knew he wanted to share what he had learned with others going through the process. Now with a focus geared on internal medicine, Daniel can more intimately guide the body and bring the Yin and Yang into balance.
In addition to fertility, Daniel is also interested in Yang Sheng, which is the art of enhancing health and longevity. Various techniques include Qi Gong, Meditation, self-massage, and staying in tune with the Solar and Lunar cycles.
In his free time, Daniel loves to knit, cook and spend time exploring the forest with his family in Greenwich, CT.

Schedule your appointment online or email us
We are available for in-clinic & virtual appointments seven days a week, with appointment times available all day. We have locations in Manhattan & Brooklyn & also offer concierge visits. See All Locations.
Book An Appointment