Acupuncture & Herbs
Christopher Peacock, DACM, LAc
Clinic Director of Yinova Brooklyn Heights, Acupuncturist & Herbalist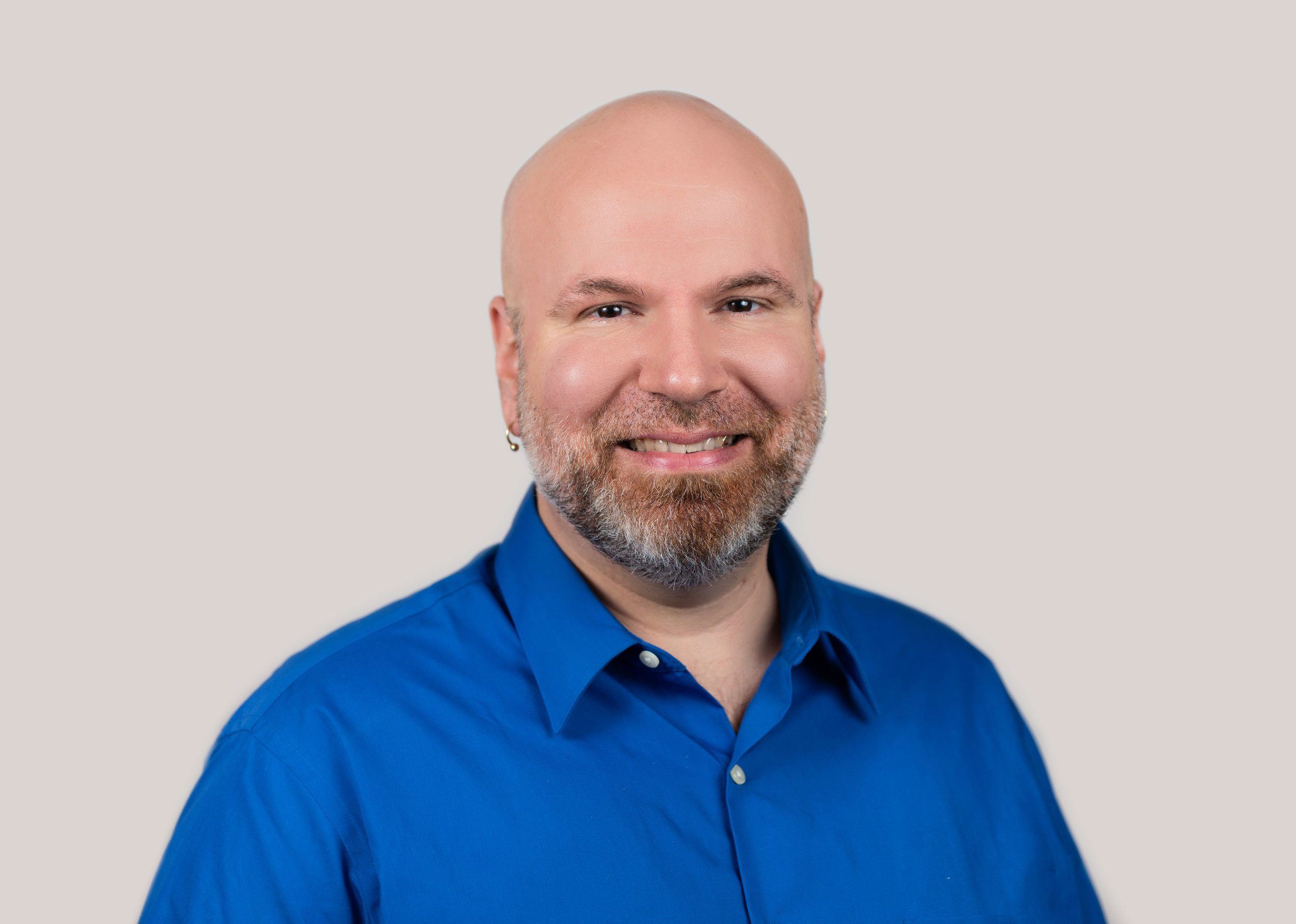 Dr. Christopher Peacock is a licensed and board certified acupuncturist & herbalist as well as the Clinic Director of our Brooklyn Heights location. He is knowledgable when it comes to reproductive disorders and has an extensive background in treating digestive issues, respiratory issues, pain and psycho-emotional issues especially when they impact reproductive health. Patients tell us they appreciate his warmth and kindness as well as his judgement as a practitioner.
Christopher cares deeply about public health policy and has supervised outreach teams across the country which provide support and resources for homeless and at-risk LGBTQ youth. He maintains a general practice at Yinova and treats a broad range of conditions, but one particular focus is health and wellness within the LGBTQ community. You can get to know Christopher a little better by listening to the clip below where he speaks about how practitioners can meet the medical needs of transgender patients.
In his spare time you can find Christopher "flexing his green thumb" and searching the city for the perfect dill pickle.
Schedule your appointment online or email us
We are open seven days a week, with appointment times available all day. We have locations in Manhattan and Brooklyn and also offer concierge visits. See All Locations.
Book An Appointment