Acupuncture & Herbs
Brittany Griffin, DACM, LAc
Acupuncturist & Herbalist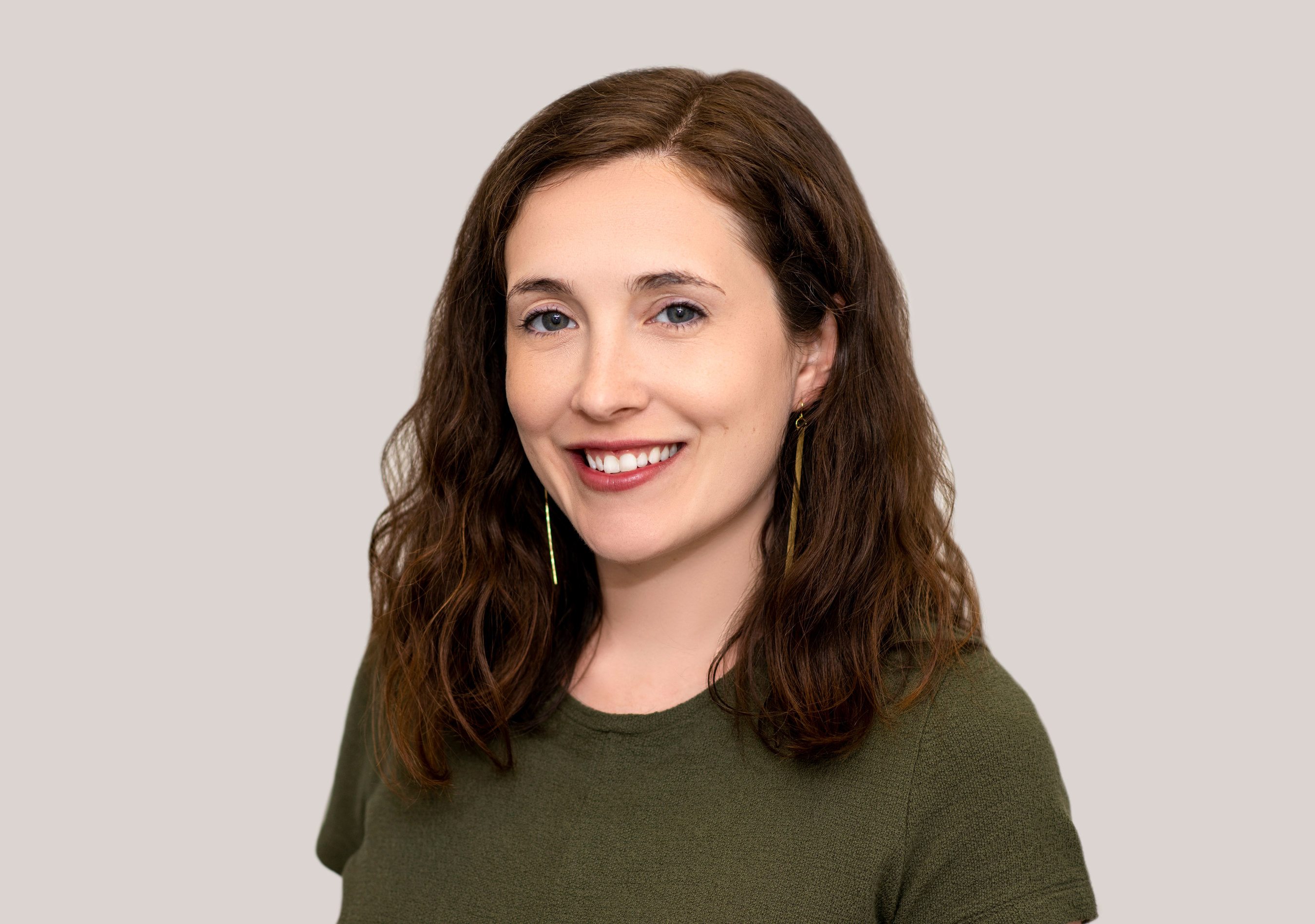 Dr. Brittany Griffin is a board certified acupuncturist and herbalist with a doctorate in acupuncture and Chinese medicine. She holds a master's degree in nursing from Columbia University and is a registered nurse in NY state. Brittany has an undergraduate background in human biology and genetics, and worked as a research assistant at NYU Brooklyn in obstetrics, neurology, and oncology. She completed a post-graduate program at NYU Brooklyn using acupuncture during active labor and delivery, as well as an oncology training course through Memorial Sloan Kettering.
Brittany promotes an integrative approach to healthcare through evidence based medicine and interdisciplinary communication. She has worked on multiple research projects, including a pilot study in the use of acupuncture to reduce C-section rates in women being induced with low Bishop scores. She is also interested in the ecological impacts and product quality of herbal medicines and has published a study on patient preferences and limitations of herbal use. She serves as a reviewer for the journal Medical Acupuncture.
Brittany enjoys treating a wide range of conditions and has extensive experience working with gynecology, fertility, and prenatal patients. Through her hospital practice, she has formed a strong belief in the power of interdisciplinary healthcare. She is currently pursuing a nurse practitioner degree to expand upon her integrative scope of practice. This credential will allow her to advance in clinical research and further the role of Chinese medicine within the contemporary healthcare system.
Schedule your appointment online or email us
We are open seven days a week, with appointment times available all day. We have locations in Manhattan and Brooklyn and also offer concierge visits. See All Locations.
Book An Appointment