Acupuncture & Herbs
Anna Piva, DACM, LAc
Acupuncturist & Herbalist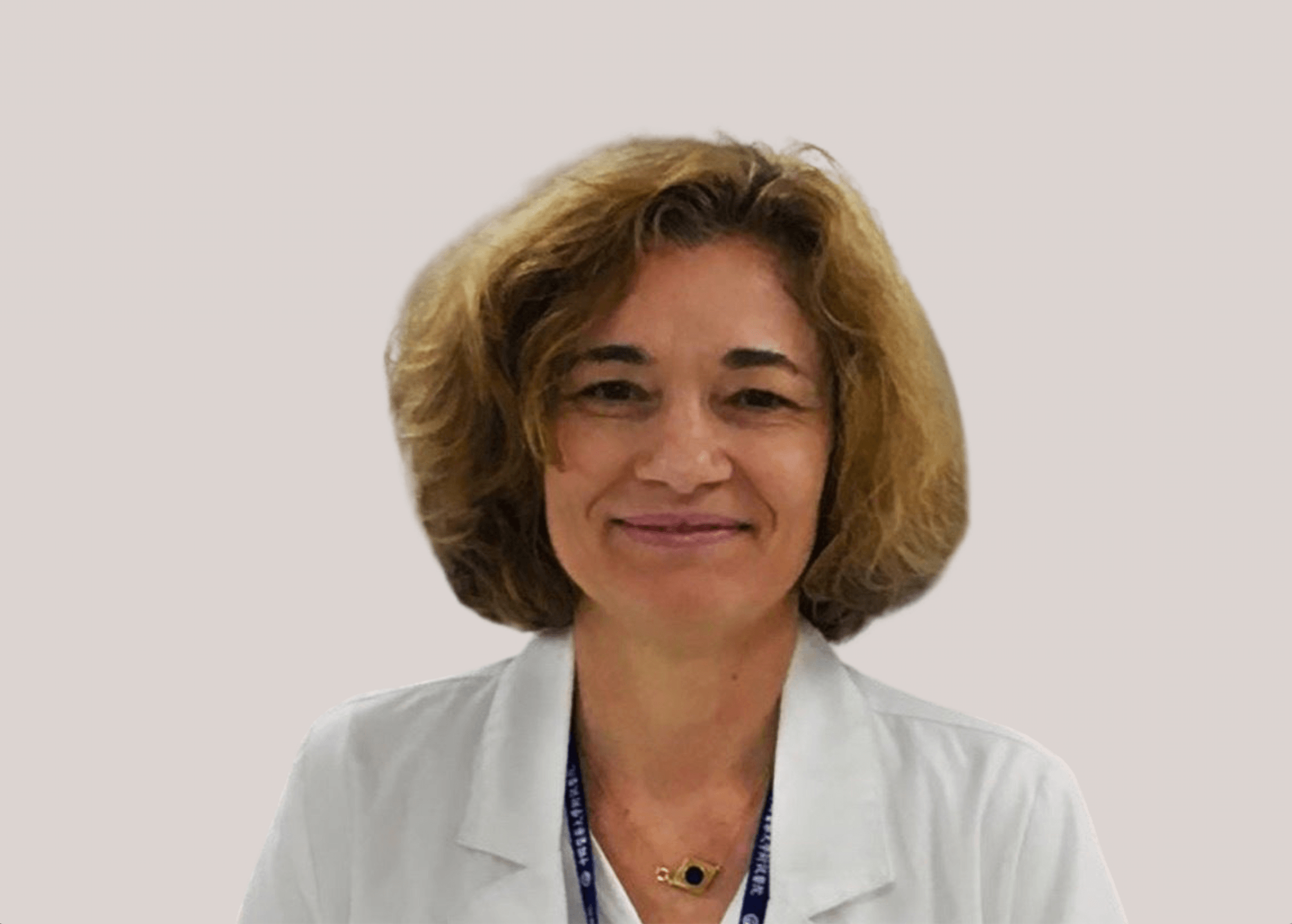 Dr. Anna Piva graduated in 2003 from MediCina Institute of Milan, Italy with a biennial program in Traditional Chinese Medicine, specializing in Medical Manual Therapy. She then obtained her Master of Science and Doctorate degrees in Traditional Chinese Medicine at Pacific College of Health and Science, after training for 11 years in the Yin Yang, Five Element classical theory with a doctor originally from Vietnam. An avid learner, she also holds a Bachelor and Master of Art in Philosophy from the University of Milan and a Master of Art in Italian Studies at Columbia University in New York. Dr. Piva is a New York and Florida state licensed acupuncturist and NCCAOM nationally board-certified clinical herbalist.
She did her residency in Taichung, Taiwan at the China Medical University Hospital, working in the following departments: Acupuncture, Orthopedic, Gynecology, Internal Medicine, Pediatrics, and Pharmacology. She also served in the Western Medicine wing of the Hospital in the Departments of Oncology, Pain Management, and Intensive Care Unit (ICU).
Schedule your appointment online or email us
We are available for in-clinic & virtual appointments seven days a week, with appointment times available all day. We have locations in Manhattan & Brooklyn & also offer concierge visits. See All Locations.
Book An Appointment