Acupuncture & Herbs
Angie Mordecai, LAc, MS
Acupuncturist & Herbalist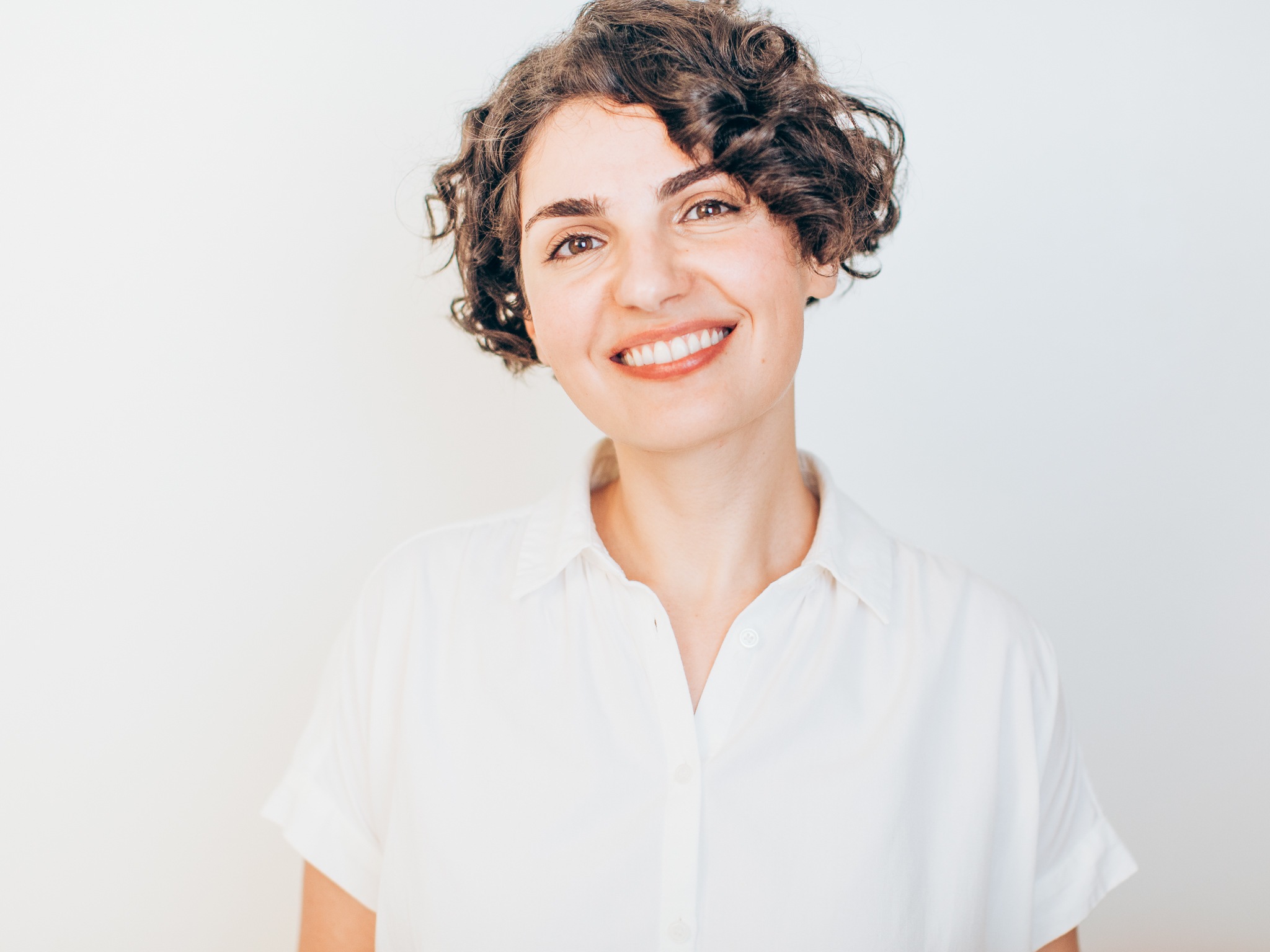 Angie Mordecai is a nationally certified acupuncturist and Chinese herbal practitioner, licensed in New York and Florida. She holds a Master of Acupuncture and Certificate in Chinese Herbal Studies from the Academy for Five Element Acupuncture, a Master of Science in Environmental Science, and a BA in Environmental Studies and Chemistry.
Her interest in health and in the wider human experience began after discovering yoga and meditation at age 15. She traveled in India and Nepal studying yoga therapy, Ayurvedic bodywork, and herbalism. When she returned to the US, she began work as a birth doula and prenatal yoga therapist. Sharing space with birthing people was profoundly transformative, and inspired her to learn as much as she could about pregnancy, birth, and holistic women's health care.
She began studying five element acupuncture and Shen-Hammer pulse diagnosis with Lonny Jarrett in Stockbridge, Massachusetts before enrolling in graduate school to study Chinese medicine. Her continuing education has focused on the psychological side of medicine, and she especially enjoys working with patients experiencing anxiety, depression, post-traumatic stress, existential angst, and the varied ways these emotional experiences show up in our physical bodies. She especially enjoys working with teenagers and young adults exploring how to live with purpose and meaning.
It is clear to Angie that Chinese medicine is one of the most profound pathways to sustained and meaningful wellness. She loves working with people new to the medicine and seeing them experience the changes that take place! Angie is super excited to join the Yinova Center team and share her unique perspective and experience.
When she is not in practice, Angie is reading Russian literature, dancing, and watching sunsets at the Hudson River.
Schedule your appointment online or email us
We are available for in-clinic & virtual appointments seven days a week, with appointment times available all day. We have locations in Manhattan & Brooklyn & also offer concierge visits. See All Locations.
Book An Appointment