Acupuncture & Herbs
Aileen Moy, DACM, LAc, LMT
Acupuncturist, Herbalist & Massage Therapist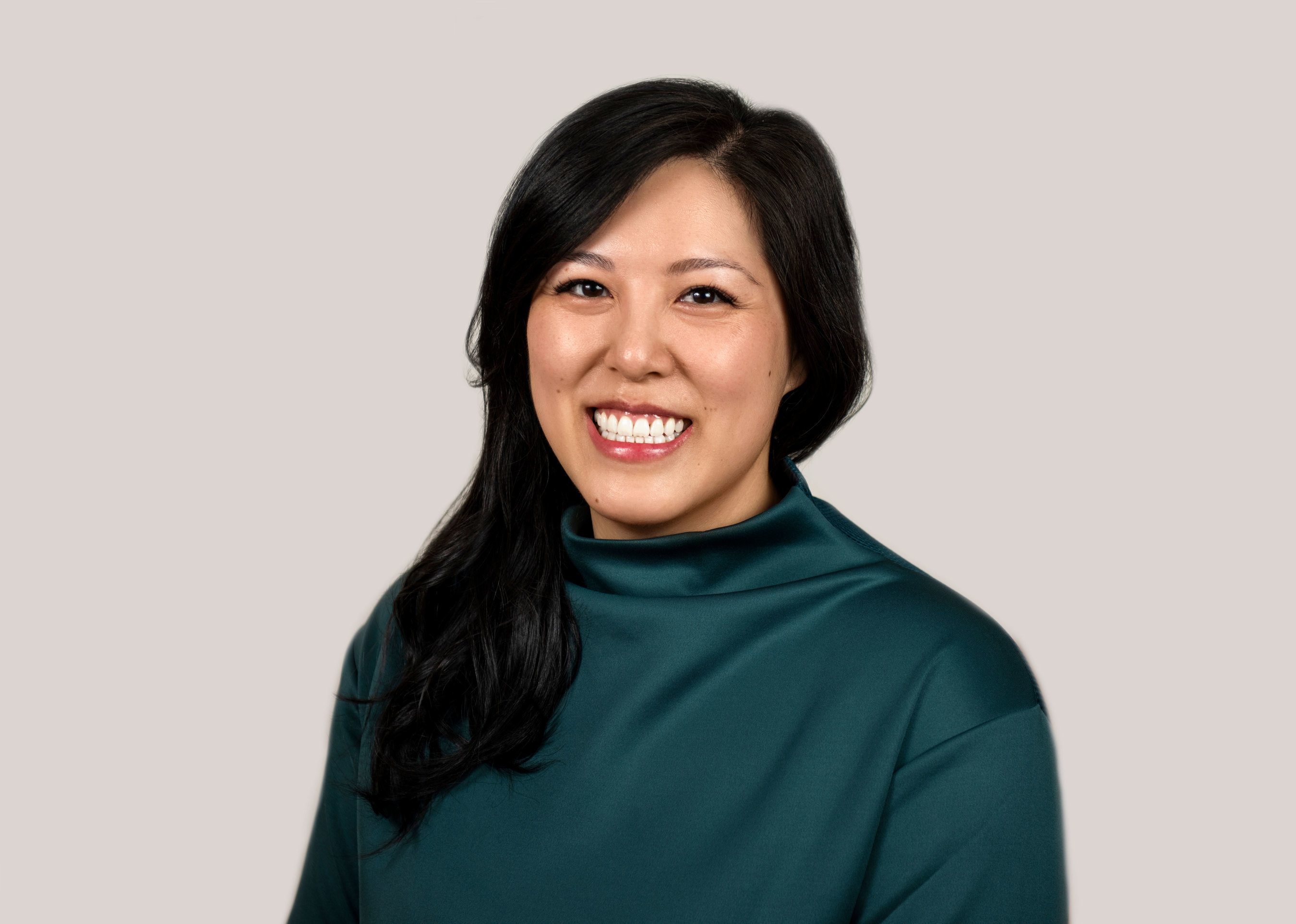 Aileen Moy is a Doctor of Acupuncture and Chinese Medicine, a licensed and board-certified acupuncturist and herbalist, as well as a licensed massage therapist. She holds a BS in Business Administration from The Ohio State University Fischer College of Business. She started her medical journey working for the Clinical Cancer Genetics Program as a research assistant.
Aileen has been practicing acupuncture alongside massage therapy for many years. She has a background in orthopedics and pain management which is helpful for both her general and prenatal massage patients and her acupuncture patients. Aileen likes to personalize her treatments with a variety of Eastern and Western modalities to create optimal health. To that end, she enjoys being able to utilize acupuncture and massage to support patients through their fertility journies and throughout all stages of pregnancy. She received her prenatal massage certification in 2015 and has been trained in Yinova's reproductive health bodywork protocol.
Aileen is passionate about learning and education. Before joining the Yinova team, she was a teaching assistant and a clinical supervisor at her alma mater, Pacific College of Oriental Medicine in New York. She has trained in the Acusport Program, MeiZen Cosmetic Acupuncture, and is currently training with Mary Elizabeth Wakefield in her Gold Standard Facial Acupuncture Certification Program.
Aileen has developed a unique treatment style where she tailors her skills towards each individual. She is known for her intuitive approach and grounding presence.
During her spare time, Aileen can be found cozied up on a chair reading, knitting, or watching one of the many health summits she virtually attends.
Schedule your appointment online or email us
We are available for in-clinic & virtual appointments seven days a week, with appointment times available all day. We have locations in Manhattan & Brooklyn & also offer concierge visits. See All Locations.
Book An Appointment