CARLIN GREENSTEIN
Nutritional Counselor NYC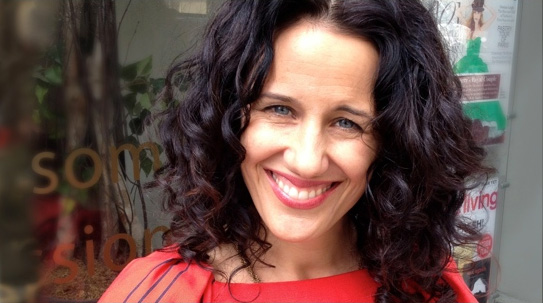 Carlin Greenstein, M.A., HHC, has been a private chef for 15 years, helping clients to realize their health and dietary goals through sound food choices and cooking.
A graduate of the Food Studies and Nutrition Masters program at New York University and The Natural Gourmet Institute for Health and Culinary Arts,  Carlin was recently awarded a fellowship to cook at The Rome Sustainable Food Project at The American Academy in Rome. She received certifications in Holistic Health Counseling from Bauman College and The Academy of Healing Nutrition and is a certified yoga teacher in the vinyasa tradition.
Carlin has created culinary and dietary programs at numerous organizations throughout New York City, such as GMHC and Friend House. She has taught cooking classes on how to optimize health through diet at Whole Foods Market and The Institute of Culinary Education. She has been featured in Martha Stewart Magazine for her creation, The Local Food Wheel, which has been helping home cooks in the Northeast learn how to shop and eat locally. She has cooked for high profile clients in San Francisco and NYC.
In her spare time, she can be found running, practicing yoga, throwing dinner parties, or reading cookbooks. She lives with her husband on the Lower East Side with their baby daughter.