Acupuncture & Herbs
David Thuroff, DACM, LAc, LMT
Acupuncturist, Herbalist & Massage Therapist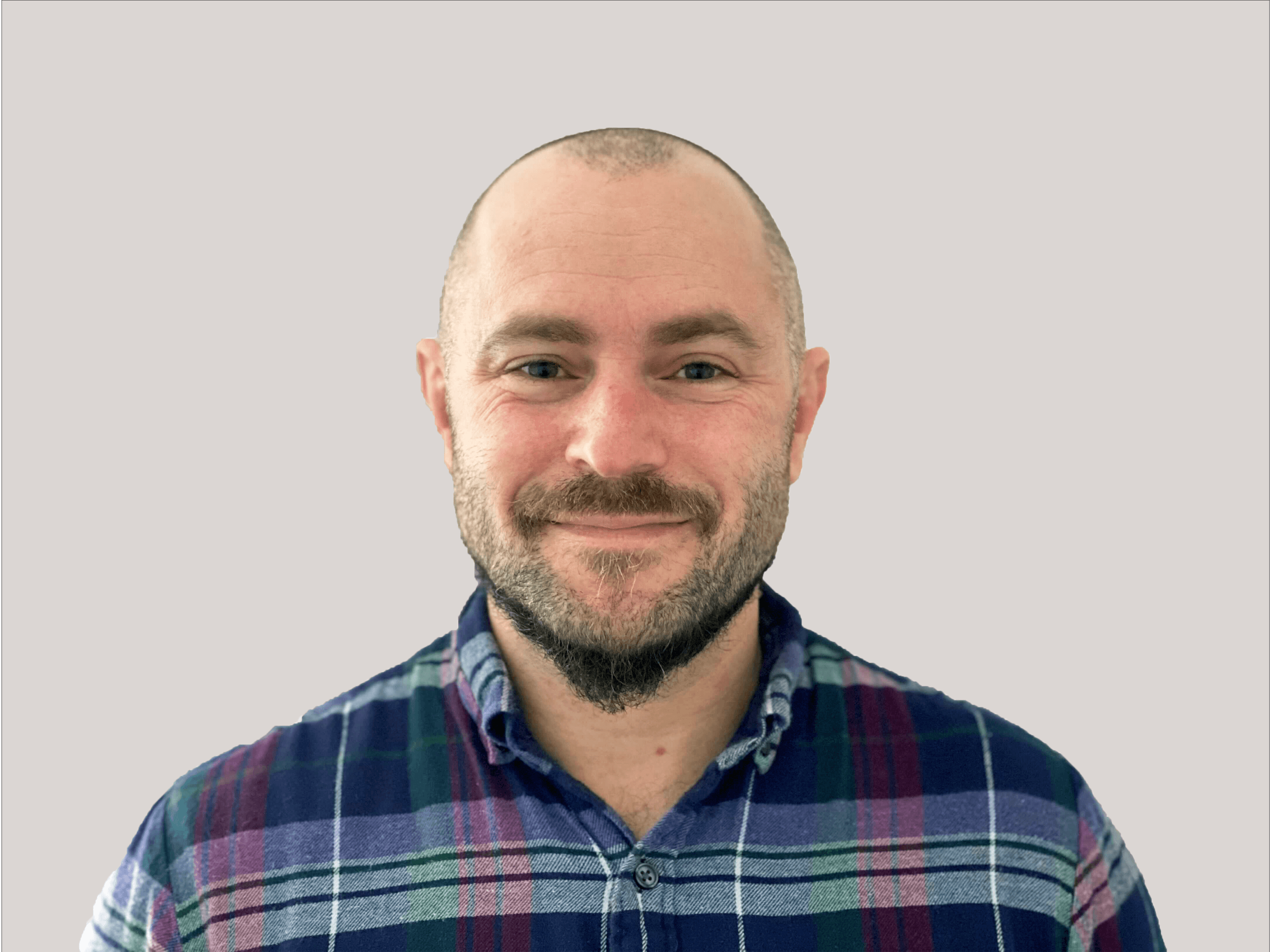 Dr. Thuroff has been a healthcare provider for nearly two decades. A lifelong martial artist, David has always been drawn towards sports and orthopedics and has worked with everyone from weekend warriors to world champion athletes. David also focuses on autoimmune conditions, emphasizing integrated medicine to maximize the benefits of massage therapy, acupuncture, and herbal medicine in conjunction with biomedicine.
David likes to use an integrated massage approach for optimal results, including myofascial release, structural integration, and a heaping dose of Tui Na. He also uses energy work such as craniosacral therapy, qi gong massage to round out his holistic approach. David's patients can look forward to learning meditation, breathwork, and qi gong techniques to help achieve their goals. He is compassionate, patient-focused, and effective, with a dedication to supporting your health care needs.
In addition, David is a current supervisor and faculty member at Pacific College of Health and Science (PCHS), where he teaches Orthopedic Neurological Evaluation, Needle Technique, and Tui Na, Chinese Medical Massage classes.
In his spare time, David loves the outdoors, hiking, birdwatching, and training jiu-jitsu.

Schedule your appointment online or email us
We are available for in-clinic & virtual appointments seven days a week, with appointment times available all day. We have locations in Manhattan & Brooklyn & also offer concierge visits. See All Locations.
Book An Appointment