Acupuncture & Herbs
Kate Reil, DACM, LAc
Acupuncturist & Herbalist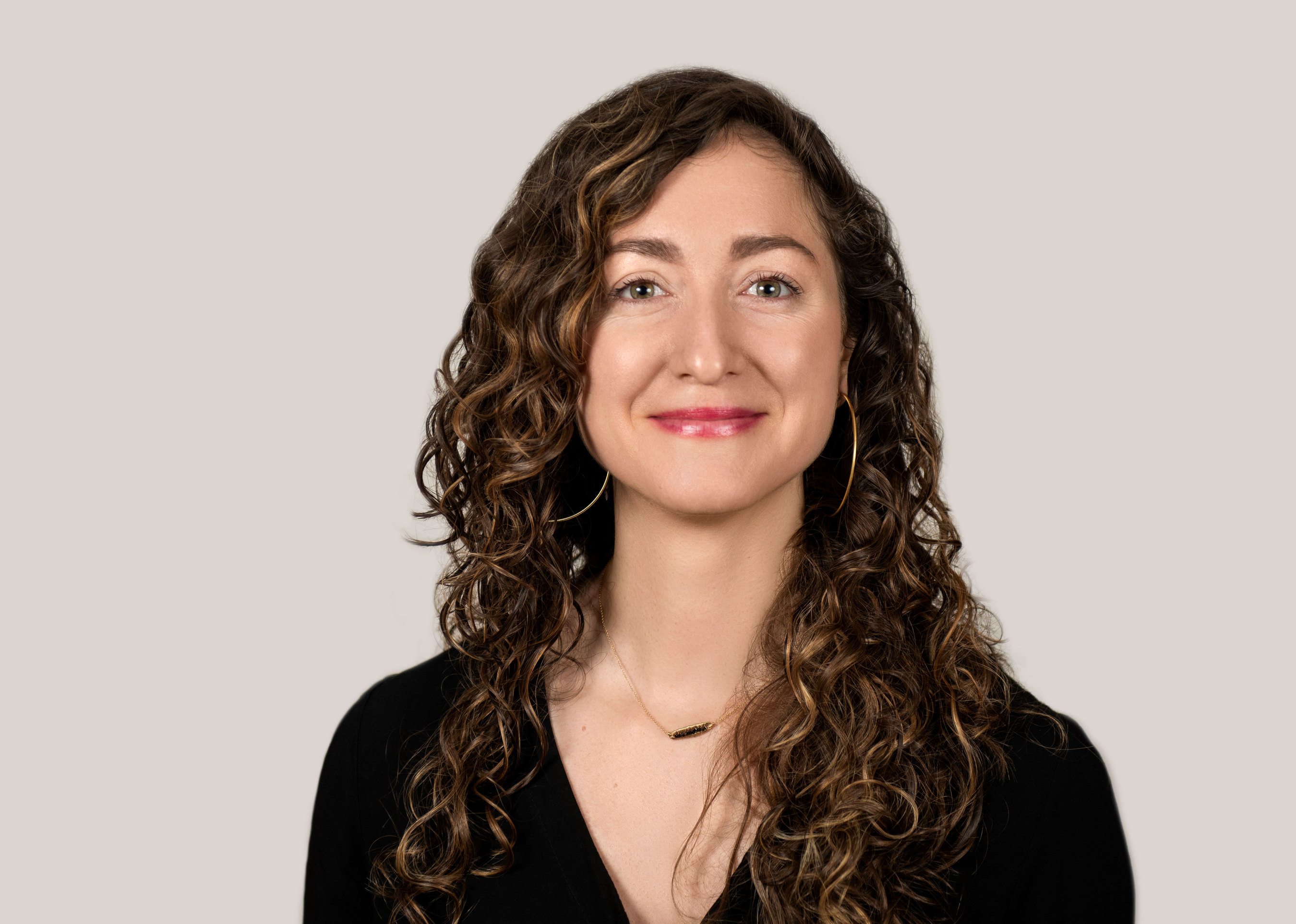 Kate Reil is a licensed and board-certified acupuncturist and herbalist. After completing her B.A. in Chinese History at Wesleyan University, she received her Master's in Traditional Chinese Medicine from Pacific College of Oriental Medicine and completed her Doctorate at the American College of Traditional Chinese Medicine. Kate was also an Acupuncture Fellow at NYU Langone Hospital focusing in neurological rehabilitation and labor & delivery. She has also studied Aroma Acupoint Therapy with Peter Holmes and loves the subtle, profound shifts essential oils offer to deepen treatment. Additionally, Kate has been teaching yoga for over 12 years and is currently developing a course in women's health at the intersections of yoga and Chinese Medicine.
Kate has always been in awe of the body's intelligence for as long as she can remember. She is drawn to the inclusive practices of Chinese Medicine because it invites her to deeply listen to her patients, empathize with their experiences, and facilitate their healing.
She has traveled to nearly 40 countries but still loves coming home to Brooklyn best, where she lives with her husband and their (perfect!) dog.
Schedule your appointment online or email us
We are open seven days a week, with appointment times available all day. We have locations in Manhattan and Brooklyn and also offer concierge visits. See All Locations.
Book An Appointment